SAGA Swimwear is looking for marketing and social media interns! Location: 342A 9th Street #206, San Francisco Hours...
It's finally here – the night we've all been waiting for – Fashion's Night Out!! A night to put on...
Today is National Coming Out Day – which marks the anniversary of the 1987 March on Washington for Lesbian and...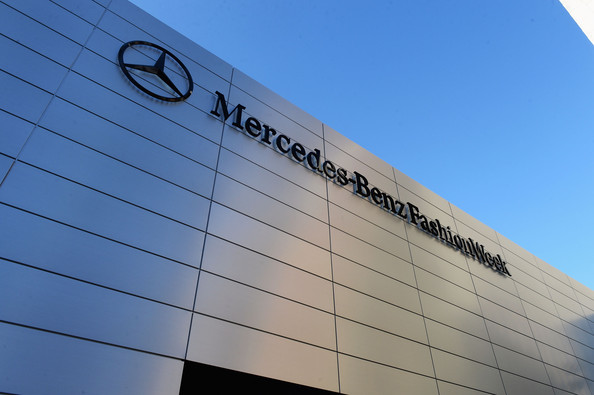 We're just over a week away from our Spring 2015 runway show at Mercedes-Benz Fashion Week! This season's twelve designers are putting the final touches...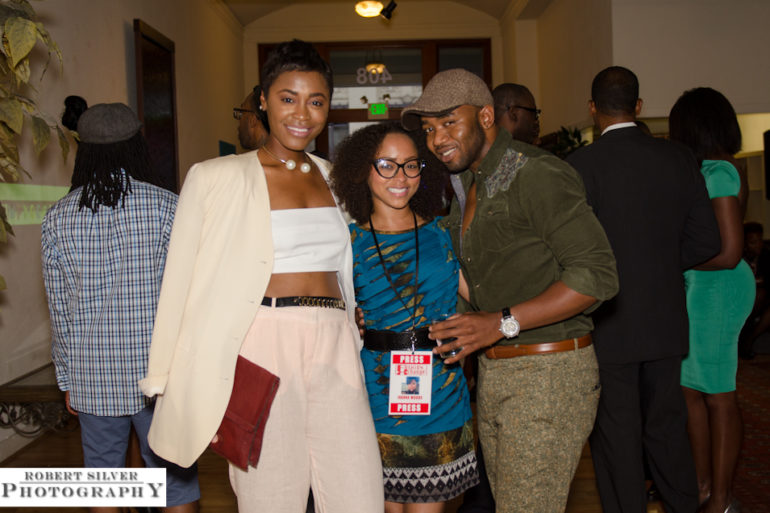 Bay Area-based non-profit, Fashion on the Square, hosts fashion shows and awards ceremony honoring exceptional local creatives. On the evening...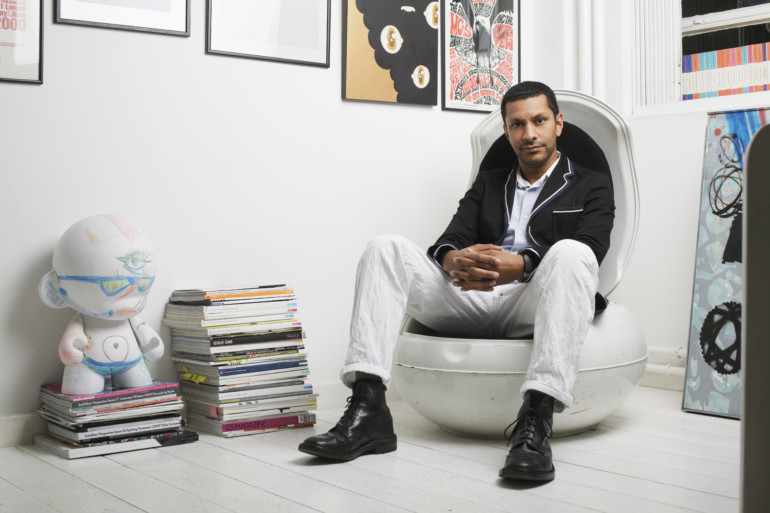 Keanan Duffty talks to Raoul Shah, a visionary strategic thinker with over 20 years of experience in marketing and communications...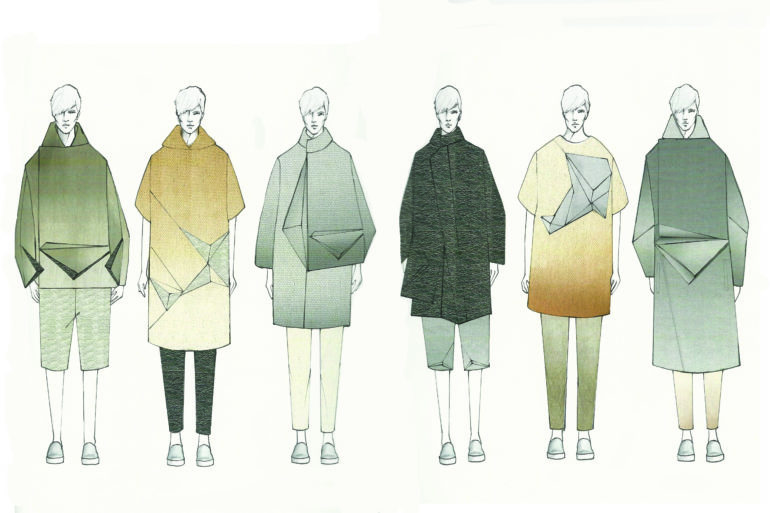 BFA Fashion Design student Fei Lin grew up in Fu Zhou, Fu jian, China. Before coming to Academy of Art...
VOLUNTEER OPPORTUNITIES AT THREAD SHOW — San Francisco, Sunday November 20th THREAD is a one-day fashion shopping, art and music...
Antique wooden shoes in the entry display Yesterday I had the pleasure of previewing the annual San Francisco Fall Antiques...