SRSLY's Content Curator – Kristen Dilandro. A peek at the app.  As it happens I don't actually know every boutique...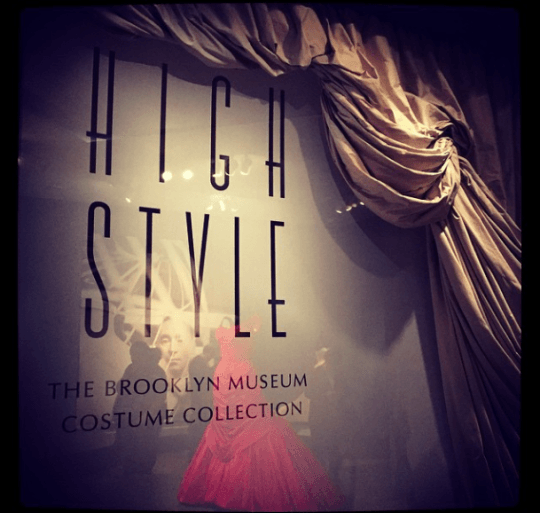 High Style: The Brooklyn Museum Costume Collection, is now showing at the Legion of Honor in San Francisco. Only two-hundred...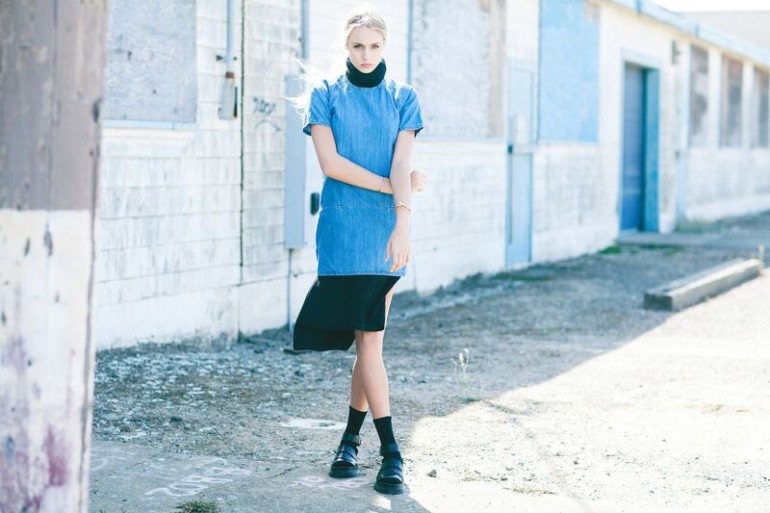 Academy of Art University Fashion Styling students Bibiana Pina, Lily Ketabi, and Sophia Charles collaborated on a fashion editorial shot...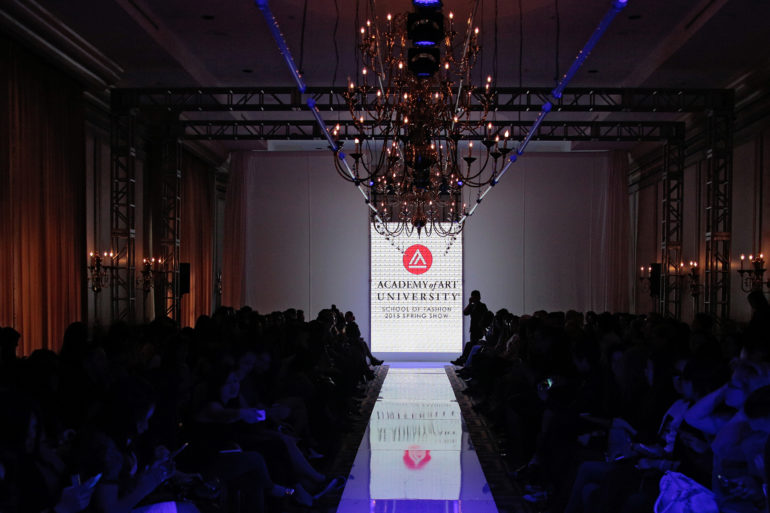 Ever wonder just what it takes to transform a space and put on a fashion show? Check out this eye-opening...
Postcouture, Inc., an online personal shopping service for luxury women's apparel, is looking for an intern! Major: Fashion (Any) Key...
♪This is Halloween; Everybody make a Scene!♪ Monday was filled with monsters, ghouls, and ghosts of fashion's past. From sexy...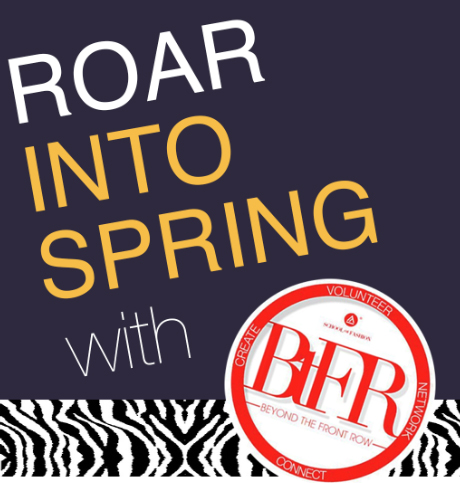 We've got our eyes (of the tiger, a fighter, dancing through the…you get the idea) turned towards Spring 2014! Beyond...
ModCloth – the web store that is a vintage lover's dream and "America's fastest-growing retailer" – is holding a workshop...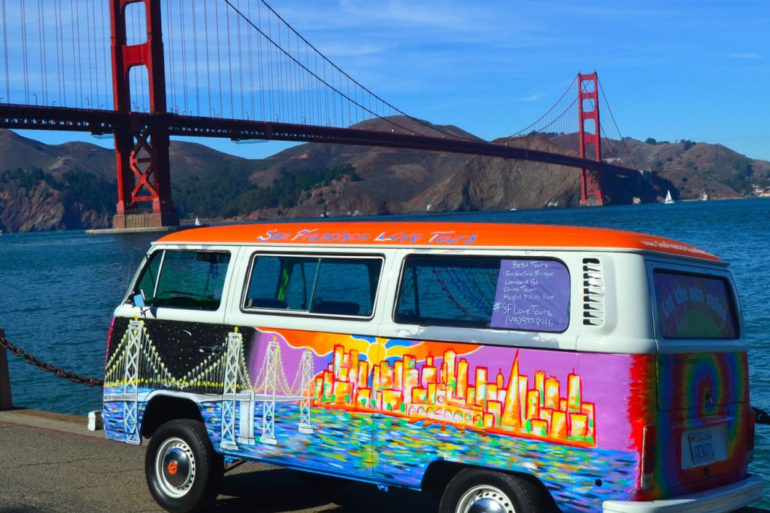 Summer is in full swing! Whether you are returning to the Academy for the summer term or enjoying your time off from studies, Fashion School Daily salutes you!
We all know and love Refinery29 – they're always the first ones to tell us what is new and next...