Bacca da Silva Inc 
is looking for an intern/fashion assistant! Job Type: Internship Major: Fashion Design Job Title: Fashion Assistant...
Ah, Polaroids. Remember those? A pose, snap and a shake later and you have a portrait right in the palm...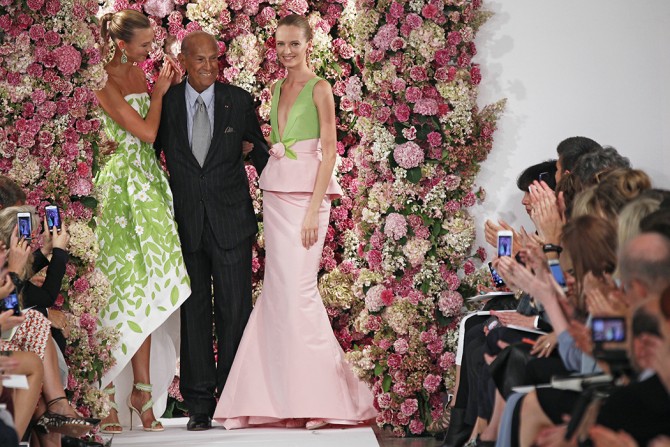 Mark your calendars! The late Oscar de la Renta, 2000 School of Fashion guest of honor, is being honored with a retrospective...
This week marks the opening of Neiman Marcus' newest in-store boutique Cusp – where you'll find the latest and greatest...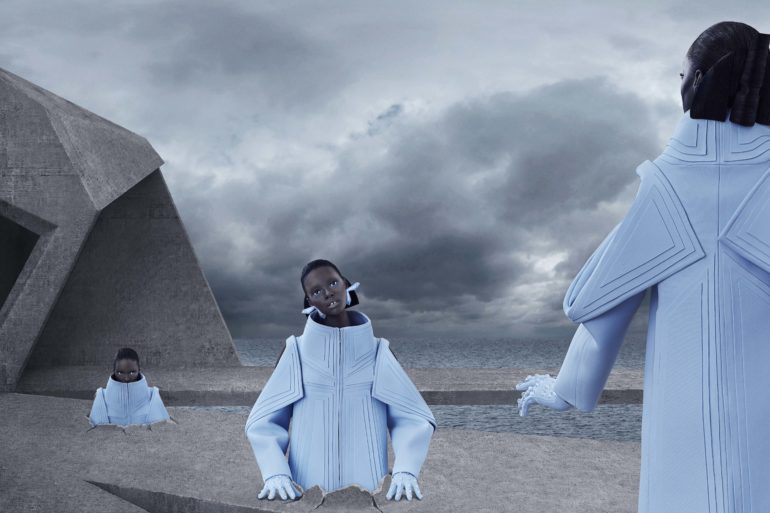 After graduating from Academy of Art University with a BFA in Fashion Design, Ukranian-born Elena Slivnyak has successfully launched her...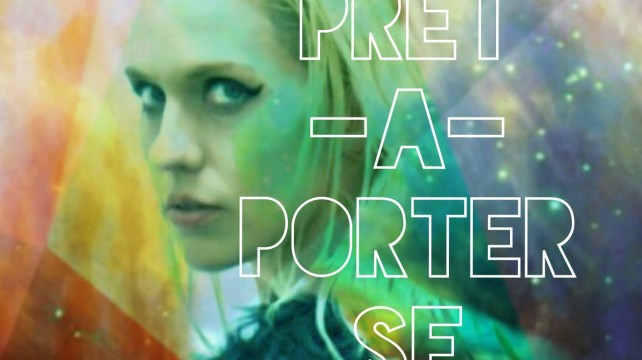 Explore what makes design in the Bay Area so unique. From tech inventions to culture changing products, human centered design,...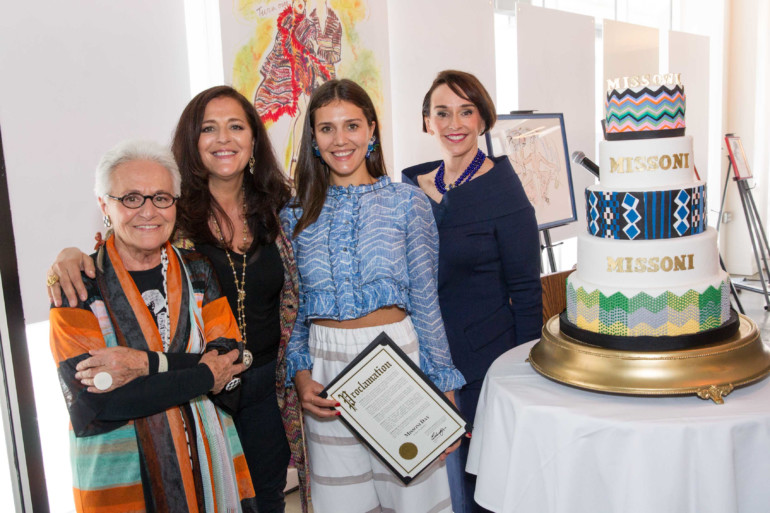 We are still reeling with excitement from last week's fashion events that took place at The School of Fashion. Last...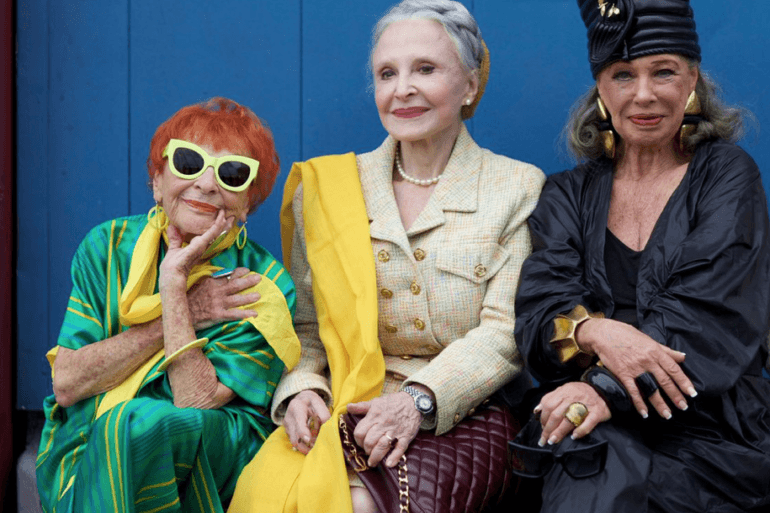 Ari Seth Cohen is the creator of the blog "Advanced Style" and now has a documentary of the same name....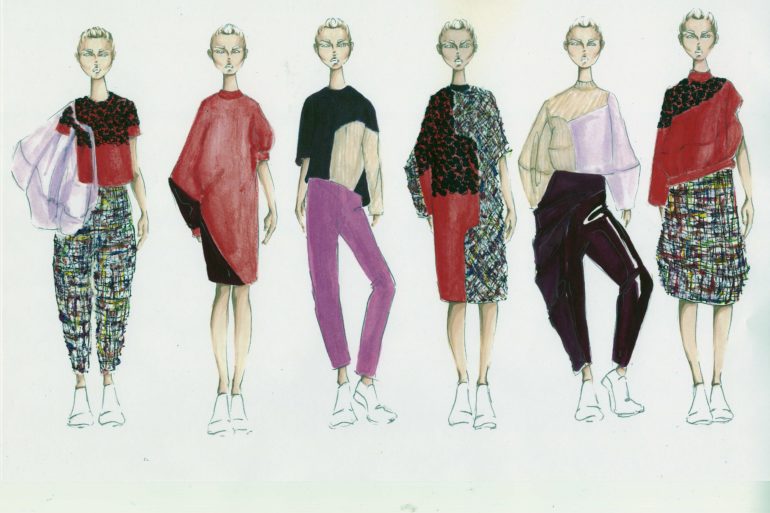 BFA Fashion Design major Celine Sohrabian was born and raised in Los Angeles. Her concept for her Graduation Collection was...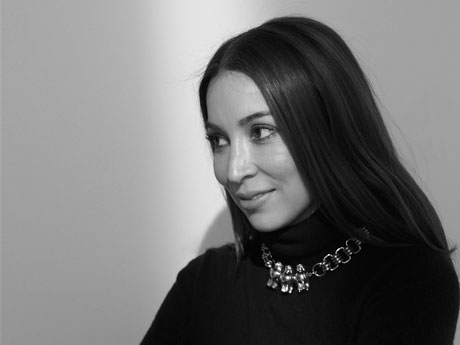 The week before Spring Break, The School of Fashion had the honor of hosting Claudia Mata, former accessories editor of...
Treasure Island Music Festival. Photo Courtesy of East Bay Express. The lineup for the 2012 Treasure Island Music Festival has...