As Asian workers continue to grow more powerful and influential, fascination with this region and its rich sartorial traditions continues to inspire and find fresh expression. This editorial was written and facilitated by Quina Jin, MA Fashion Journalism, for her online magazine ShangFrancisco. Jin collaborated with Wei Hsu to bring to life the merging of East and West sartorialism.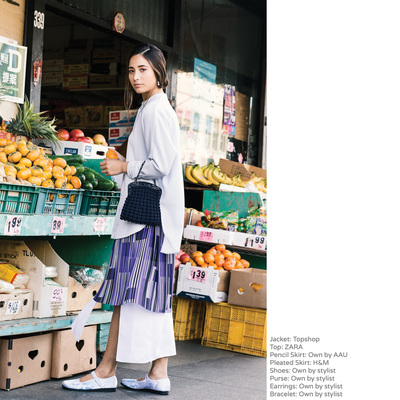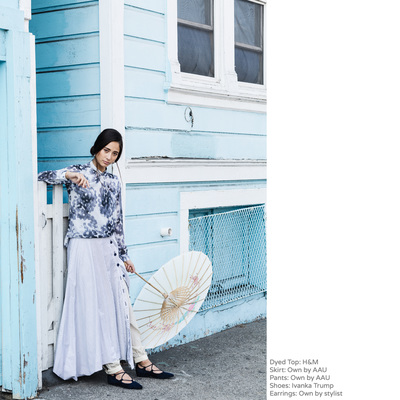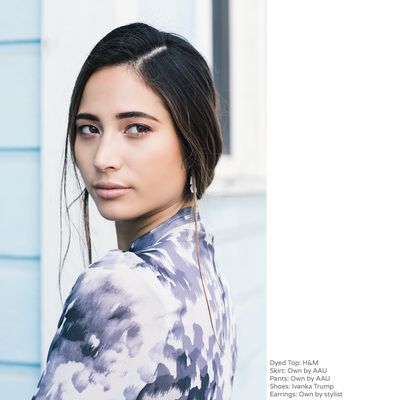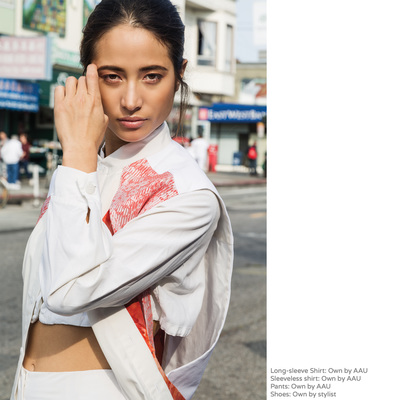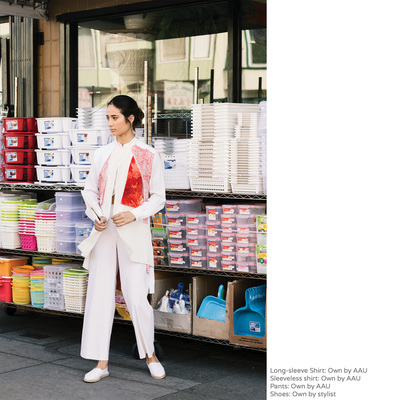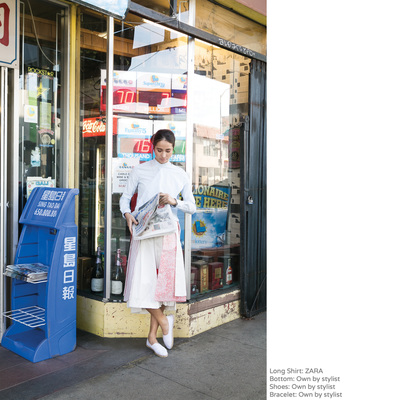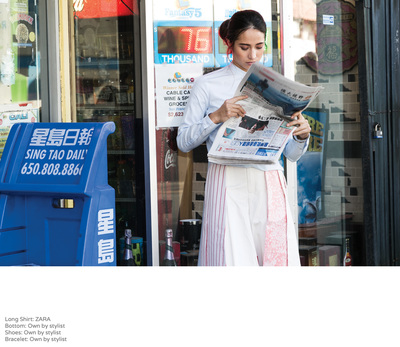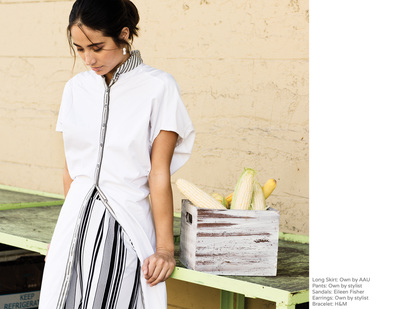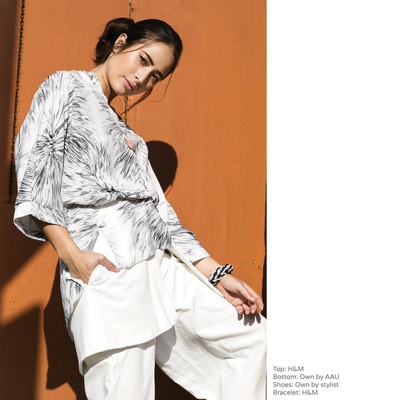 Crews:
Production & Styling: Wei Hsu  weihsu.net 
Photograpy: Jen Miyako McGowan  jenlovelyphotography.com 
Model: Hannah Tokuno  Stars Model Mgnt
Makeup: Jay Jow (CintaAveda)
Hair: Sean Kosugi
Assistant: Amber Lin/Lola Chang 
This content was produced by Academy of Art University MA Fashion Journalism students as part of their Fashion Journalism coursework.