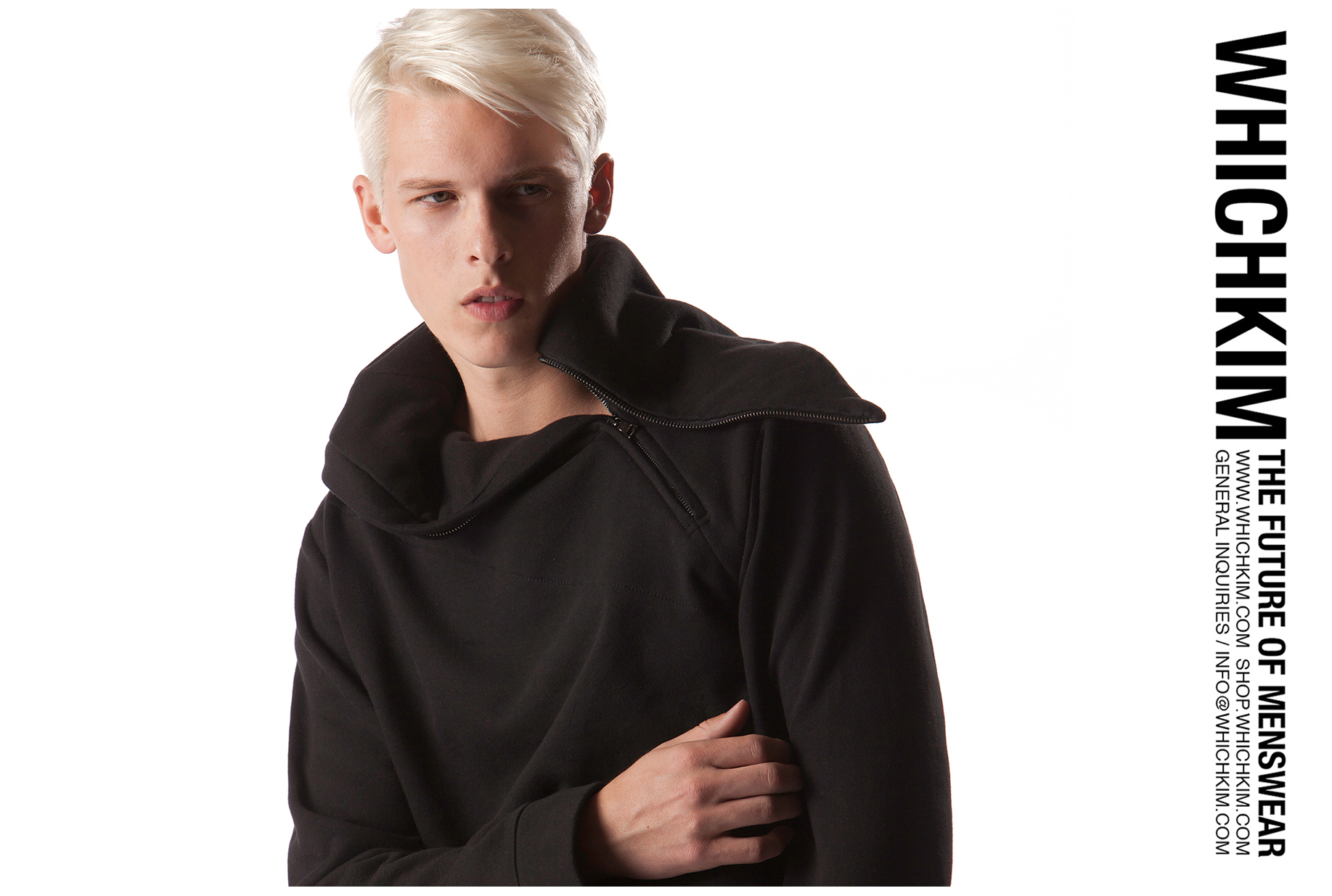 BFA Menswear alumna Dahae Kim's edgy menswear line WHICHKIM is a San Francisco staple, and thank to two upcoming events you've got the chance to browse the San Francisco Fashion Award and CFDA scholarship winner's contemporary line.
Today and next Thursday WHICHKIM will be hosting a pop-up store in two different locations where customers can come and shop exclusive WHICHKIM merchandise and enjoy refreshing beverages. Details on the events are below, be sure to check them out!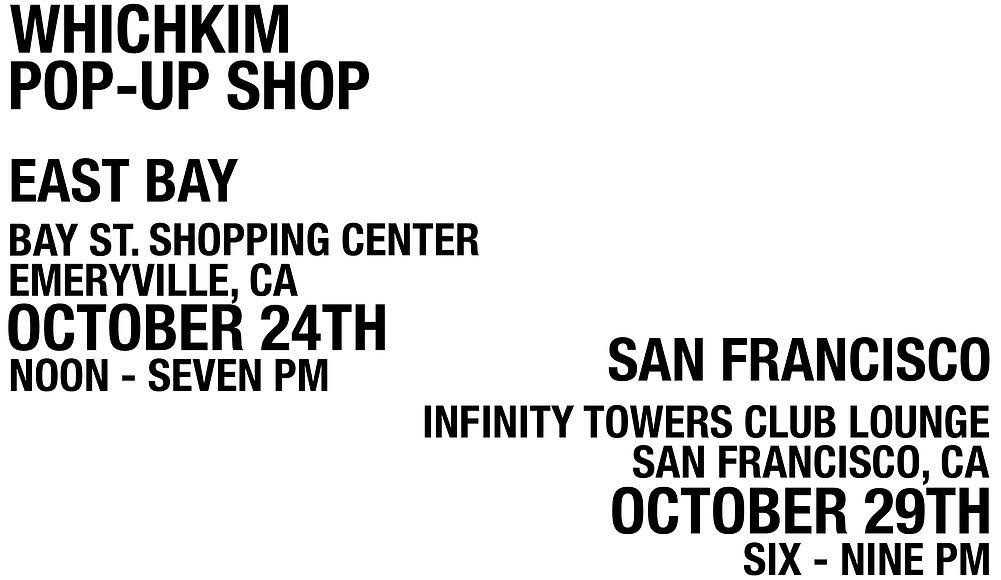 EAST BAY POP-UP SHOP
Date: Saturday, October 24th
Time: 12 – 7 P.M
Location: L'Occitane en Provence (Bay Street Shopping center – Emeryville, CA)
SAN FRANCISCO POP-UP SHOP
Date: Thursday, October 29th
Time: 6 – 9 P.M
Location: The Infinity Towers Club Lounge (301 Main St. San Francisco, CA 94105)
For more information, visit WHICHKIM website.
Written by, Taufik Marasabessy, BFA Merchandising