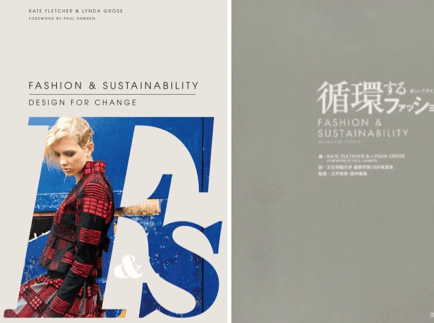 Fashion and Sustainability: Design for Change with Lynda Grose
Saturday, November 15th, 10 am
Koret Auditorium, De Young Museum
Tickets will be available at the door and range from free to $10.00. Cash or checks only, credit cards will not be accepted.
This Saturday, November 15th at 10 am, the De Young Museum will present Fashion and Sustainability: Design for Change. Lynda Grose, Associate Professor, Fashion Design, California College of the Arts and co-founder of ESPRIT's ecollection, the first ecologically responsible clothing line developed by a major corporation, will lead the lecture. The event will center around ideas and innovation in sustainability efforts in the fashion and textile industry. After the talk is finished, Grosse will sign copies of the book Fashion and Sustainability: Design for Change, which she co-authored with Dr. Kate Fletcher. Attendees will also be able to view physical garments which illustrate the various sustainability concepts discussed.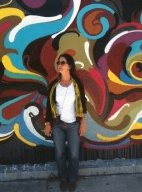 If you are interested in leading a more sustainable lifestyle, would like to incorporate these ideas into your designs or just want to gain more knowledge, this event will be an enjoyable and beneficial way to spend your Saturday.
By Tess Collins