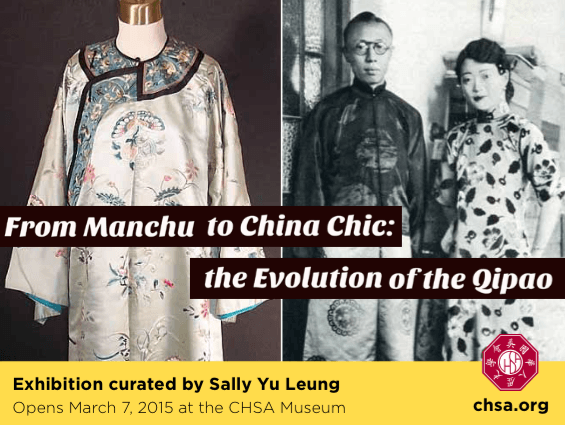 The Chinese Historical Society of America (CHSA) is hosting a fashion exhibition called the "From Manchu to China Chic: the...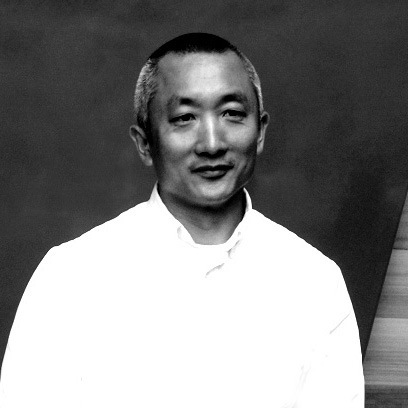 In the Fall of 2013, Jonathan Cheung, Head of Design for Levi Strauss & Co, kindly addressed a class of...
If you don't already know, the School of Fashion is teaming up with Neiman Marcus for Fashion's Night Out –...
♪This is Halloween; Everybody make a Scene!♪ Monday was filled with monsters, ghouls, and ghosts of fashion's past. From sexy...
SRSLY's Content Curator – Kristen Dilandro. A peek at the app.  As it happens I don't actually know every boutique...
MFA Fashion Journalism students attending a special screening of Jane Eyre earlier this month. The screening also included a Q&A...
Q the Stylist is looking for a wardrobe/styling intern! Major: Fashion Key Skills: Writing, Social Media, Assisting Job Description: In-Studio...
Discarded to Divine is having their annual designer sale this Thursday, August 23rd. You can score original items from April's...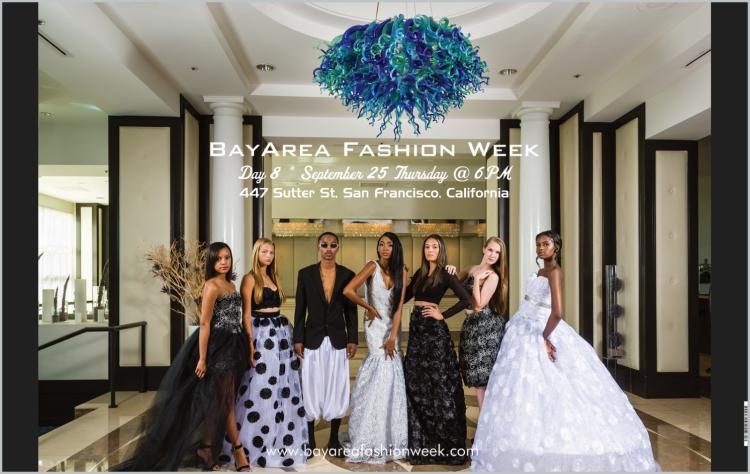 Event Alert!  What: Bay Area Fashion Week (BAFW) presents CA International Fashion Week Beauty Expo and Refreshments at 6:00 PM Fashion...