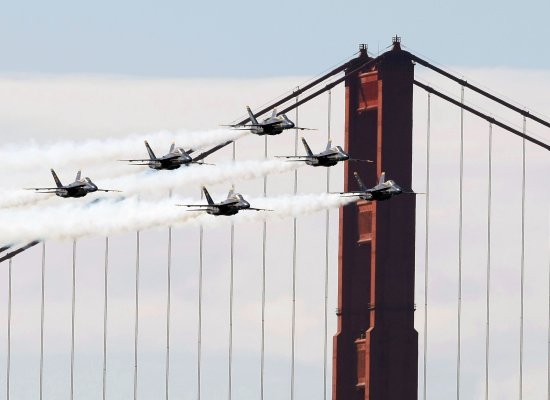 This week we are dedicating our Monday Morning Photos to the Blue Angels – those daredevil pilots who fly over San Francisco each year to celebrate Fleet Week. This year is extra special because it marks the centennial of Naval Aviation. In January of 1911, Navy pilot Eugene B. Ely became the first man to land a plane aboard a U.S. Navy ship. Since then, Fleet Week has become an annual tradition in San Francisco, where we celebrate aviation in the Navy and honor the men and women who serve our country. Hope you got to see some of the amazing stunts and tricks from the Blue Angels this weekend!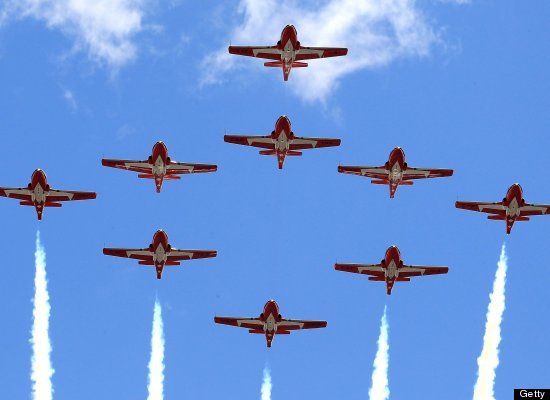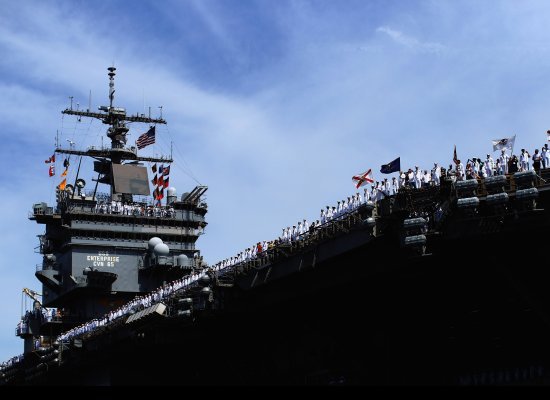 Photo Credit: Huffington Post
For more Monday Morning Photos, click here.