Event 1 – Presentation on Kilims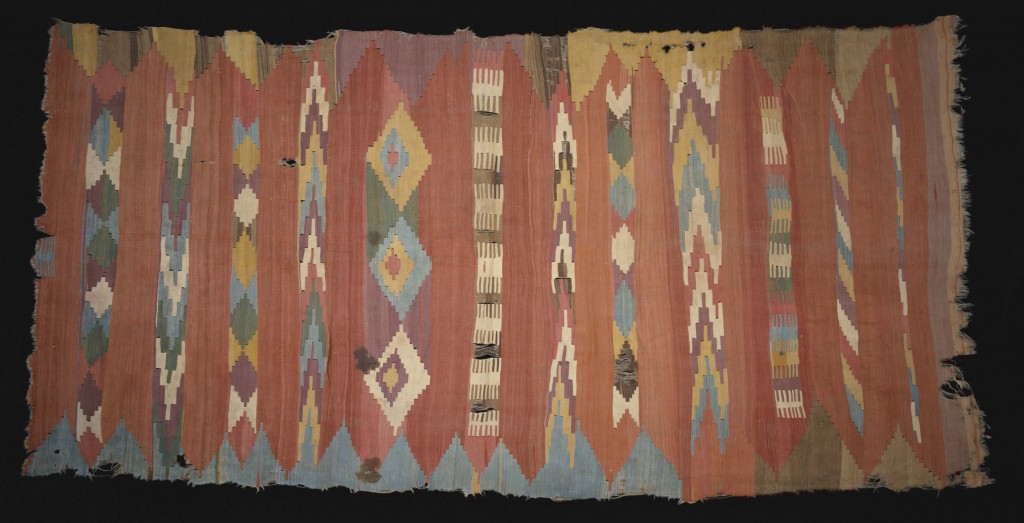 WHAT: Discontinuous Wefts: The Brilliance & Beauty of Anatolian Kilims
WHEN: Saturday, October 15, 2011 – 10 AM
WHERE: Koret Auditorium, de Young Museum
The Textile Arts Council presents former Curator of Textiles, Cathryn Cootner. In conjunction with the current exhibition, The Art of the Anatolian Kilim: Highlights from the McCoy Jones Collection, Ms. Cootner will share her insights and enthusiasm, and illustrate how the colorful geometry of these rugs, once used to furnish tents, homes and mosques, can beguile and educate the Western eye.
Free to TAC members, $5 for museum members and students, $10 for non-members – Cash only!!
For more info contact: tac@famsf.org, (415) 750-3627
Event 2 – Textile Bazaar: Treasures from Around the World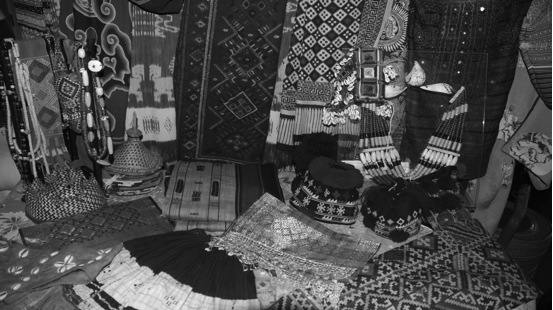 WHAT: Textile Bazaar – Sponsored by the Textile Arts Council
WHEN: Sunday, October 16, 2011 10:00am – 4:00pm
WHERE: Moriarty Hall, St. Anne of the Sunset Church
1300 Funston (at Judah), San Francisco
FREE ADMISSION to shop 27 vendors offering an extensive selection of extraordinary textiles and jewelry from across the globe: hand crafted fabrics, ethnic clothing and accessories, jewelry, home decor, cloths from the Christensen Collection and much more—-from Asia, the Middle East, Africa, South and Central America, and Pacific Island nations.
FREE PARKING in the church parking lot
Payment by CHECK OR CASH ONLY – Convenient ATMs