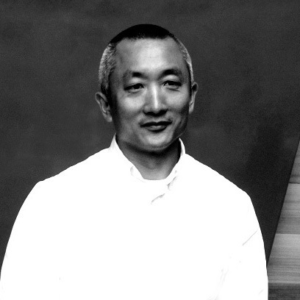 In the Fall of 2013, Jonathan Cheung, Head of Design for Levi Strauss & Co, kindly addressed a class of Academy of Art University Product Development students in the Fashion Merchandising program. The class hung onto every word as Cheung described his career trajectory, and with a great sense of humor relayed his ups and downs in the world of fashion.
Jonathan Cheung grew up in the British town of Grantham, perhaps best known as the birthplace of former British Prime Minister Margaret Thatcher and as the place Sir Isaac Newton was at school. Cheung explained that it was highly unusual for a young person to want to go into the creative field of fashion and his family hoped he would move toward a more traditional choice: lawyer, doctor or accountant.
Cheung's presentation to Academy of Art University students began with a flashback to the mid 1980s when, after graduating from the UK's prestigious Kingston University, he was hired by the late fashion design legend Franco Moschino. Cheung worked extensively in Italy for Moshino, Iceberg and after a number of years went on to become Executive Head of Global Research at Armani Jeans. Cheung then began his association with Levi's, working in their Amsterdam design offices and eventually relocating to San Francisco to become VP of Global Men's Merchandising, and then Head of Design. Cheung explains his own fascination with Levi's denim:
"Levi jeans were born out of innovation and performance. The rivet gave so much strength to a pair of jeans that even two horses struggled to pull them apart. Levi's have been tested by millions of people all across the world, throughout many decades and across many environments."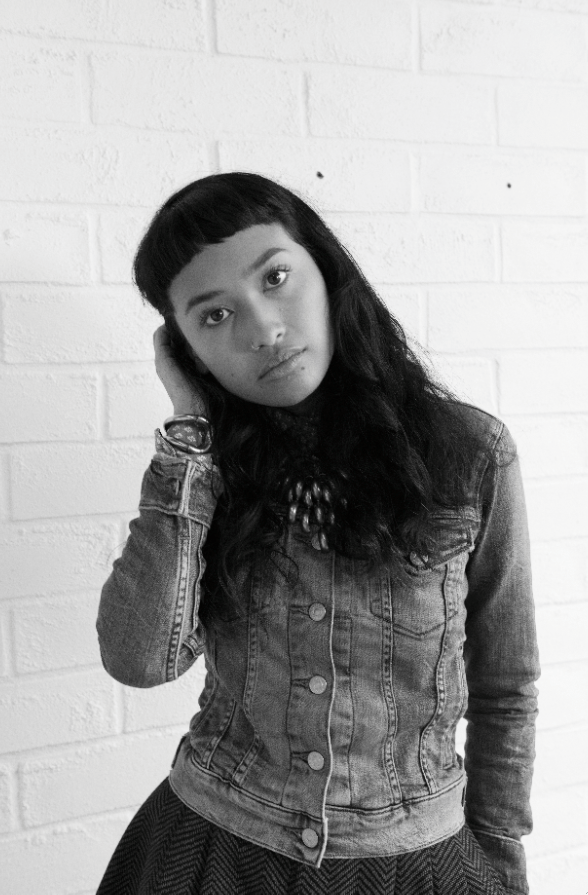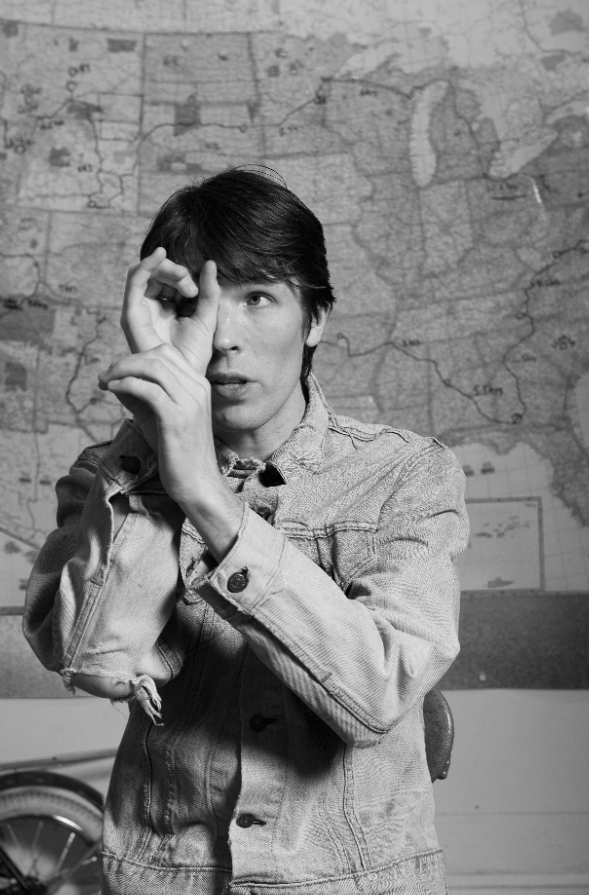 The fascination with denim has spanned the globe, particularly in the last decade. Despite this globalization Cheung finds a great deal of inspiration in San Francisco:
"San Francisco is again a hotbed of innovation. California has a pioneering spirit that manifests itself in today's tech boom, and that resonates with the Levi's culture. I think the tech companies that are so prevalent in San Francisco challenge us all to think differently, to approach performance and function, not just of product, but in organizations and individuals. They ask: How do we become more creative, more productive and design better things that improve peoples' lives?"
Levi's continues to innovate, and in 2013 they company opened up a new state-of-the-art innovation center only a few minutes walk from Cheung's office. The center, called Eureka, is an open environment which provides the Levi's team with a fashion-forward think tank.
One of Levi's current points of focus is one of the hottest new frontiers in apparel: wearable technology. Although Levi's is a heritage brand, Cheung explains how it incorporates technology, performance and innovation into its products:
"From our Commuter and Skate lines, to the Revel Liquid Shaping technology, to the industry leading sustainability innovations– great design should make life better, and everyone here is committed to making peoples' lives a little better."
Jonathan recently started the wheels in motion for Levi's to donate product for the Academy of Art pop up store SHOP!, which made its debut at the University's Spring show and is moving to a permanent location this Fall. Donated product was customized by students, and proved to be a very popular item in the store. As one of the most authentic and iconic brands in the U.S., Levi's constantly strives to stay relevant and ahead of the denim game– something it achieves with the help of Jonathan Cheung's creative vision and leadership. Cheung's final words of wisdom for School of Fashion students?
"I feel that design is a discipline that you strive to gain mastery in."
Written by Keanan Duffty