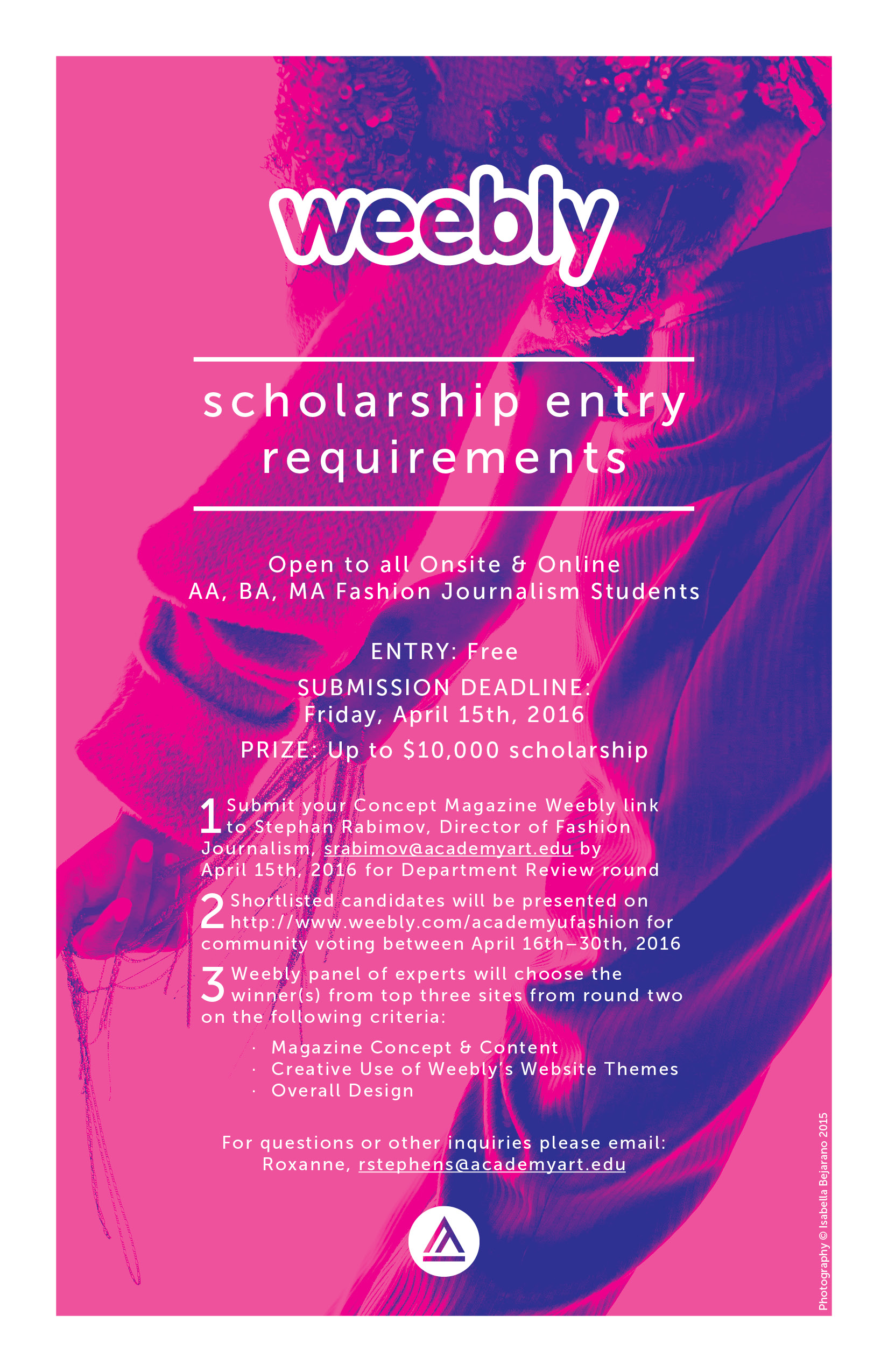 In the same week that the Pulitzer Prizes, journalism's highest honors, were announced, the Academy of Art University Fashion Journalism program has some good news of its own.
In a
contest sponsored by Weebly
, one of the leading platforms at the cutting edge of creativity and technology, which makes it possible for anyone to create a website or blog. Ten Fashion Journalism students have qualified as semi-finalists for this prestigious honor, the first in the history of the Journalism program.
Contents are being judged on the quality of their written and visual content, as befits this multi-media age. For the opportunity to vote for your favorites, please check out the Weebly site: 
www.weebly.com/academyufashion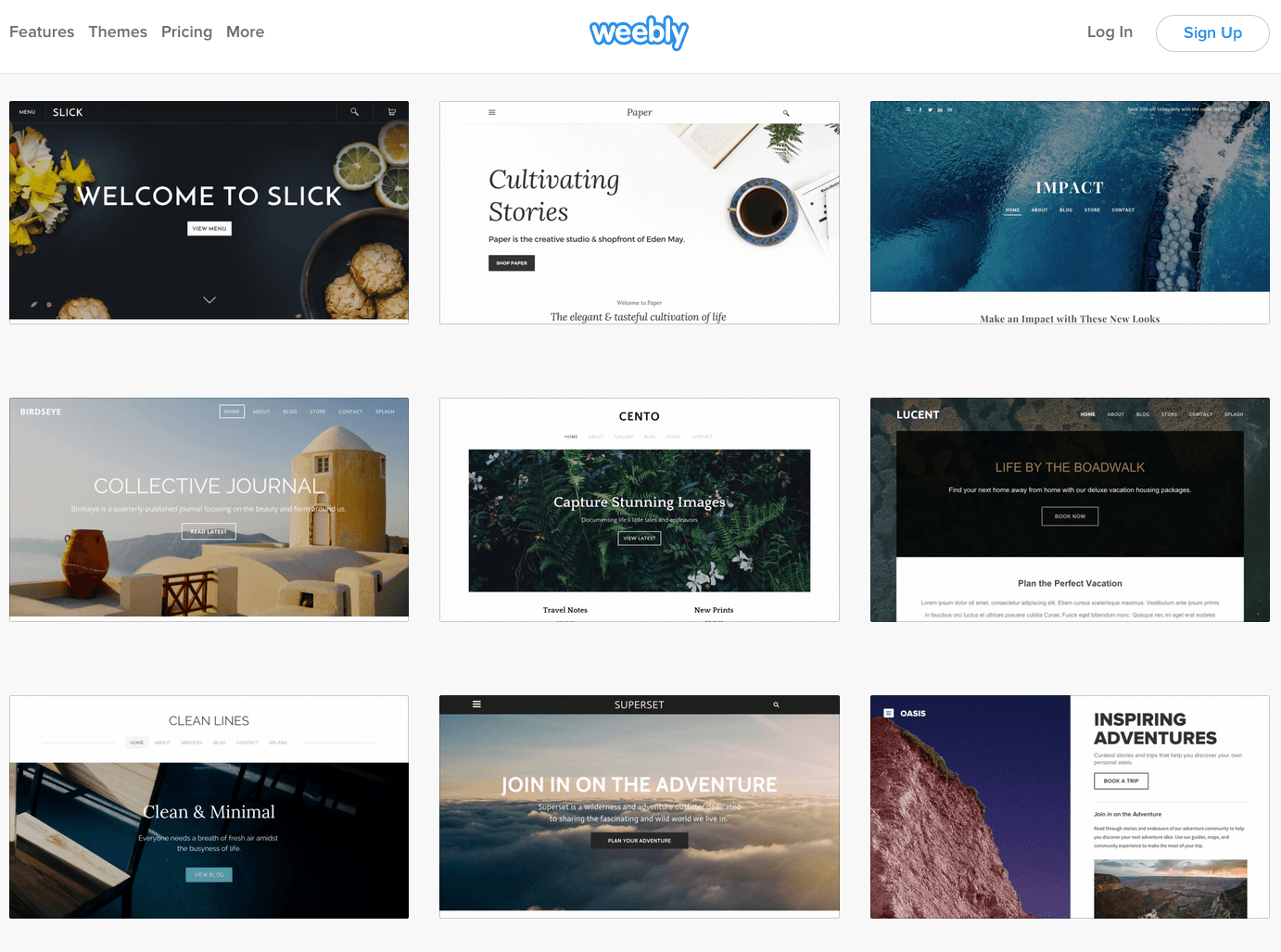 After the community voting period which will end on
May 1st, 2016
, the final three finalists will be evaluated by an expert Weebly panel, which will determine who will be the lucky winner or winners of a scholarship of up to $10,000 in the Academy Fashion Journalism program, the only such accredited program in the United States.  Winner(s) will be announced during School of Fashion Graduate Fashion Show on
May 11th, 2016
.
The contestants, and their entries, follow below:
With an election season upon us, and prizes in the air, join in the fun to read the work of these talented students and help one of them to realize his or her dreams!
---