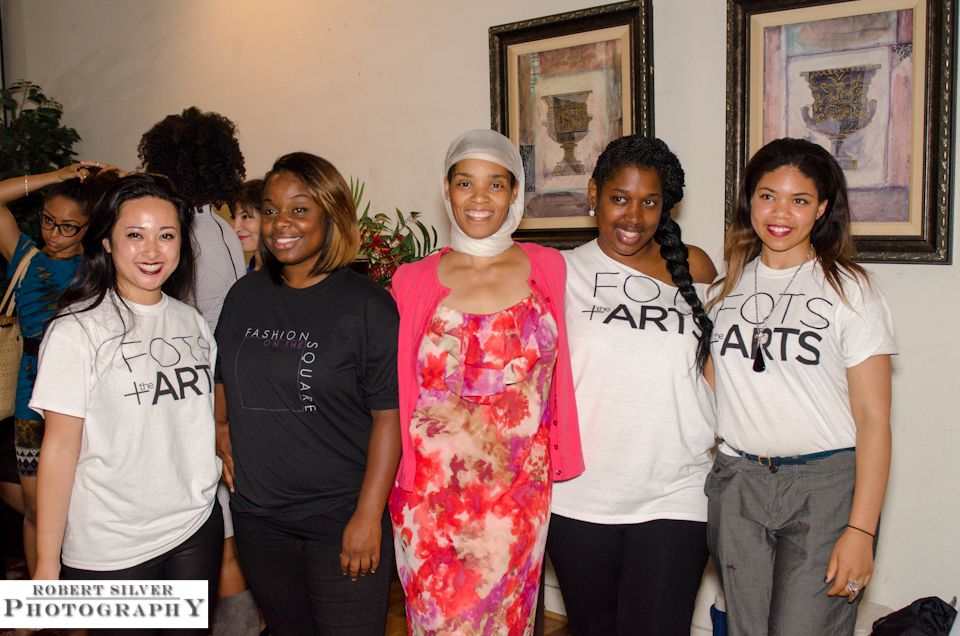 Bay Area-based non-profit, Fashion on the Square, hosts fashion shows and awards ceremony honoring exceptional local creatives.
On the evening of July 20th, Bay Area-based nonprofit Fashion on the Square (FOTS) brought together a collective of some of the Bay's finest up-and-coming talent to kick off the tenth anniversary of FOTS Week. FOTS Week is celebrating the success of being one of the largest and longest running fashion shows on the West Coast with a whole week of events, happening throughout the Bay Area at various venues from July 19 – 27, 2014. In attendance to help celebrate a decade of fashion were local fashion editors, beauty professionals and musicians.
FOTS + The Arts, founded by Y'Anad Burrell, is a non-profit organization that was created to give a platform to local artists, designers and visionaries to showcase their work to the masses. The space and opportunity for these creatives is prime, as attendees of Sunday's event included multiple press outlets including the editors/founders of Fashion Xchange Magazine.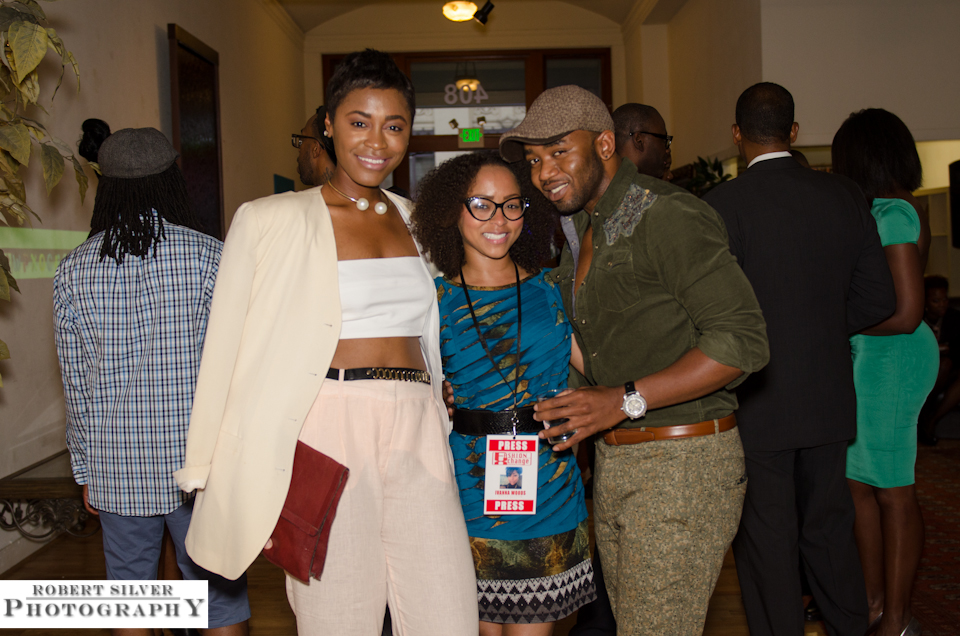 This event was also a preview of what to expect of the coming week's events. Some of the highlights to keep an eye out for? On July 27th at the finale runway show, FOTS will be honoring Wilkes Bashford with the FOTS Fashion Icon Award. Wilkes has defined Bay Area style for close to 50 years and he continues to be the go-to man when it comes to making a statement in fashion and standing out in the crowd.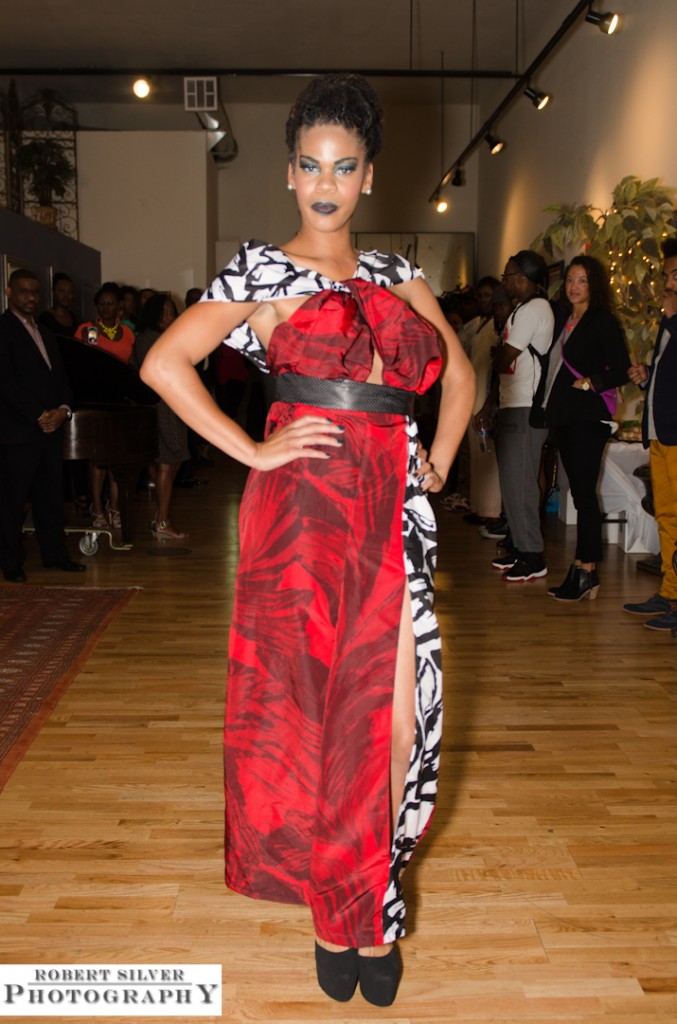 Also of note is Academy of Art University alumna  and fashion and jewelry designer Cindy Quach, who will be showing her collection during the FOTS finale runway show.  In August 2014, Cindy will be celebrating the opening of her first boutique, which will carry both couture and ready-to-wear designs.
The acknowledgement of up-and-coming talent and established professionals by the FOTS team is a monumental achievement for the advancement individuals awarded, a moment that Academy of Art University students and alumni can surely relate to amidst their personal roads to success.
For more information on FOTS and to get tickets for the remainder of events this week (including the finale show featuring Cindy Quach!) please visit www.fashiononthesquare.com.
Images courtesy of Fashion Xchange Magazine by Robert Silver Photography
Written by Alexa Palacios
Blog: http://idressthereforeiamla.com
Instagram: @IDressThereforeIAm