Former guests at our May 2010 Graduation Fashion Show, Opening Ceremony, is on the hunt for interns! Opening Ceremony online...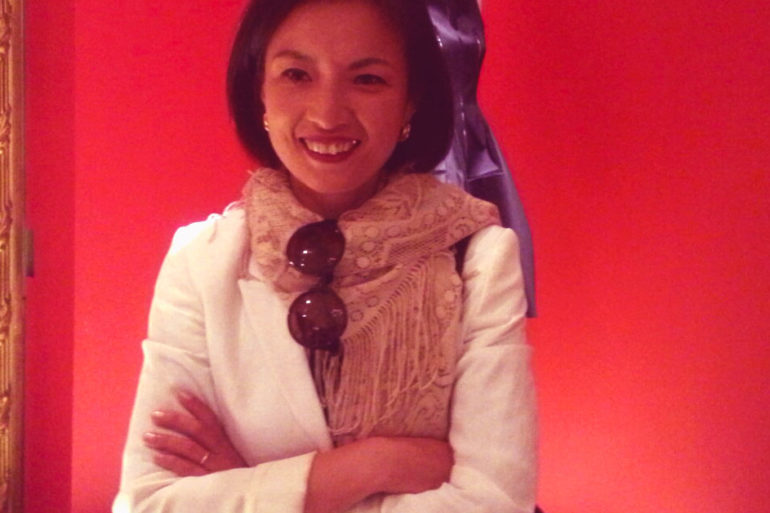 While the adage "the customer is never wrong" may seem worn, School of Fashion fashion marketing professor Jinah Oh shares...
The Spring 2012 Collection from Dries van Noten was nothing short of amazing. The largely black and white collection was...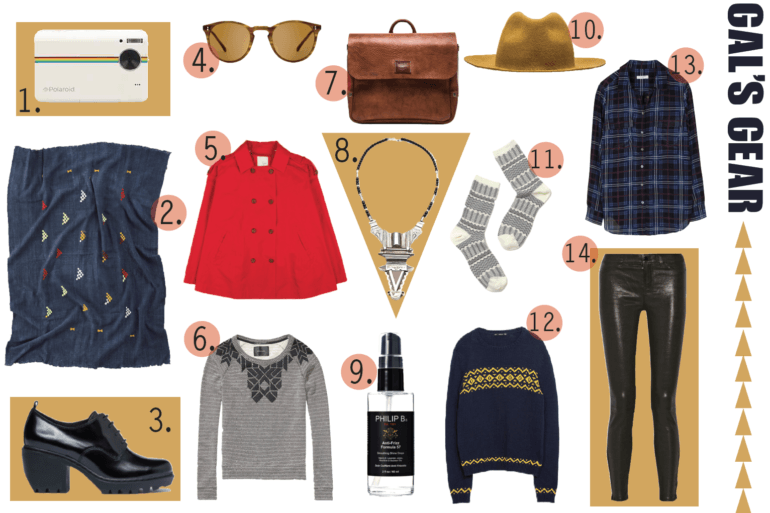 It seems as though everyone is gearing up for this weekend's musical festivities, and rightfully so… we've only been waiting...
As a cat person, I sometimes envy dog people who are able to dress their pooches with cute dresses. I...
We all know you have been waiting for it — so here it is; the OFFICIAL guest list for our...
In today's edition of Monday Morning Photos, we bring you some of our favorite looks from the Pre-Fall 2012 Collections!...
A Monday morning tweet from Fashionologie.com told me that Anna Wintour owns an iPad. I was flummoxed because fashion and...
Patrik Ervell, who was a School of Fashion honored guest and Award of Excellence recipient in 2010, has finally launched...
Ronnie Omar Nery, 2010 BFA Knitwear Design Alumnus was selected for an internship at Opening Ceremony by Humberto Leon and...
It looks like Sardinian designer Antonio Marras, is leaving the post as creative director of Japanese label Kenzo and handing...