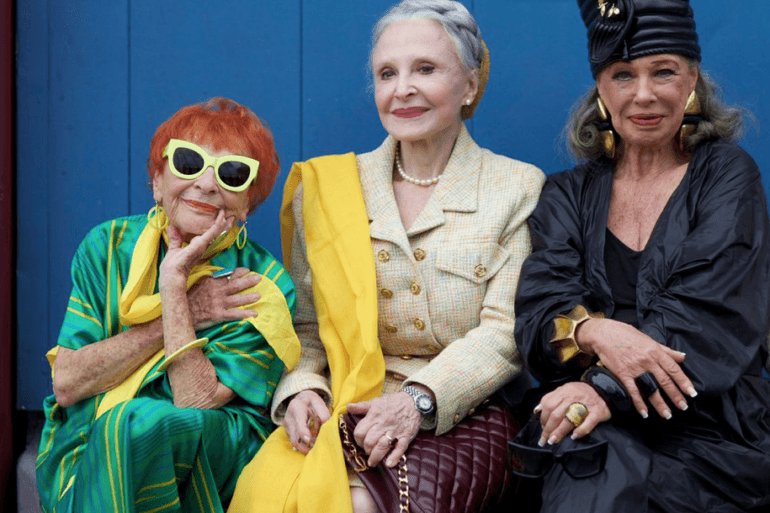 Ari Seth Cohen is the creator of the blog "Advanced Style" and now has a documentary of the same name....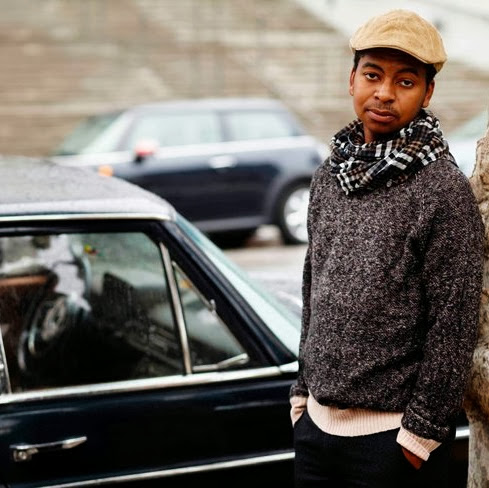 At fashion shows, there is a barrier between what the designer presents to the audience and the madness that goes...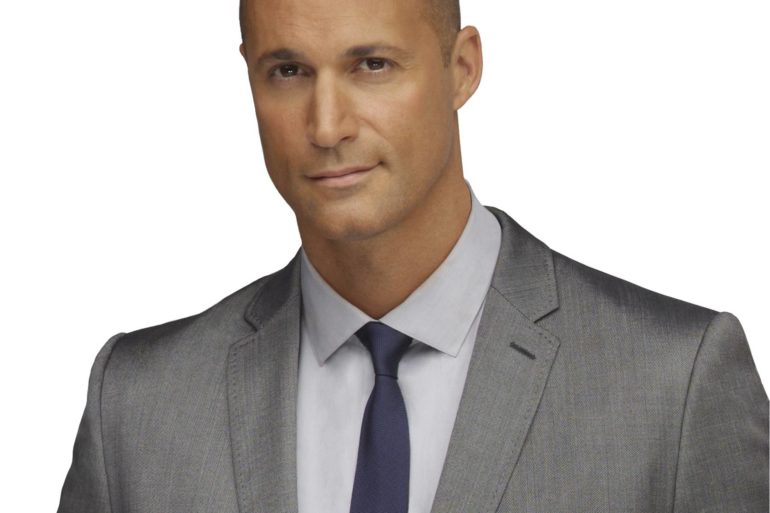 As New York Fashion Week draws nearer it seems that everyone in the fashion industry is consumed with planning what shows and parties...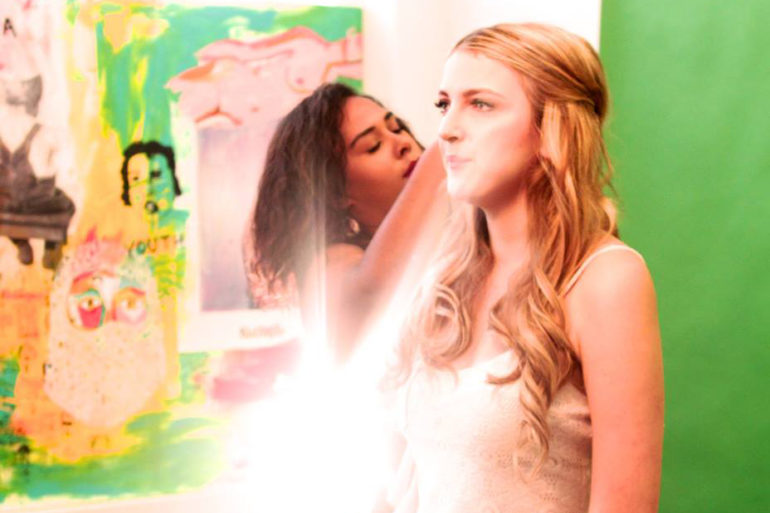 Here comes an opportunity to become "America's Hot New Designer" on TV! Reality series America's IT Girl is a dual...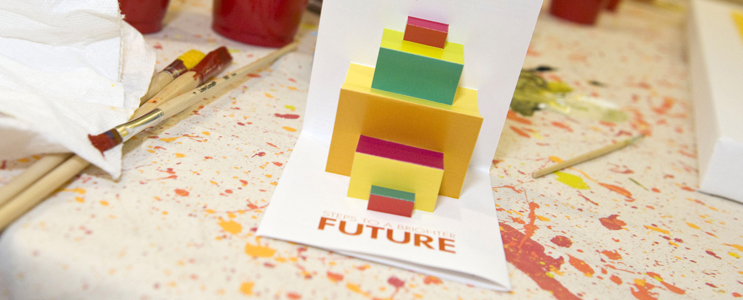 Keanan Duffty, Senior Director of Fashion Merchandising at the Academy of Art University in San Francisco invited Academy of Art...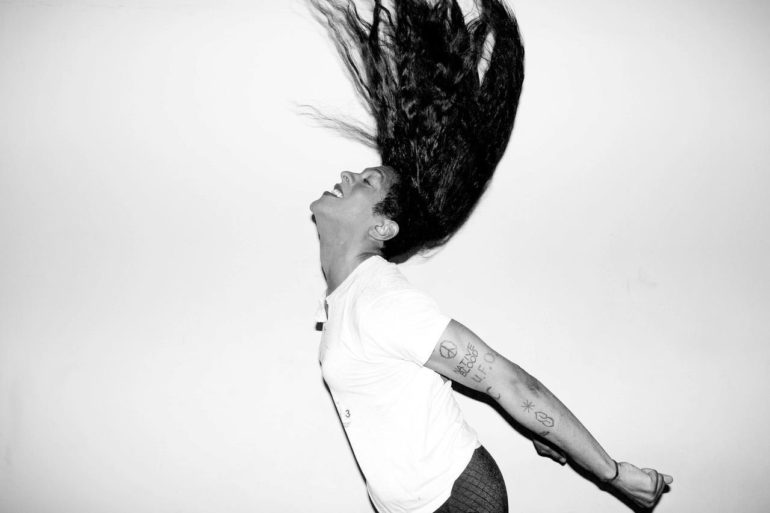 As a millennial consumer of fresh, "new" music, I find it all too easy to get lost in the shuffle...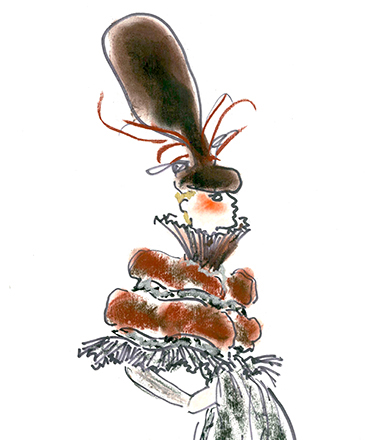 FSD loves this illustration by Gladys Perint Palmer, Executive Director of the School of Fashion, that will be used for...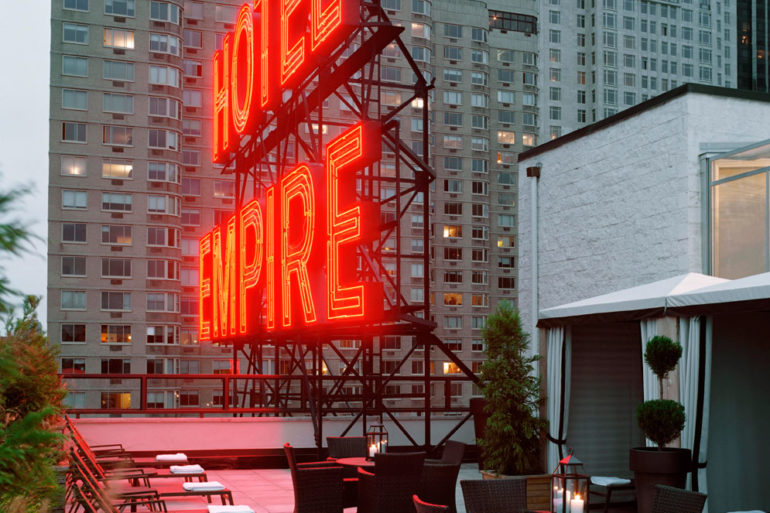 Packing everything up in San Francisco and bringing it all to New York is no easy task, but it's something...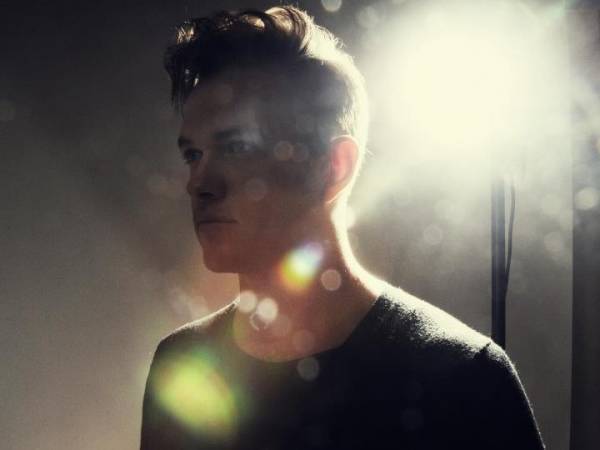 Photo Courtesy of St. Lucia. 2013 will be here in a matter of days, which means its time to celebrate...
Self-Obliteration (Net Obsession Series) – Yayoi Kusama, 1966. Yayoi Kusama has taken New York City's art and fashion scene over...
The Global Organic Textile Standard asks you: "Got GOTS?" (Get it? It's an acronym!) Nonetheless, if you're in New York,...