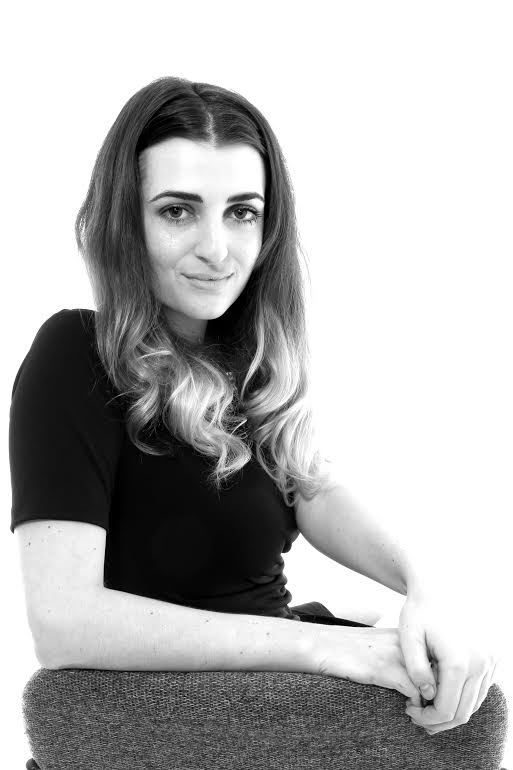 Keanan Duffty, Senior Director of Fashion Merchandising at the Academy of Art University in San Francisco invited Academy of Art University textile student Nisha Btesh to decorate a tote on his behalf for the annual Publicolor Stir, Splatter and Roll gala. Publicolor is a youth development not-for-profit that has a multi-day multi-year program continuum that uniquely engages disaffected students in their education. The Stir, Splatter and Roll event and silent auction takes place on Tuesday, April 22, 2014 – 6:00 pm in NewYork City and is co-chaired by world-renowned designer Michael Kors, award-winning menswear designer Jeffrey Banks and architect Gene Kohn.
Guests paint alongside some of the city's leading artists, designers and architects.  Stir, Splatter + Roll brings together dynamic New Yorkers from the worlds of fashion, politics, design, business, education, and philanthropy. All proceeds go towards the Publicolor mission to engage disconnected students in their education, while teaching them strong and transferable work habits sothey are prepared to be productive in both college and career.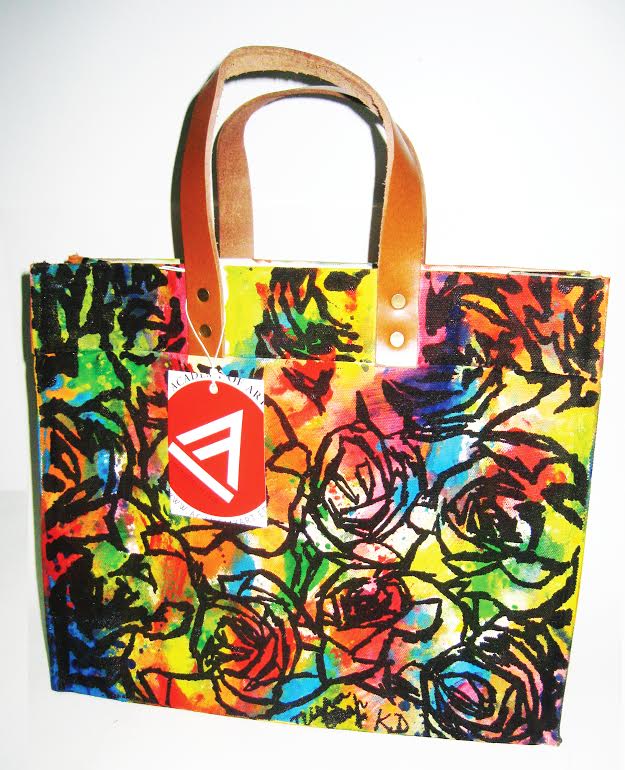 Academy of Art University student Nisha Btesh has developed an unconventional aesthetic which is reflected in the unique customization of the tote bag for the Stir, Splatter and Roll silentauction. With an undergraduate degree in Textile Design, Nisha recently collaborated on a women's wear collection which showed in New York for Mercedes Benz Fashion Week this past February 2014. Nisha's vibrant energy and dedication to evoking excitement speaks to who she is as both a woman and an artist.
Written by Keanan Duffty