Our blog post about the Gawker article titled, "It's Time for Lady Gaga to Go Away" has sparked much debate....
Half pop-up shop, half art gallery, half amusement park – Gaga's Workshop at Barney's New York is the ultimate for...
Mike Feeney, along with fellow MFA fine art and sculpture students Lindsey Eisentraut and Chanil Hong will be showcasing their...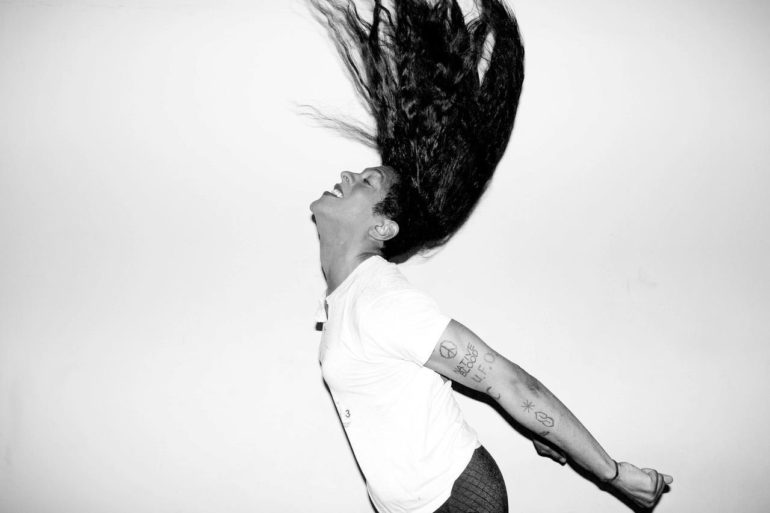 As a millennial consumer of fresh, "new" music, I find it all too easy to get lost in the shuffle...
Lady Gaga's highly anticipated September Vogue cover is finally out! The photo features Lady Gaga in a magenta fishtail gown...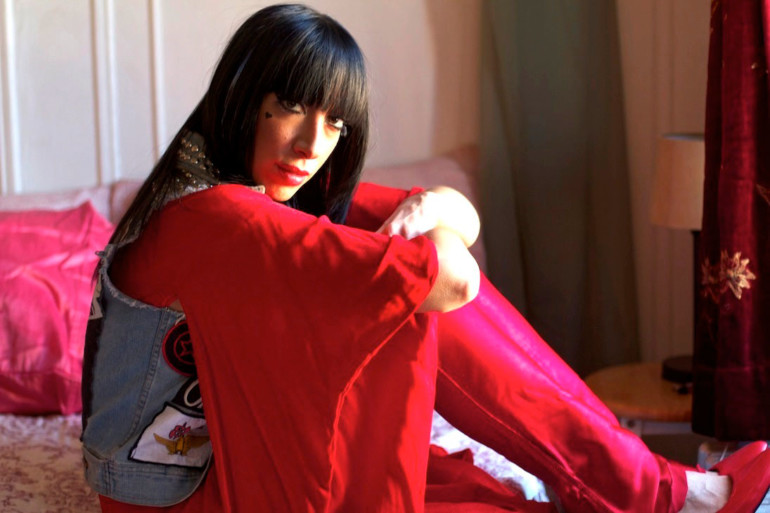 Keanan Duffty talks to LADY STARLIGHT, a 'rock n roll public servant'. As a DJ, record collector, style icon, writer...
Suzy Menkes, Cathy Horyn, and Paul Wilner. On Thursday May 3rd, The Academy of Art University had the pleasure of...