Our blog post about the Gawker article titled, "It's Time for Lady Gaga to Go Away" has sparked much debate. Not only on our blog but on our Facebook Fan Page as well.
But there was one comment by Simon (I think you know who he is) that was pretty good:
David Bowie, Kylie Minogue, Janet Jackson, George Michael, Bjork and Tori Amos have all worn McQueen in videos before…almost 20 years before..
Check out Hazel O'Connor in Breaking Glass..a very early 1980s movie to see where Gaga gets her looks from 😉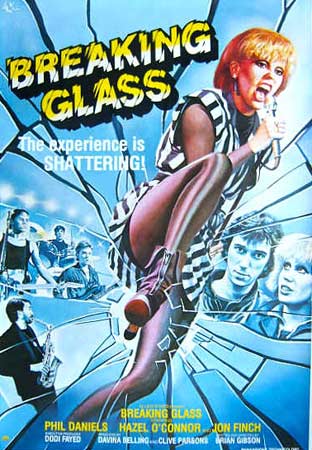 I don't think I can really argue. Then again, isn't Lady Gaga just a culmination of pop cultural derivations from the past? Her style isn't necessarily as "crazy" as many people think it is, but with Hazel O'Connor, the resemblance is kind of uncanny: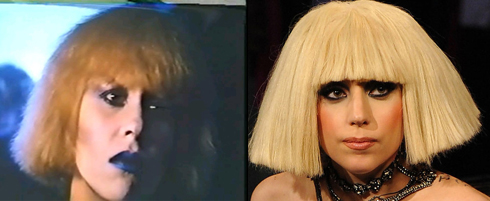 O' Connor is on the left, Gaga is on the right — or is it the other way around?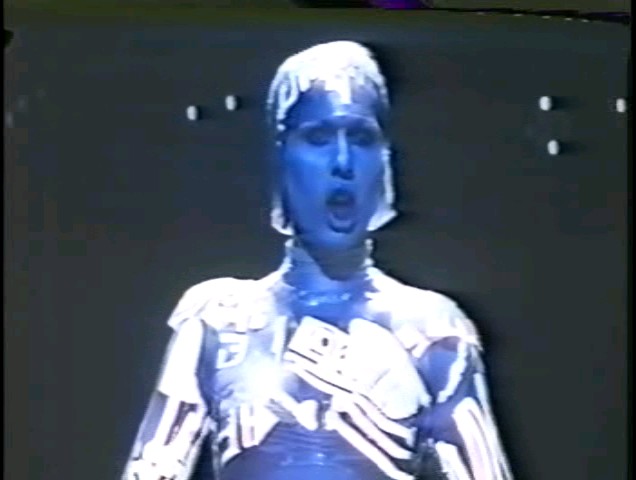 She was rockin' the Tron look before there even was a Tron
What do you think of Hazel? Pretty cool, huh?
And P.S. — Check out Toyah Wilcox too. That's another gal who came before Gaga.