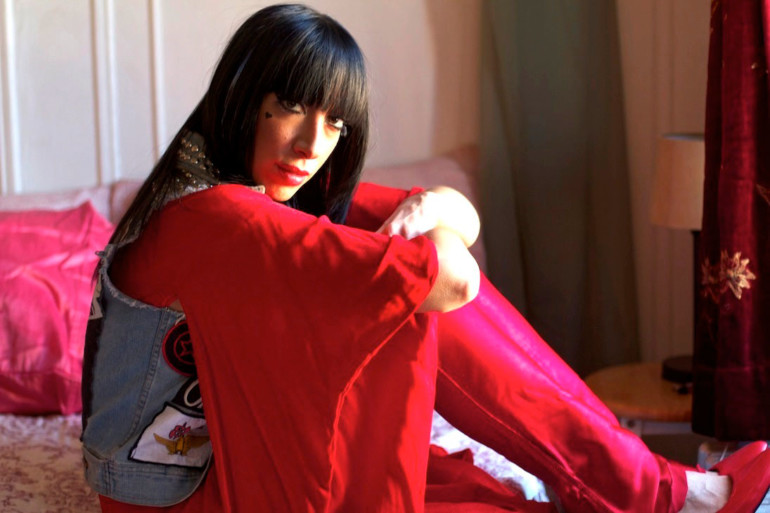 Keanan Duffty talks to LADY STARLIGHT, a 'rock n roll public servant'. As a DJ, record collector, style icon, writer...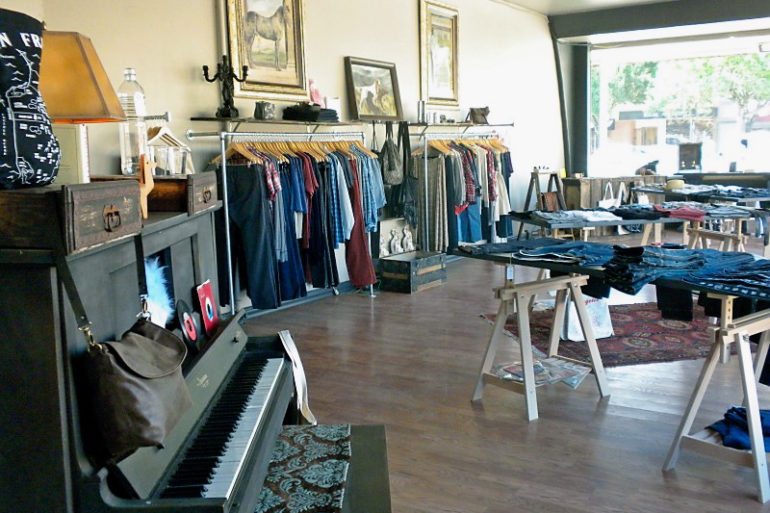 Instruct / Influence is back with a faculty member from the newest program at the School of Fashion. The BFA...
Lady Gaga's highly anticipated September Vogue cover is finally out! The photo features Lady Gaga in a magenta fishtail gown...
Rivalation is a creative powerhouse that organizes international academic competitions for college students – motivating artistic genius while simultaneously complementing their education....
Suzy Menkes, Cathy Horyn, and Paul Wilner. On Thursday May 3rd, The Academy of Art University had the pleasure of...
Name: Darren (Richard) Carlson Where do you live? Salt Lake City, UT. Fashion-wise we're a bit behind the times, however...
Half pop-up shop, half art gallery, half amusement park – Gaga's Workshop at Barney's New York is the ultimate for...
Our blog post about the Gawker article titled, "It's Time for Lady Gaga to Go Away" has sparked much debate....
This week, we posted a self-explanatory blog post from Gawker titled "It's Time for Lady Gaga to Go Away" on...
Mike Feeney, along with fellow MFA fine art and sculpture students Lindsey Eisentraut and Chanil Hong will be showcasing their...