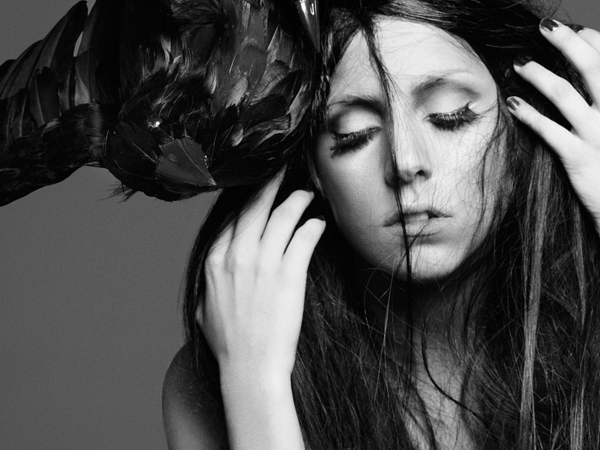 Rivalation is a creative powerhouse that organizes international academic competitions for college students – motivating artistic genius while simultaneously complementing their education. Their latest design competition is quite a challenge – students are asked to design an ensemble for Lady Gaga. And not just any ensemble, one that she can wear to perform at the funeral of a lifelong hero. Talk about pressure. Oh – and – it will be televised.
According to the Rivalation design guidelines: "Gaga wants to be respectful, but still creative. She wants to honor her hero by making a fashion statement her hero would be proud of." The rest is up to you. Most of all, they encourage students to embrace Gaga's mantra – be creative and think outside the box. Nothing is off limits.
Follow the jump to read more!
All designers must be currently enrolled in an undergraduate design program. Submissions will be accepted until October 15th, 2012, giving you plenty of time to come up with something amazing. Click here for details and guidelines – good luck!
Disclaimer: This contest is not sponsored by Lady Gaga – she is not planning to wear the winning design. But one can dream.