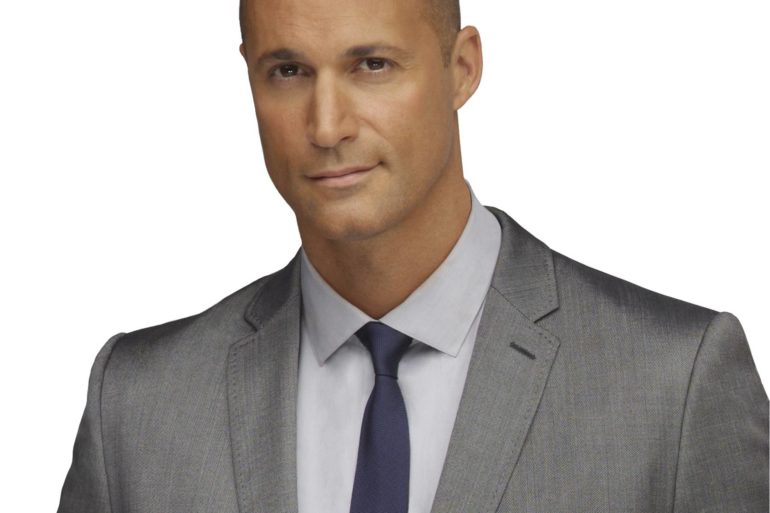 As New York Fashion Week draws nearer it seems that everyone in the fashion industry is consumed with planning what shows and parties...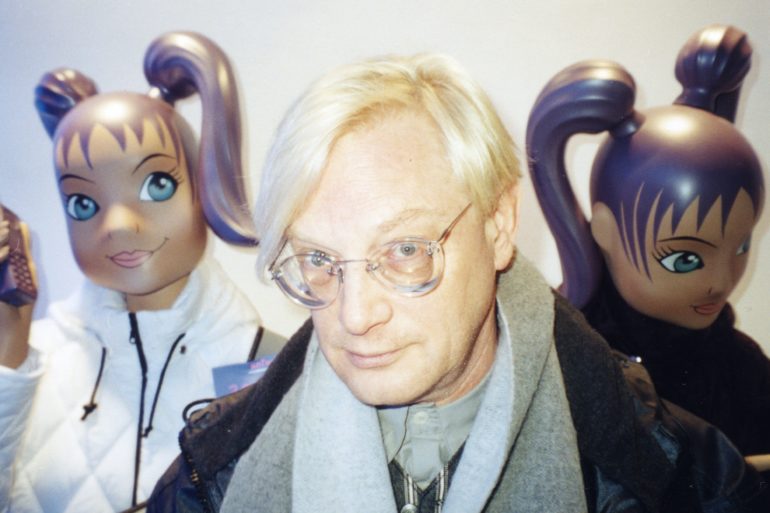 Keanan Duffty talks to Ted Polhemus, an American anthropologist, writer, and photographer who lives and works on England's south coast....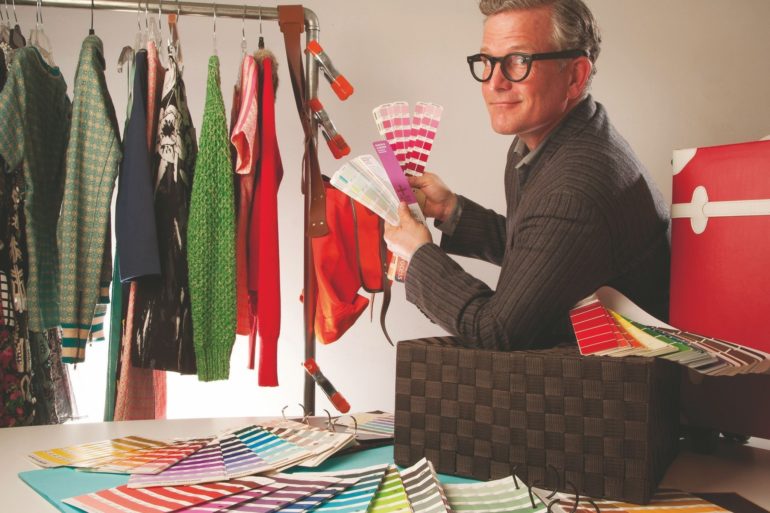 Keanan Duffty connected students from his Trend Analysis & Product Development classes with Keith Recker, the WGSN expert for color...
Keanan Duffty, the award winning British fashion designer, will be a part of the huge guest list we have coming...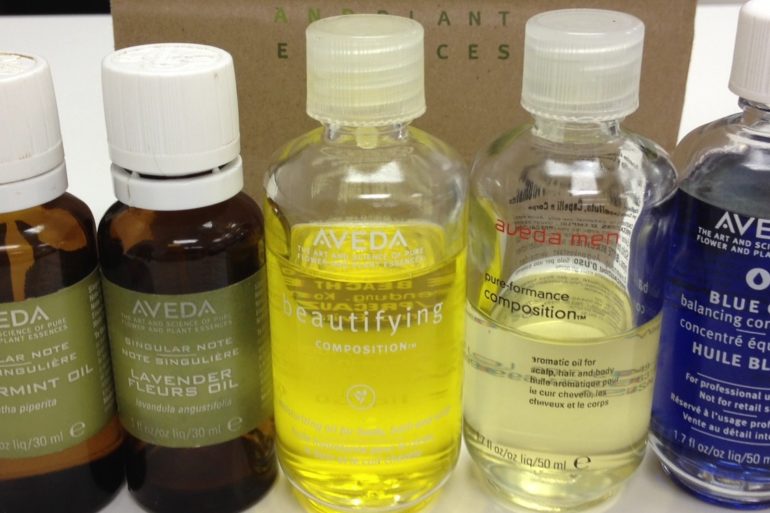 Yesterday, the Fashion School's Senior Director of Merchandising, Keanan Duffty, offered Product Development students the opportunity to learn from one...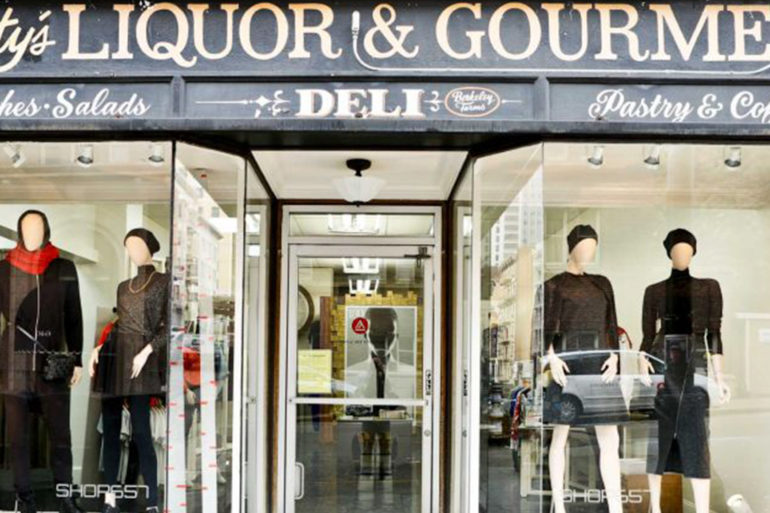 San Francisco, CA, December 2, 2014 – On Friday, December 5, 2014, Academy of Art University will open SHOP657, a...
Each semester brings lots of new faces to the School of Fashion – generally, in the form of new students...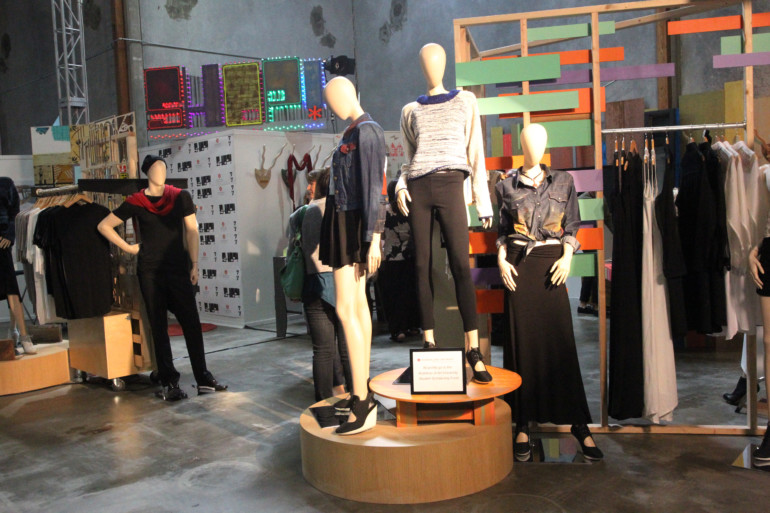 It's official, Academy of Art University's guerilla pop up 'SHOP' is now open! Check out some photos of the space...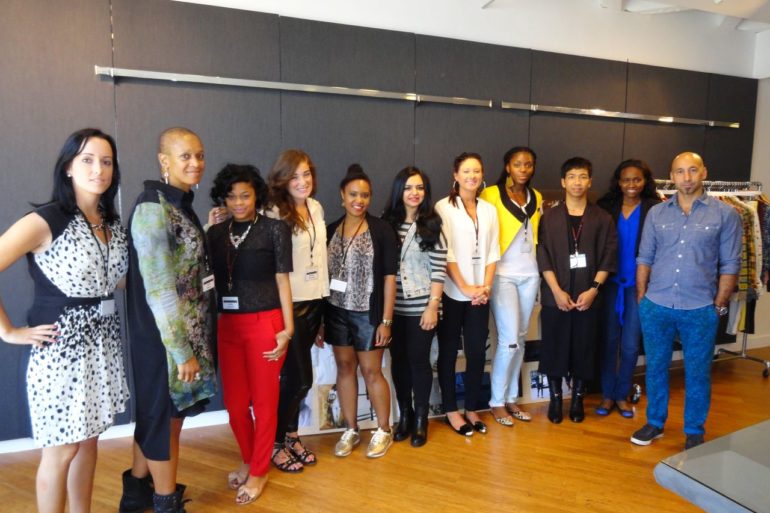 Fall 2013 men's textile patterns for LF USA. The day before the School of Fashion debuted its Spring 2014 Collections...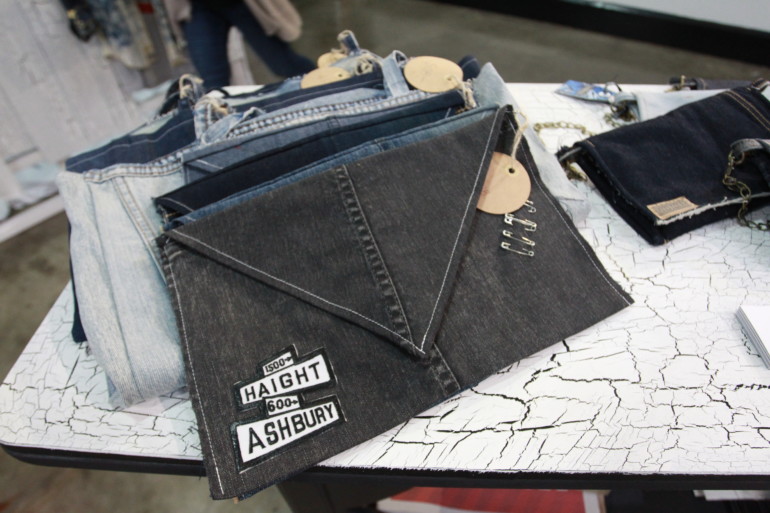 On Thursday May 7th the Fashion Merchandising Product Development classes had the pleasure of presenting their final projects, which they...
Here are a couple of shots of people who sat comfortably in the front row of our show: Kevin Christiana...