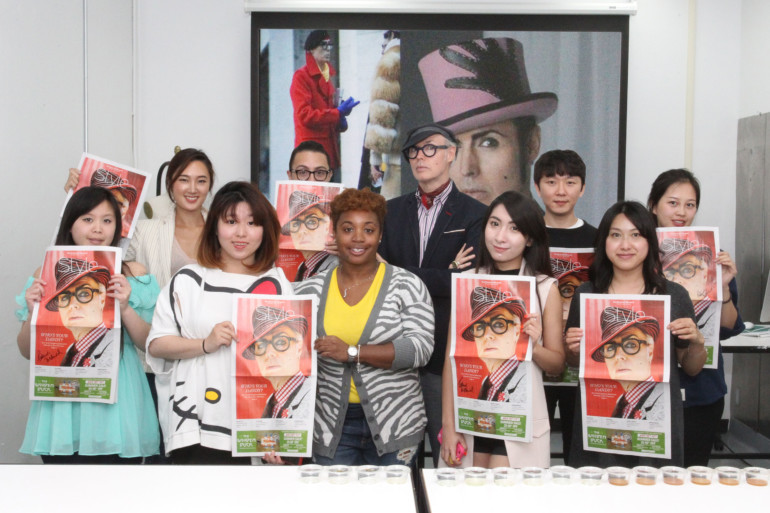 On Monday, July 13th, famed dandy and fashion industry veteran Patrick McDonald came to The School of Fashion to give...
School of Fashion friend, Keanan Duffty put on a fashion show at Lincoln Center this morning — but it wasn't...
Clockwise from top left: Siouxsie and the Banshees, Martha and the Vandellas, P.P. Anderson, The Gossip, and Yeah Yeah Yeahs....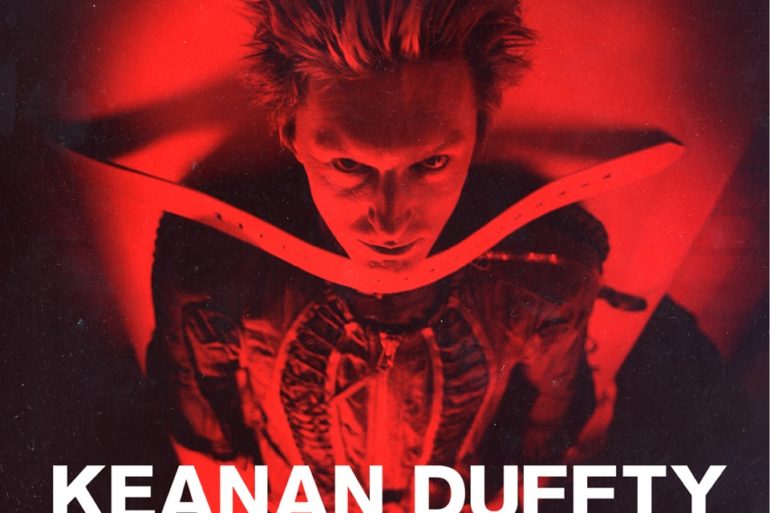 Happy Friday fashion students! Today we have a very special soundtrack for your weekend as it features the Academy of...
Clockwise from top left: Goapele performing at the Uniqlo opening party; Uniqlo COO Yasunobu Kyogoku, Keanan Duffty, Gladys Perint Palmer,...

This year's YMA Fashion Scholarship Fund (FSF) awards have seen a number of big wins for the Academy of Art University....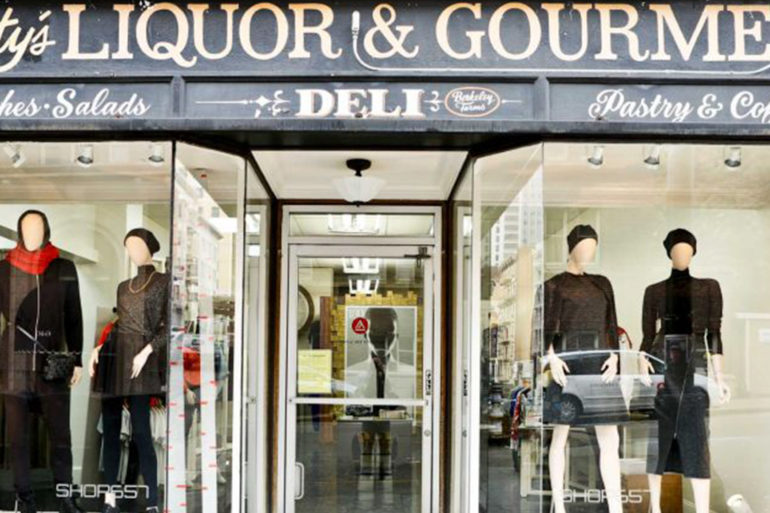 San Francisco, CA, December 2, 2014 – On Friday, December 5, 2014, Academy of Art University will open SHOP657, a...
We've already told you about the awesome event going down at Neiman Marcus for Thursday's Fashion's Night Out Extravaganza, and...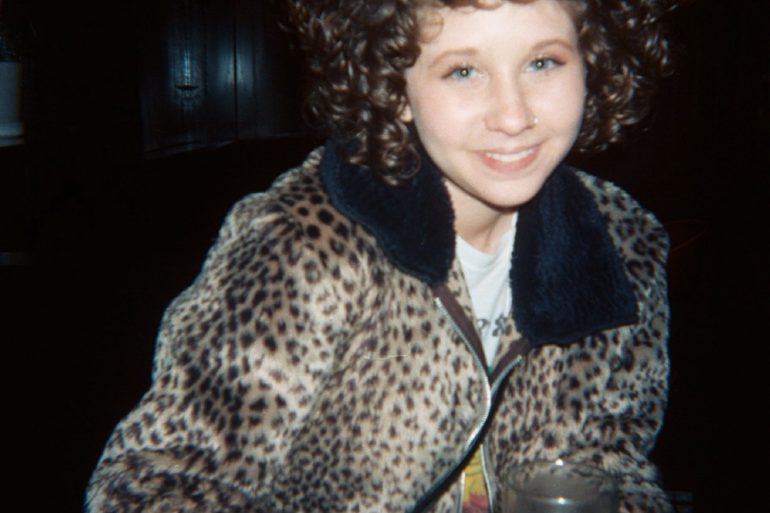 Keanan Duffty talks to recent Academy of Art University graduate Jessica Singer. Jessica just began her first job as an...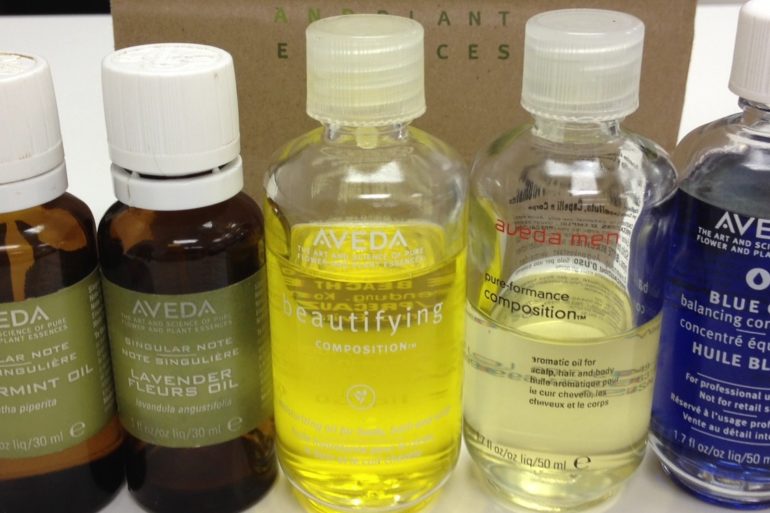 Yesterday, the Fashion School's Senior Director of Merchandising, Keanan Duffty, offered Product Development students the opportunity to learn from one...