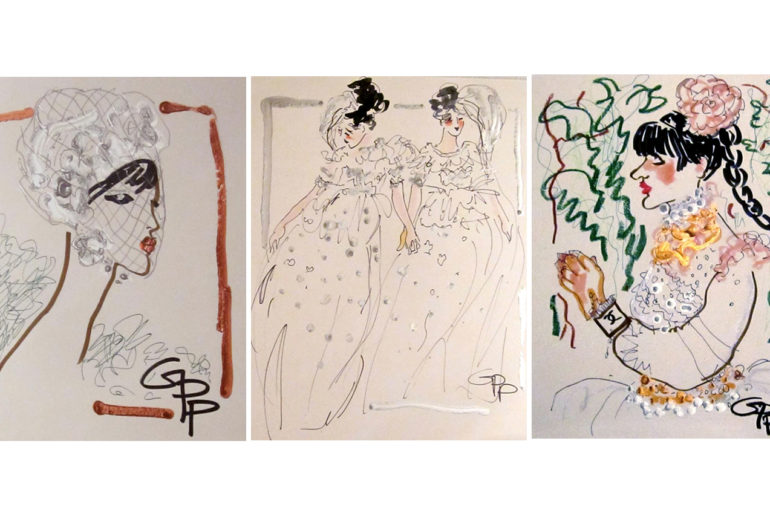 Paris Haute Couture Spring/Summer 2013. Alexandre Vauthier – very sexy. Very modest? Illustration by Gladys Perint Palmer. Welcome back fashion students–we...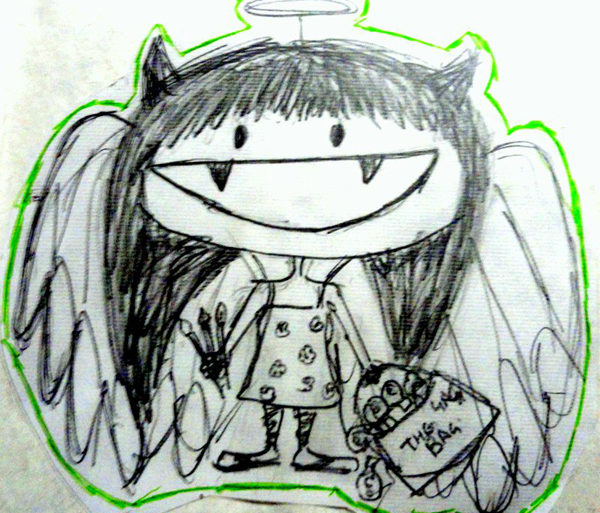 Anna and Karl Our latest Student Spotlight highlights the work of MFA Fashion Merchandising student Kirandeep Kaur. But contrary to...
Halloween is just around the corner – exactly one week to go – not to mention all of the festivities...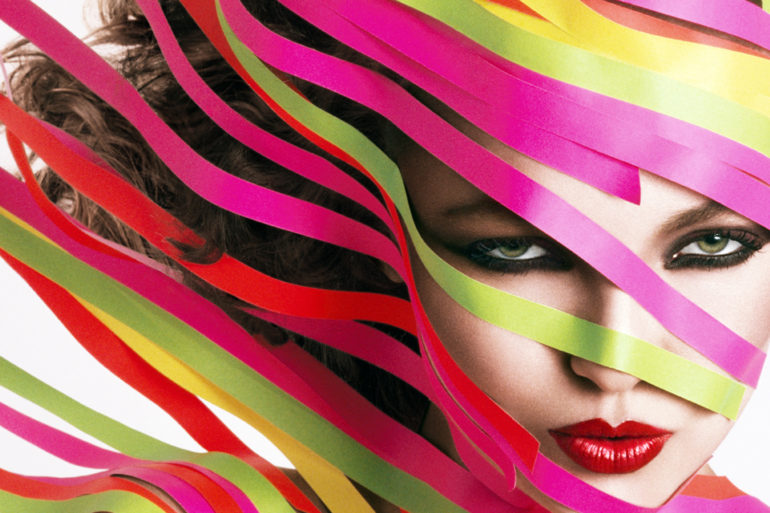 Inspired by Diana Vreeland's famous column for Harper's Bazaar, in which she suggested various activities to bring a little spark...
Karl Lagerfeld at the Grand Palais. Photo by Baptiste Giroudon. Many things can be said of Karl Lagerfeld, the creative...
Anna Dello Russo. Photo Courtesy of Fashimals. There are always those things we obsess over for a few days or...
Photo Courtesy of Philip Treacy/Kevin Davies. Philip Treacy was born in County Galway in the West of Ireland, and grew...
Karl Lagerfeld's collection for Net-a-Porter, simply titled Karl, launched yesterday with pop-up stores and parties in Paris, New York, Sydney,...
It looks like Karl Lagerfeld is joining the "High-end Designers for Mass Market Retail Chains" club for 2011. He's joining...
Yup. That is Karl Lagerfeld. Looking back on early fashion shows is always fascinating and it shows us how far...