VICE still has room for fall interns – specifically in the areas of Editorial, Music and Public Relations/Marketing/Communications or Journalism....
This is for all you journalism diehards out there… The Bold Italic (www.thebolditalic.com) is a collection of stories by the...
Azalea is in need of a buying intern! This is an amazing opportunity to gain valuable experience and work at...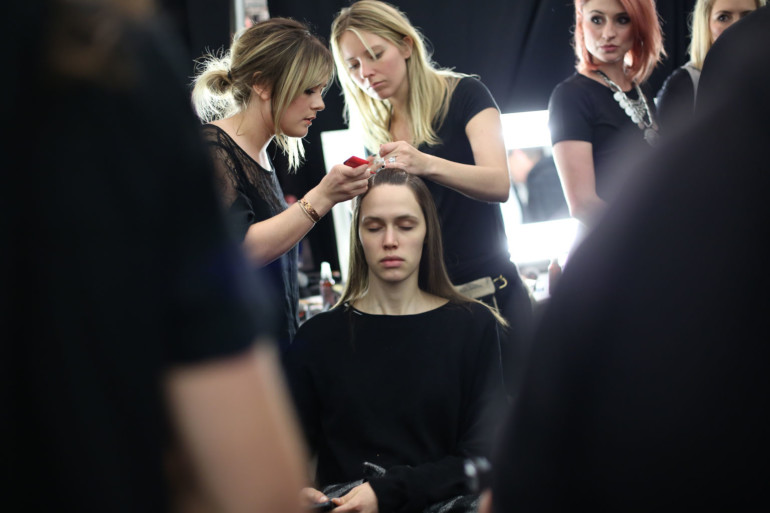 It was all about transformation at the Academy of Art University Fall 2015 Mercedes-Benz Fashion Week show. Sculpting and shaping...
Fashion School Daily caught up with MFA Fashion Journalism student Claudia Paolinelli who is interning in New York City at...
Inspirare is part of the San Francisco fashion scene and is dedicated to supporting the next wave of emerging fashion...
UNPAID INTERNS/VOL NEEDED FOR VICE/STOP THE VIRGENS FROM 9/22 to 10/22 Karen O in STOP THE VIRGENS Co-created by Karen...

Wear2Where, a website for travel and fashion, is looking for interns! Wear2Where is a website that combines travel, fashion and...
Global Experiences Fashion Internships is holding a webinar today, December 20th, from 6:00 to 7:00 PM. They will highlight the...
The Factory is an unrestricted retail space, within a working factory, consisting of contemporary basics, collaborations, and one-of-a-kind pieces, made...
The Nob Hill Gazette, San Francisco's monthly magazine dedicated to the finer things in life, is looking for an intern!...