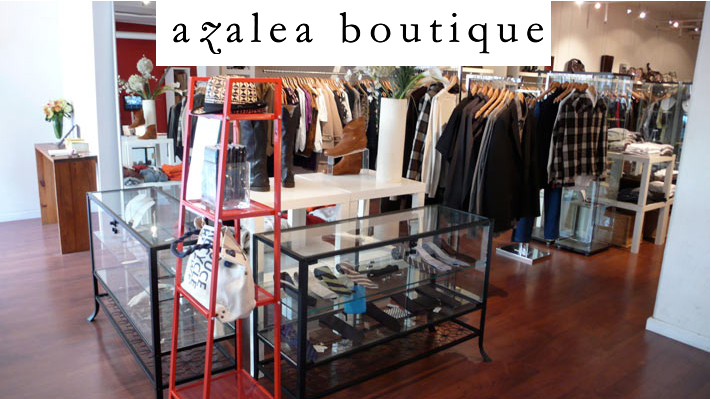 Azalea is in need of a buying intern! This is an amazing opportunity to gain valuable experience and work at one of SF's best boutiques!
They are looking for someone who is organized and detail oriented to work in the buying department. The intern will be a vital member of the buying team and will be instrumental in achieving efficiency and effectiveness throughout the department. Candidates should be team-players, have a strong love of fashion, and a desire for knowledge in the contemporary market. They should have a positive, flexible attitude and hands-on approach.
Responsibilities:
Supervise the vendor set-up, SKU creation process and manage all purchase order entry
Create Purchase Orders in Retail Pro
Create Vendor Files in Retail Pro to ensure all correct contact information is updated
Assist with weekly invoice reconciliation and entry into Payables docs
Assist in creating and analyzing weekly, monthly, and seasonal sales reports
Assist in general office maintenance duties: filling and organizing of paperwork and vendor invoices
Follow the jump to read more!
Qualifications:
Currently enrolled in a college program to receive credit for intern position
Familiarity with fashion and boutique brands
Highly organized and detail-oriented with strong written and verbal communication skills
Strong PC skills in the MS Office Professional package
They are looking for someone to work 2-3 days a week, about 20 hours/week.
To Apply: Send resume to Sasha Skoda – sskoda@azaleasf.com.
Visit their website here.