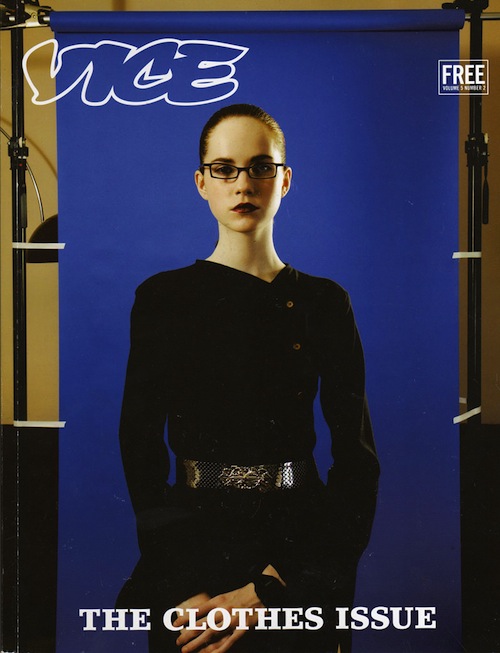 VICE still has room for fall interns – specifically in the areas of Editorial, Music and Public Relations/Marketing/Communications or Journalism. Email viceinternship@vice.com if you are interested!
VICE Interns will get a firsthand look into how an international media company functions on a day-to-day basis. At VICE, interns have the opportunity to learn about journalism, editing, design, public relations, production, and so much more.
To be considered for an internship at VICE interested applicants must meet the following requirements:
– Proof of participation in the internship is for Academic Credit
– Be a at least a 3rd or 4th year college student with a GPA of 3.0 or better
– Commitment of 2 Days per week are required for a 3 Month period
– An interest in Media, Entertainment, business and operations of such is preferred
– Possess a laptop with Wi-Fi capability
– Familiarity with MAC apple office products
**Must be based in New York
ALL APPLICATIONS MUST CONTAIN:
– Indication of the internship you are interested in and the period session
– Resume and Cover letter along with any samples, if possible
– Letter from your school indicating you are receiving academic credit for internship
**Put the position you are applying for in the Subject Line of the Email
Follow the jump for full descriptions of all the internship opportunities!
VICE MAGAZINE EDITORIAL INTERNSHIP
VICE internships offer real-world work experience and knowledge for those who wish to plunge headfirst into the day-to-day operations of making a magazine and media organization. This internship is a special program designed to enable interns to learn about the publishing world. We seek to provide an educational experience for those accepted, and expect our interns to be serious, proactive, and professional. We offer course credit for students. We offer two specializations. They are as follows:
Editorial: Emphasis is placed on copyediting, general research, story generation, and writing. Please include links to or attachments of PUBLISHED writing samples in your application email. English and journalism students strongly preferred.
PUBLIC RELATIONS INTERNSHIP
The Public Relations Intern is a major part of the media and VICE's event planning group. Ideal interns will have strong writing, organizational, and research skills, as well as possess an active interest in leveraging relationships, consumer media and generate press coverage. Interns will learn how to create and maintain media coverage, assess reports, draft media kits and participate in media events. Experience writing for web-base content, using a content management system, and image editing in Adobe Photoshop is a strong plus. Please submit a writing sample and letter of interest along with your resume.
VICE MUSIC INTERNSHIP
We provide an educational opportunity for interns to gain real-world experience and learn about the distribution of artist's new music and tours. Familiarity with online music and social networking websites is preferred. If interested in this internship, send a resume and cover letter.
Visit www.vbs.tv, www.viceland.com. www.virtueworldwide.com for more information about VICE.