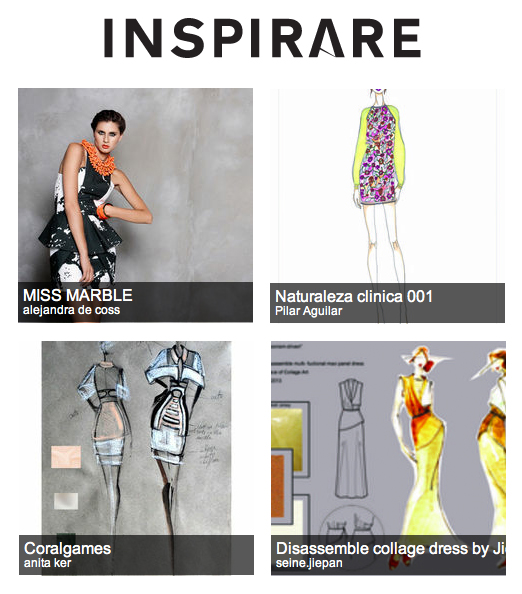 Inspirare is part of the San Francisco fashion scene and is dedicated to supporting the next wave of emerging fashion designers by offering them 100 percent production funding. Inspirare offers an open dialogue between customers and designers, connecting them through an online community. It provides designers the opportunity to gain exposure and form a solid foundation from which to launch their label. Consumers will benefit by having access to cutting edge design and the ability to communicate with the designers.
Inspirare is looking for a driven, and focused fashion journalism or merchandising intern.
Interns will have the opportunity to work with the Creative Director performing tasks including blogging, social media management, and photoshoot and lookbook styling and production.
Follow the jump to read more!
Required skills:
Basic knowledge of Microsoft Office, WordPress, Adobe Illustrator, InDesign, and Photoshop CS5
Ability to work on set for photo shoot it required
Must be able to work on your feet the whole day, lift boxes, handle steamers and irons etc.
Interested candidates should send a cover letter and resume to Olivia Muniak – olivia@inspirare.com