Wednesday, November 19th, Cafe Dior set the stage for an informative seminar on Global Brands Group's Summer internship Program. Jill...
UNPAID INTERNS/VOL NEEDED FOR VICE/STOP THE VIRGENS FROM 9/22 to 10/22 Karen O in STOP THE VIRGENS Co-created by Karen...
…I'm not joking. The designer known for dressing all those fine ladies on Sex and the City is actually looking...
Azalea Boutique in San Francisco is seeking an organized and enthusiastic Fall 2011 intern in their buying office, the parent...
Vanessa Gade is looking for interns or a part time assistant to help with the daily management of her growing...
The Academy of Art University-hosted "Your Career, Our Advice" career seminar June 27th will help students and recent grads plan for jobs and internships.
Breaking news! Inez Marie Galvez, who is currently a junior, was selected as an intern for BCBG! Last December, BCBG's...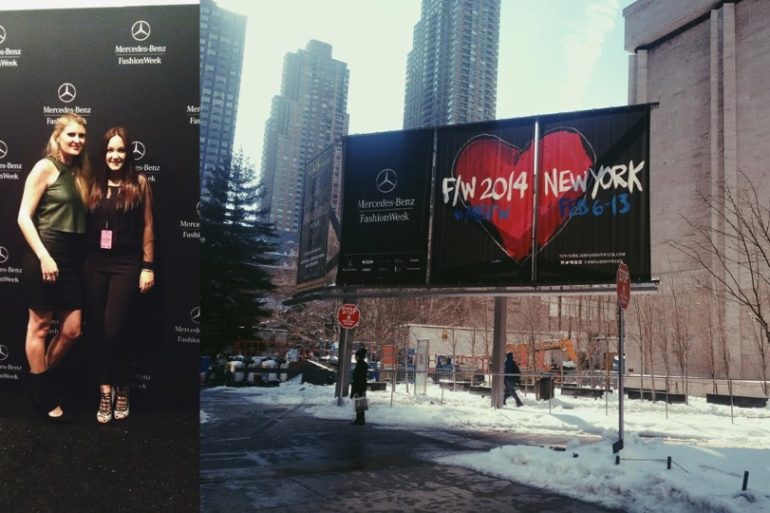 Ever wonder what it's like to intern within a Public Relations Office? This semester's PR gals dish about their internship...
7×7 Magazine is looking for two star interns who are able to start ASAP in assisting with the many areas...
Wear 2 Where – an SF based travel, fashion & shopping website is looking for media and marketing interns for...
Inporia, Inc. is looking for interns! Inporia is an exciting new fashion startup building a mobile app and web site...