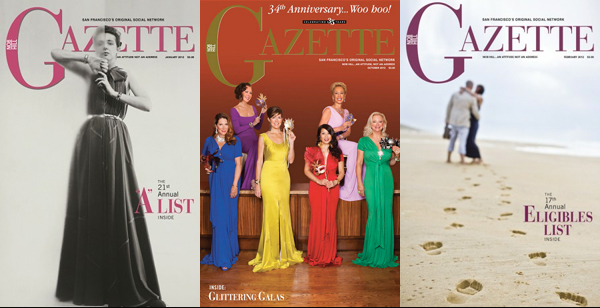 The Nob Hill Gazette, San Francisco's monthly magazine dedicated to the finer things in life, is looking for an intern!
Required Skills:
Knowledge of Adobe Creative Suite, especially Photoshop and InDesign
Ability to convert photo .jpg files to .tif
Ability to color correct RGB to CMYK files
Experience with layout and design for display, classified ads, or promotional materials
Knowledge of QuarkXpress
Follow the jump for more info!
They are looking for someone who can commit 15 hours per week for two weeks out of each month. If interested, please email your resume to Scott Barnes at prod@nobhillgazette.com.
To learn more about the Nob Hill Gazette, visit their website!