Abercrombie & Fitch is visiting the School of Fashion today and Thursday, October 12th and 13th. They will be presenting...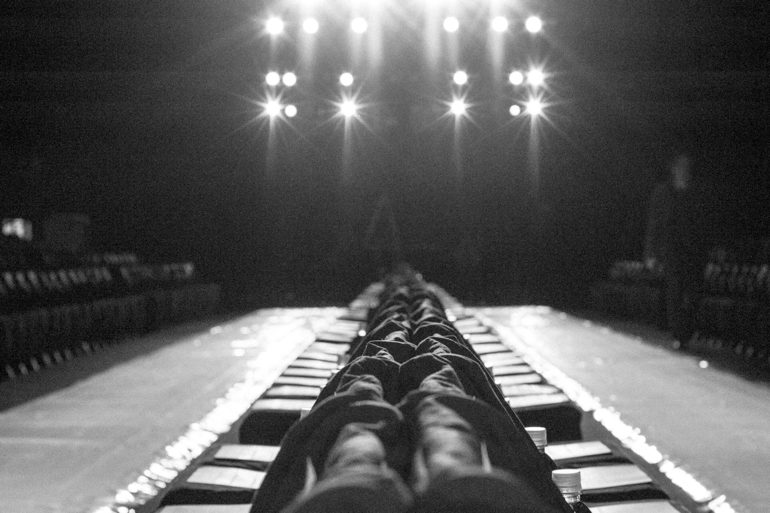 San Francisco, CA, May 13, 2016 — The School of Fashion at Academy of Art University honored Kate and Laura...
Wear 2 Where is expanding rapidly and they need help! They are relaunching the website January 10, 2012 and are...
Photo Courtesy of TommyTon/Style.com. Refinery29 is always our go-to site for the latest and greatest that San Francisco has to...
SF Fashion + Tech, a multimedia company focused on the intersection of fashion and technology, is looking for staff writing...
Project Ethos produces red carpet events that showcase emerging talent in fashion, music and art all under one roof in...
Welcome Stranger is a San Francisco based fashion brand that focuses on classic menswear. They are a growing fast –...
SAGA Swimwear is looking for marketing and social media interns! Location: 342A 9th Street #206, San Francisco Hours...
Still in school and raring to write? 7×7 is looking for a few editorial interns to work at the magazine...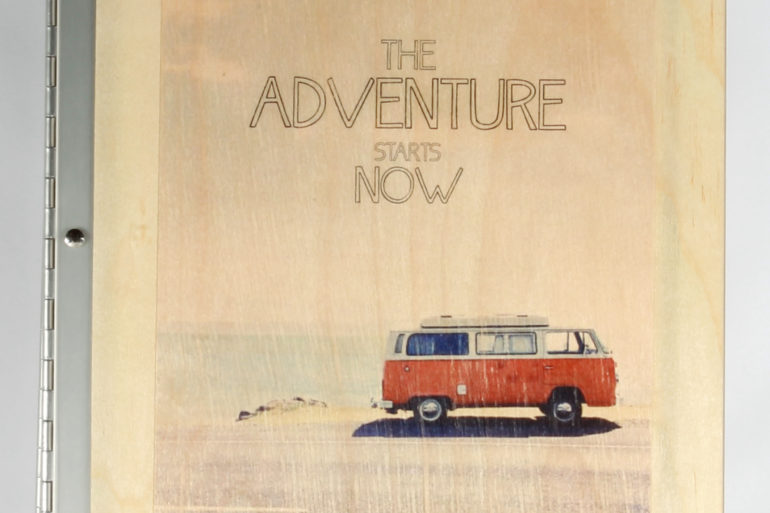 Please give a round of applause to all of the Academy of Art University School of Fashion students who have...