3,952 Saudi women gather to achieve the Guinness World Record for the largest human awareness ribbon. Photo Courtesy of Renia Rezek....
Roksanda Ilincic's wall of flowers. Photo Courtesy of Freddie Helwig/NOWNESS. In this edition of Monday Morning Photo, we bring you...
Blake Conaway's moodboard and sketches.  We were thrilled to have Princess Reema Bandar Al-Saud as one of our Guests of...
THE BEST PEOPLE DON'T SIT IN THE FRONT ROW? Illustration, from Fashion People, by Gladys Perint Palmer. Chance meetings can...
Check Fashion School Daily all week long for updates on our students' trip to Saudi Arabia for the Harvey Nichols...
A stunning hand-painted Qoran at the National Museum in Riyadh. The second phase of our Saudi Arabian adventure for the...
One of the more unexpected offerings at the market – honey.  The final stop on our trip for the Harvey...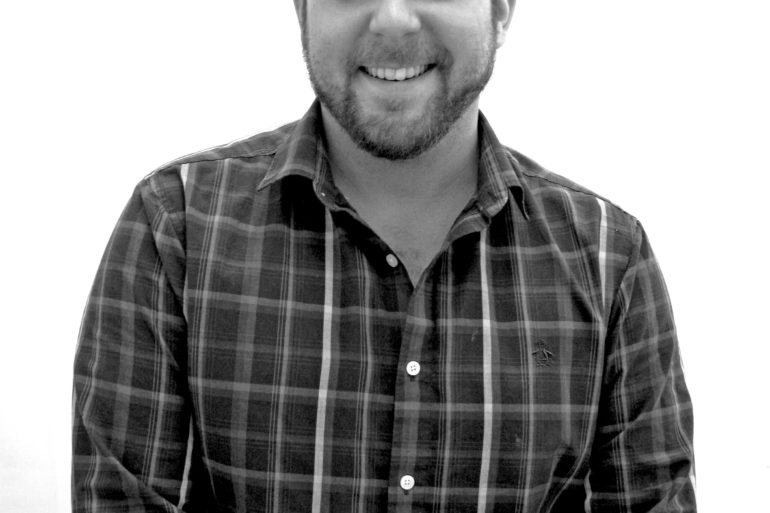 Blake Conaway grew up in Houston, texas and is currently earning his B.F.A. in Fashion Design from the Academy of...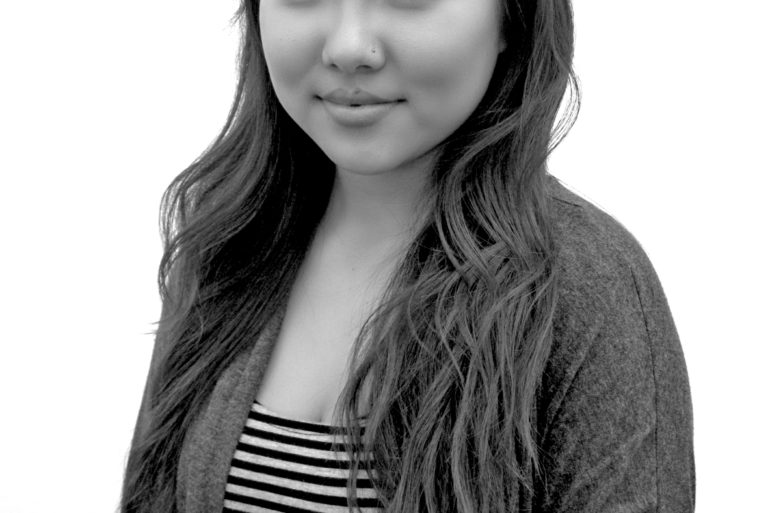 Esther Kim grew up on the island of Island of Oahu, Wahiawa, Hawaii and graduated from the Leilehua High School. She...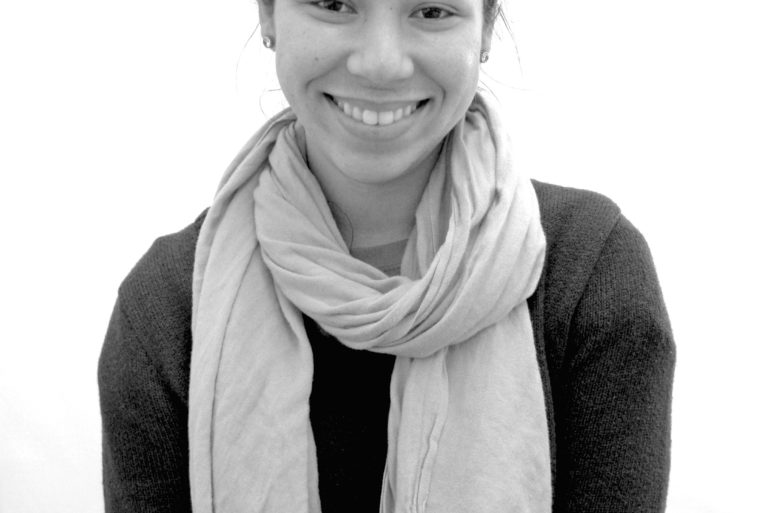 Eulalia (Lisa) Hegner grew up in Providenciales, Turks and Caicos Islands, B.W.I., and graduated from the British West Indies Collegiate. She is...