Blake Conaway grew up in Houston, texas and is currently earning his B.F.A. in Fashion Design from the Academy of Art University in San Francisco. Following H.R.H. Princess Reema Bandar Al-Saud's visit to the School of Fashion last May, Blake was selected as one of six students to travel to Saudi Arabia and design a collection for display at the Harvey Nichols Department Store in Riyadh. While in Saudi Arabia, Blake was very inspired by the designs he saw in the local boutiques. The modern Saudi Arabian woman is very energetic and fashion forward and, in designing this collection, Blake intended to capture their essence with his elegant and sophisticated looks.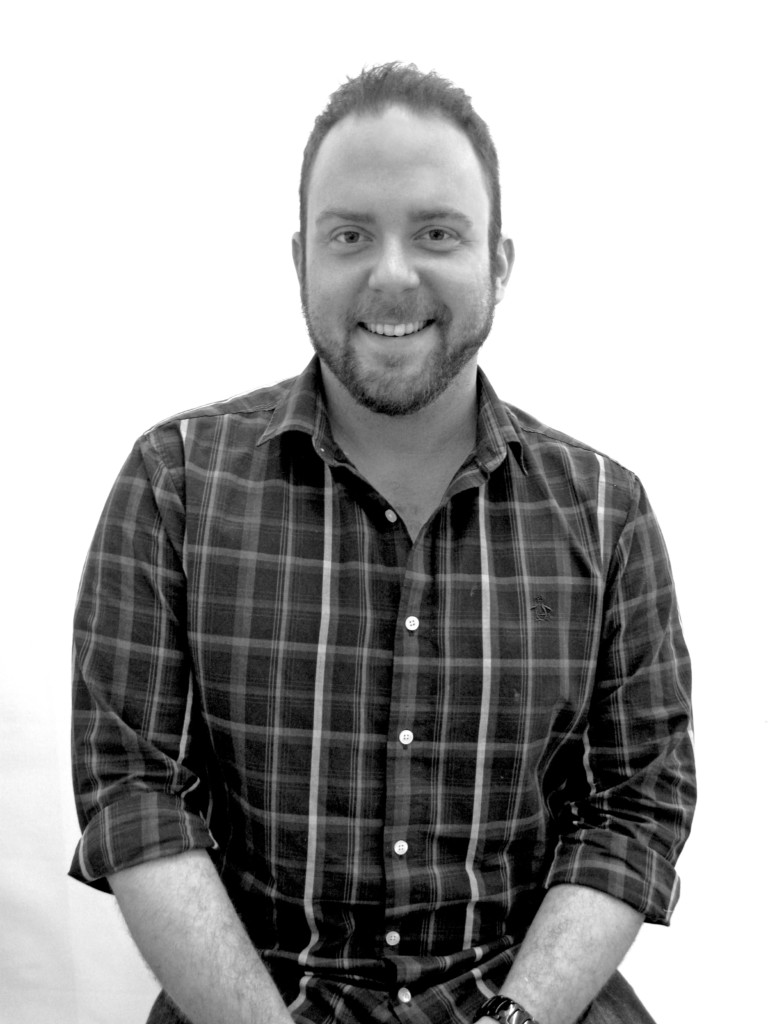 Blake…
What [item of clothing] is the greatest love of your life?
My Louis Vuitton patent leather loafers.
What is your greatest [style] regret?
Using Sun-In on my hair in middle school.
What is your [style] motto?
Easy, breezy, and plaid.
Who are your favorite [fashion] heroes in real life?
Ricardo Tisci for Givenchy.
For more on the 2013 Graduation Fashion Show events, click here.