Another gorgeous photoshoot from Flore Morton's Styling 1 Class – Nomad's Land. School of Fashion students Cara Andotaw, Kristen Pohle,...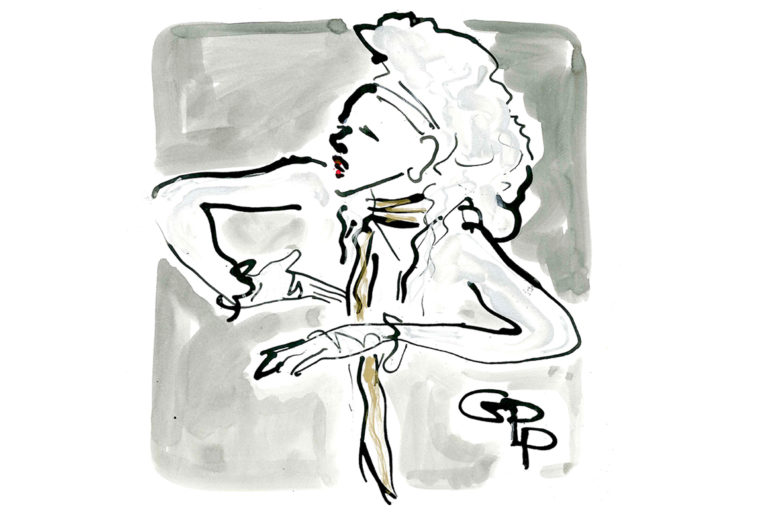 This Wednesday, February 20, Gladys Perint Palmer is treating students to a presentation on the Spring/Summer 2013 Haute Couture shows, which she...
Inspiration for the Photo Shoot The following is a final project from three of Flore Morton's Styling 1 students –...
This year the de Young Museum's Annual Student Showcase "Where To: The Call of the Times" featured visual art, films,...
Flore Morton, one of our styling instructors, would like to introduce you to the Academy of Art University Styling Network!...
Jayne Seward and Stephan Rabimov speak to styling students. Photo Courtesy of Randy Brooke. In addition to our amazing Guests...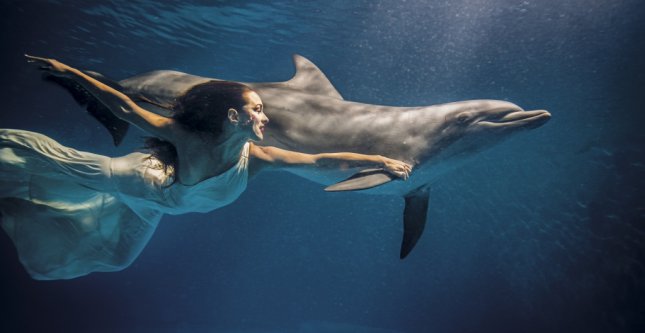 Climbing to the top of the Golden Gate Bridge, playing with elephants and dolphins, and voyaging to Alcatraz at night—all...
Photo by Pilar Gonzalez. Throughout the semester, Flore Morton's styling students have been keeping their lenses trained on San Francisco's...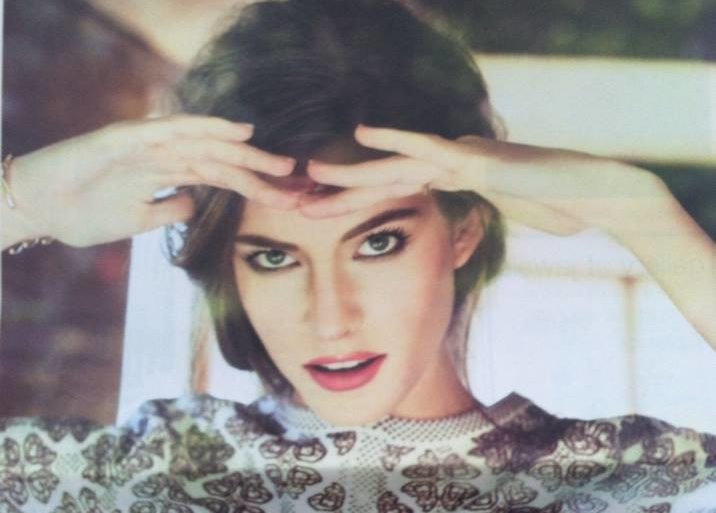 BFA Fashion Styling student Suchandra Bullock has styled her way right onto the pages of of The San Francisco Chronicle! This...