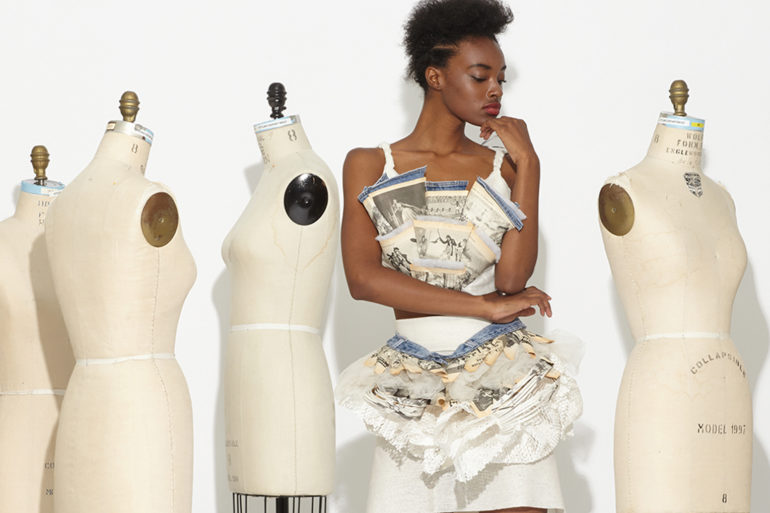 You are invited! Saturday, June 18th – Sunday, June 26th The Summer Expo is a weeklong event, which goal to...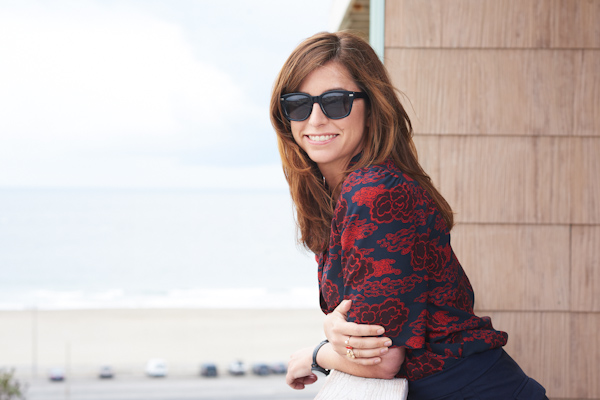 San Francisco is known for many things—tech, fog, bridges, food, counterculture—but of all the things the city is celebrated for,...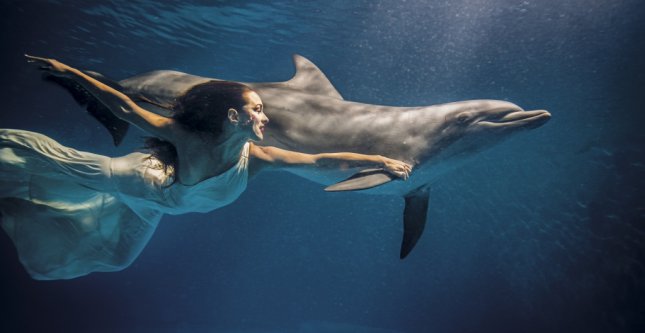 Climbing to the top of the Golden Gate Bridge, playing with elephants and dolphins, and voyaging to Alcatraz at night—all...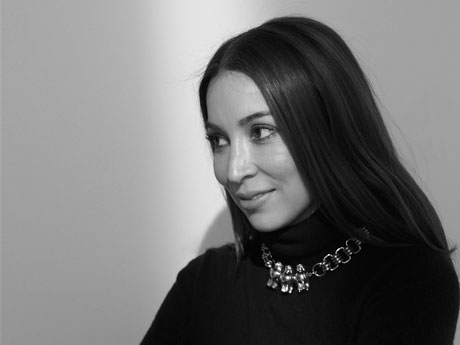 The week before Spring Break, The School of Fashion had the honor of hosting Claudia Mata, former accessories editor of...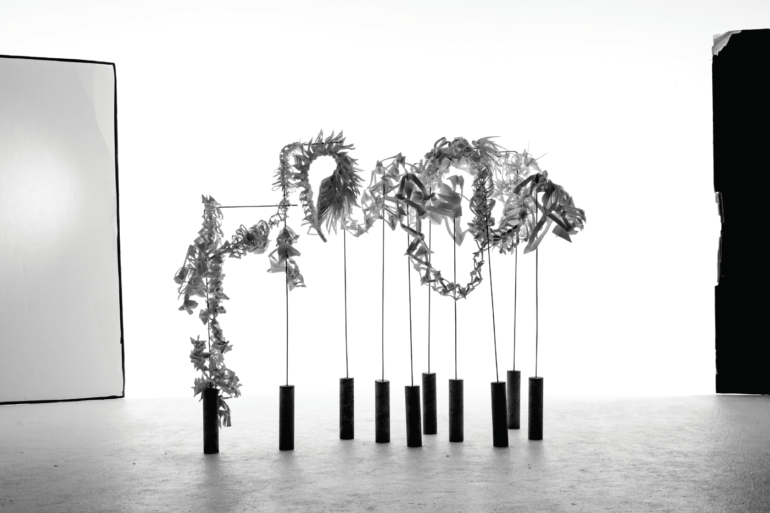 An unusual project was taken on by Academy of Art University School of Architecture students, under the guidance of instructors...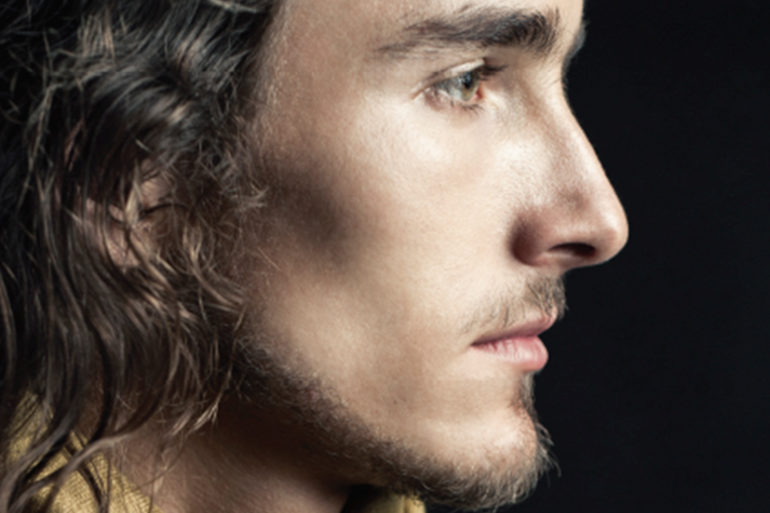 Behind every compelling image is a stylist working on his or her magic to make ordinary objects come to life...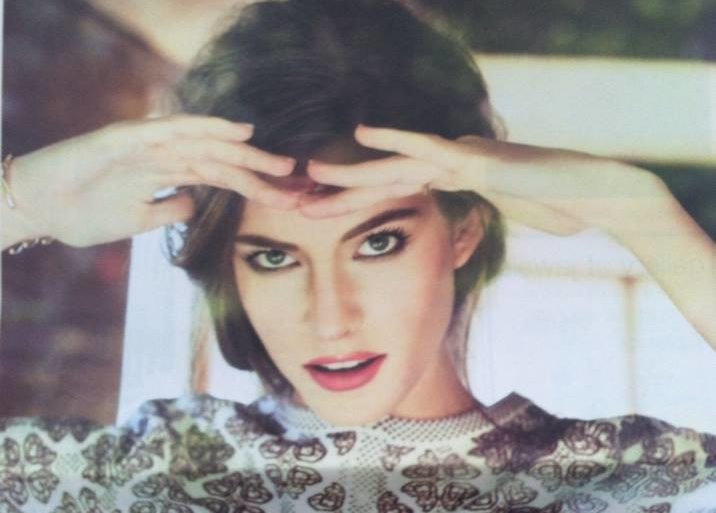 BFA Fashion Styling student Suchandra Bullock has styled her way right onto the pages of of The San Francisco Chronicle! This...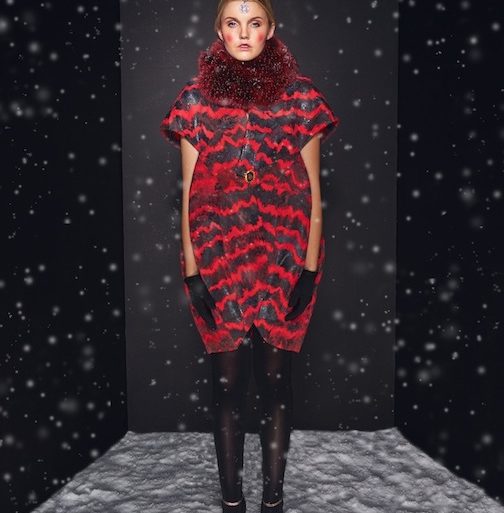 For Christmas Day, we're celebrating with a seasonably stylish photo shoot from FSH 695 Fashion Collaborative. The first semester for...