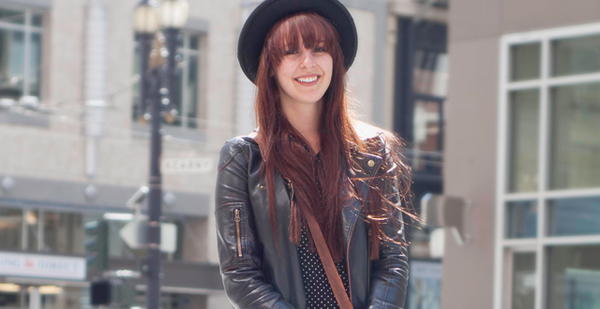 Photo by Pilar Gonzalez.
Throughout the semester, Flore Morton's styling students have been keeping their lenses trained on San Francisco's sartorially gifted citizens for SF Station. They took to the city's streets (and a few school hallways), scoping out the latest trends, including bold uses of color, military embellishments, graphic prints, and lots of layers.
We picked out a few of our favorite shots from the semester, showcasing SF's eclectic mix and our students' keen eye for personal style. After browsing through the photos, we've come to the conclusion that the men have really stepped up their fashion game in our fair city – well done gentlemen.
Follow the jump to click through our favorite style snaps and check out SF Station for all of the images!
[imagebrowser id=48]