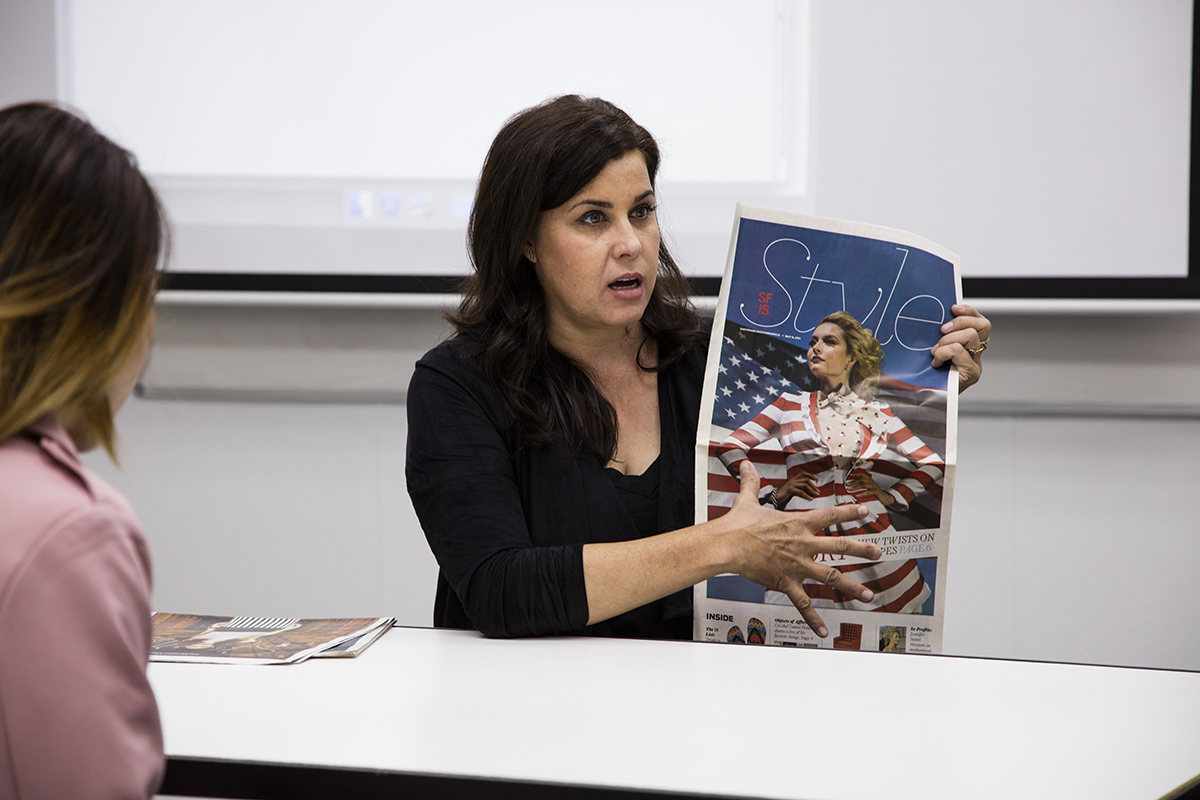 Climbing to the top of the Golden Gate Bridge, playing with elephants and dolphins, and voyaging to Alcatraz at night—all was in a day's work for Anastasia Hendrix, former Style Editor of the San Francisco Chronicle. The accomplished, multifaceted journalist visited Academy of Art University's School of Fashion on Friday, April 1, to talk to FSH 478 Editorial Styling students about her adventures as a fashion editor and the constructive lessons she learned along the way.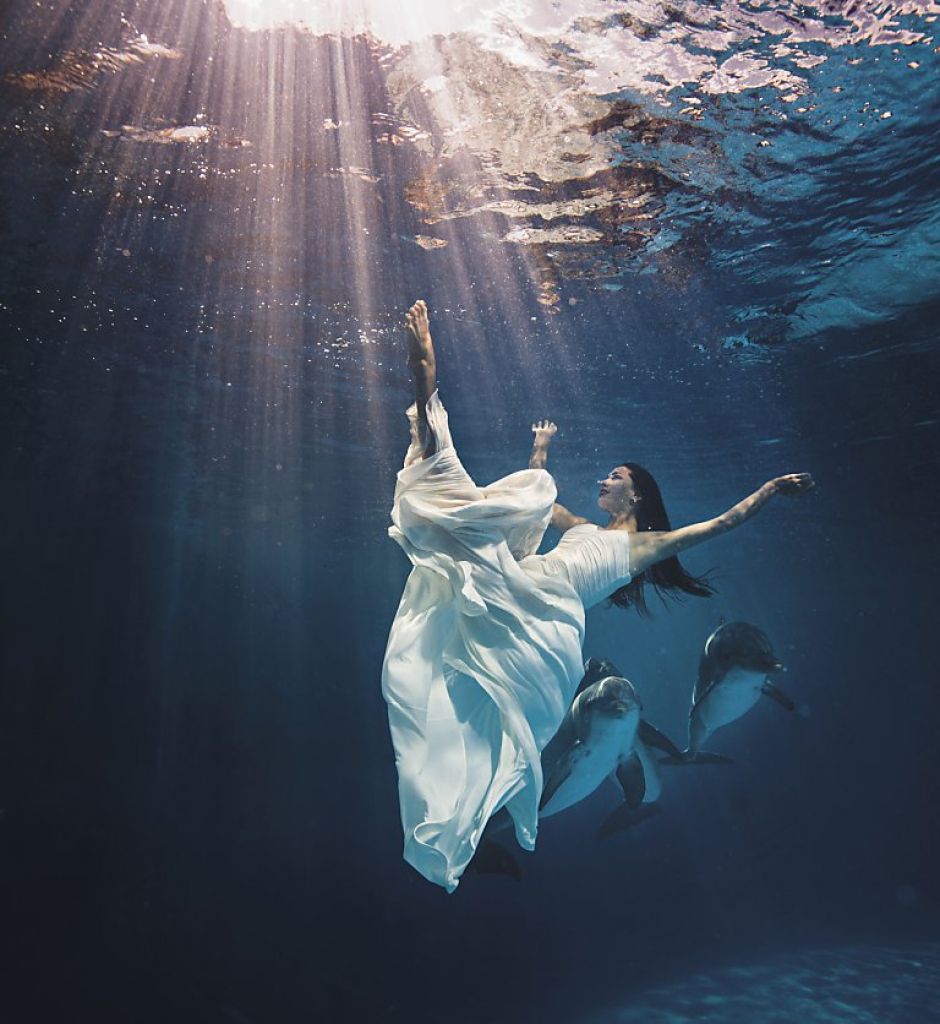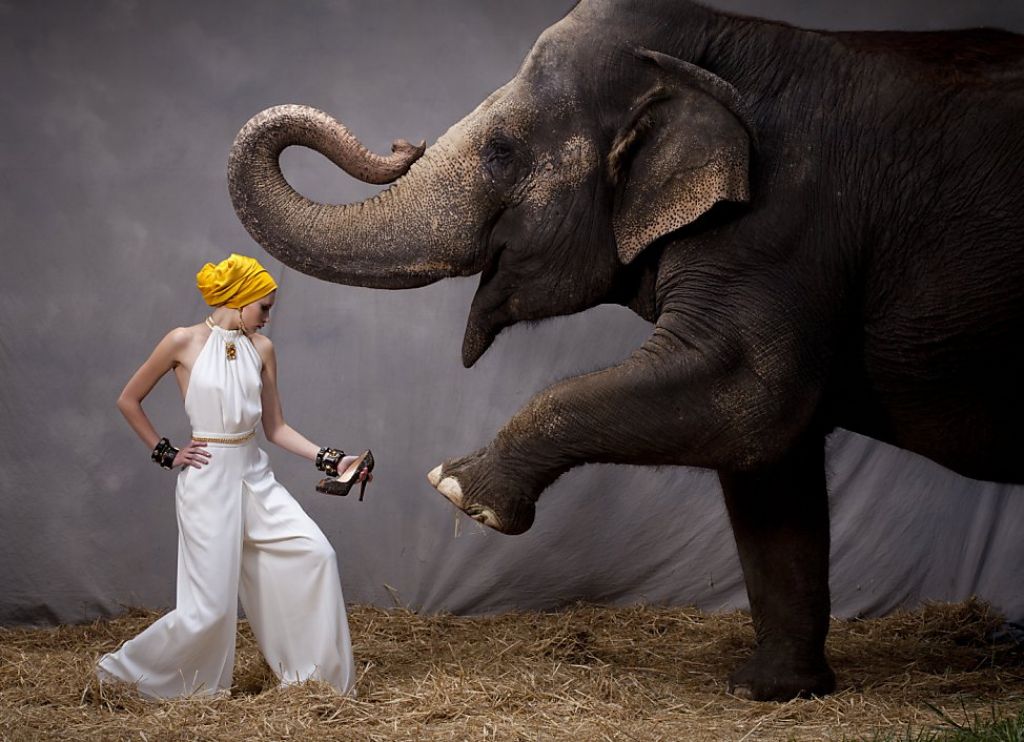 At the core of the fashion editorial is a story, and behind every story is a storyteller—a scrupulous conceiver and director who imbues meaning and emotion into fashion imagery. But not all photo shoots are handled with fastidious effort, which doesn't come as a surprise when anyone with a smartphone and Instagram account can be considered a photographer and fashion stylist. We live in an age of information overload, a hyper-competitive, exposure-hungry, visual-obsessed milieu in which the bad, vacuous, and trite outnumber the good, evocative, and inspiring. This escalating imbalance forces those with genuine fervency and exceptional talent into dilution.
Despite this dramatic shift, quality is still invaluable. "It's all about the story," explained Hendrix, a raconteur at heart who prioritizes the narrative element and employs it as a tool to draw in her audience. Hendrix also suggests implementing an element of surprise as a means to rise above from the myriad of content-churners—a straightforward yet elusive tactic she picked up through her years of editorial experience. "It's about being up close and personal and presenting something that hasn't been seen. You have to have something that's unexpected besides the clothes."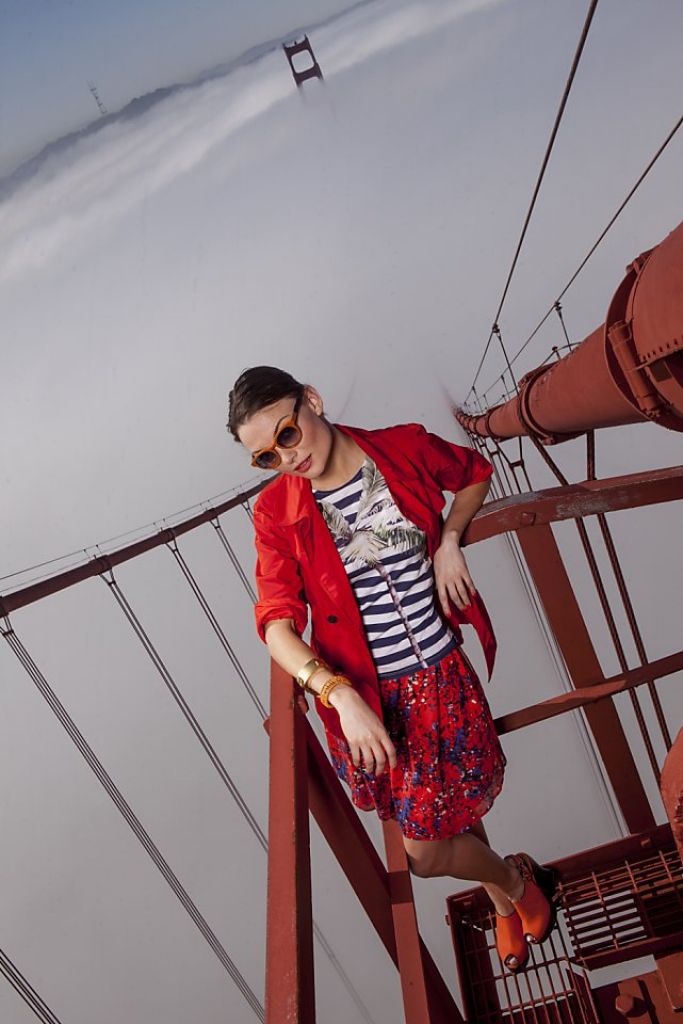 How a story is told is just as important as the story itself. "You need to have a voice, a point of view. It's about owning your message and staying true to your core," said Hendrix, who instilled life and her own unique perspective in a number of award winning fashion editorials for the Bay Area newspaper. From shooting wedding gowns underwater to harnessing prison-chic in the eerie halls of an infamous federal penitentiary, Hendrix tackled each San Francisco Chronicle fashion editorial with creativity and ingenuity.
But with feat comes encumbrance, and even a professional of her caliber is not immune to the precarious nature of fashion styling. Rather than being discouraged by the obstacles and rejections that'll inevitably arise, Hendrix suggests to "embrace the failure ethos" by figuring out what went wrong and moving on.
And that's what she did. After nine fond years at the Chronicle, Hendrix jumped onto the start-up bandwagon as a content strategist for Japanese skincare company TATCHA. Though she's no longer in the trenches of print journalism, she still uses her narrative craft and style savvy to sculpt compelling and engaging digital content for the geisha-inspired beauty brand.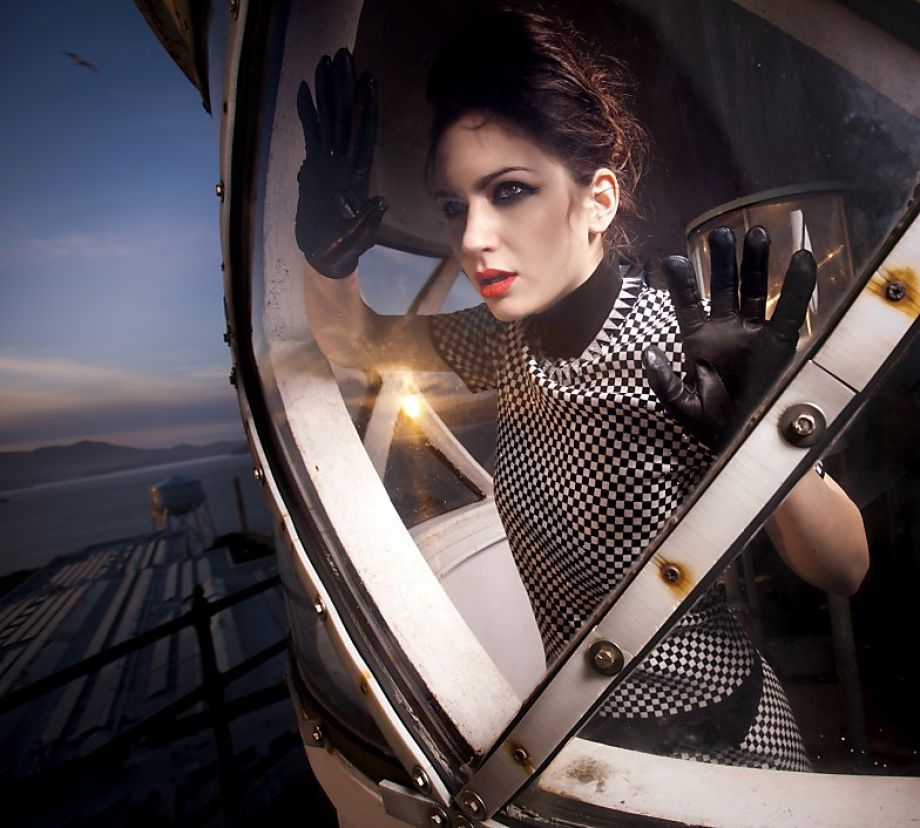 Through the thick and thin of her career, Hendrix learned one thing that, to this day, is unequivocally useful—relationship building.
"Treat every exchange that you have with someone like gold because you never know when it's going to come back around," Hendrix advised to Flore Morton's editorial styling students. "It may not be easy, it may be frustrating, and they not be right. But you have to look at it like an investment."
Hendrix ended on a proverbial note with four words that should be permanently ingrained into every aspiring fashion stylist's mind: "Work hard, be nice."
Written by Angela Han, BA Fashion Journalism.