Another gorgeous photoshoot from Flore Morton's Styling 1 Class – Nomad's Land. School of Fashion students Cara Andotaw, Kristen Pohle, and Clara Sun were inspired by the bohemian lifestyle and collaborated with photography student Caro Ramirez on the project. They also enlisted the help of artist Jeremiah Allen Welch who painted the beautiful body art!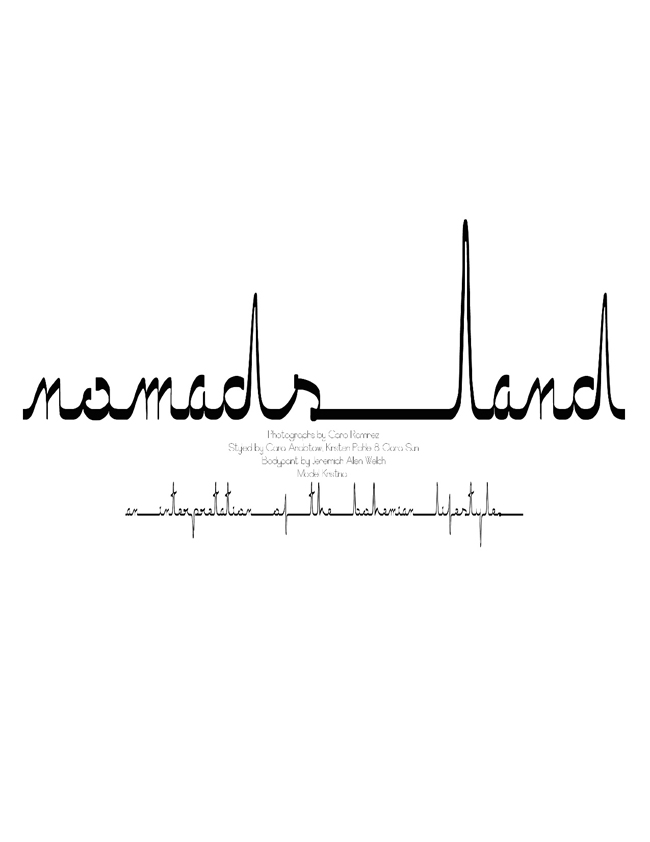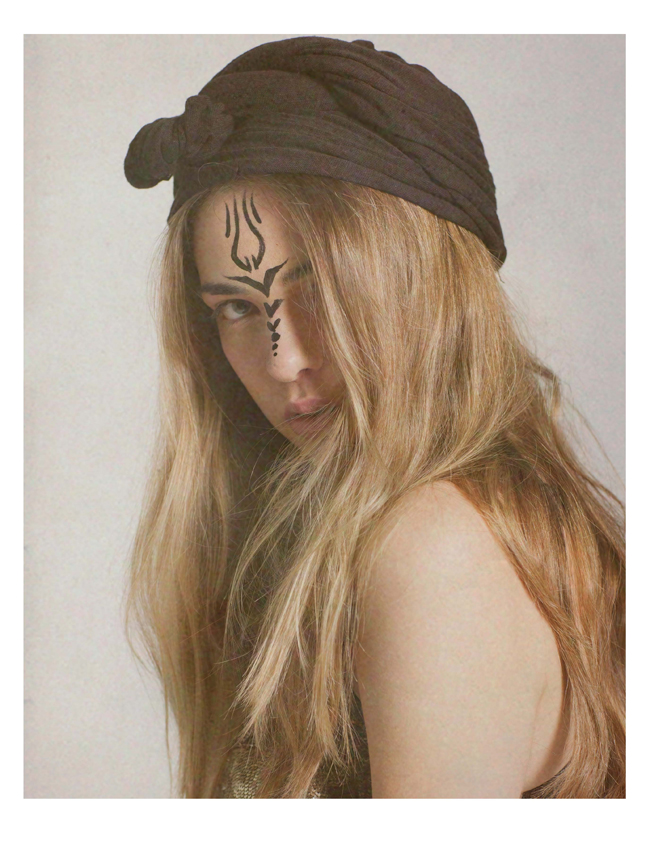 Follow the jump to see more!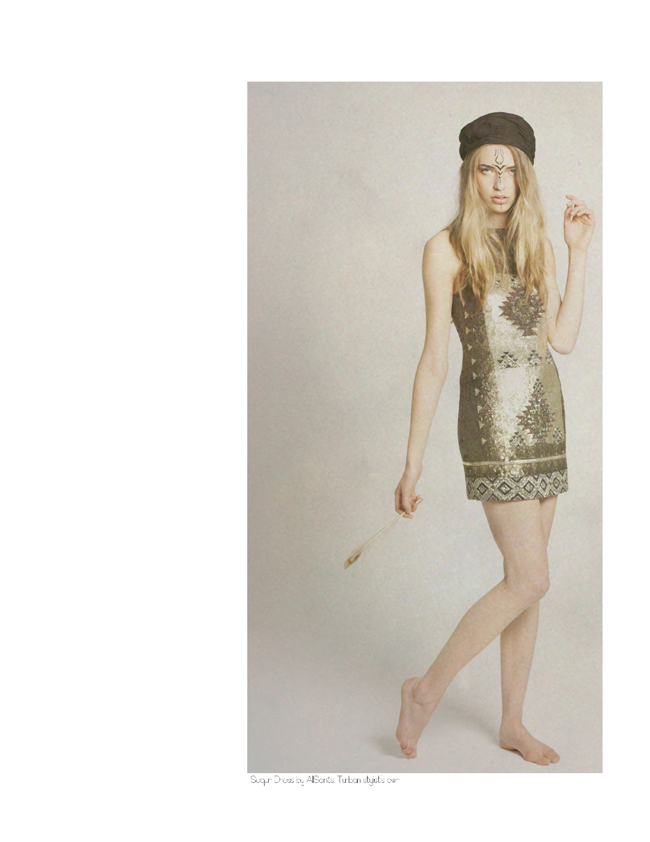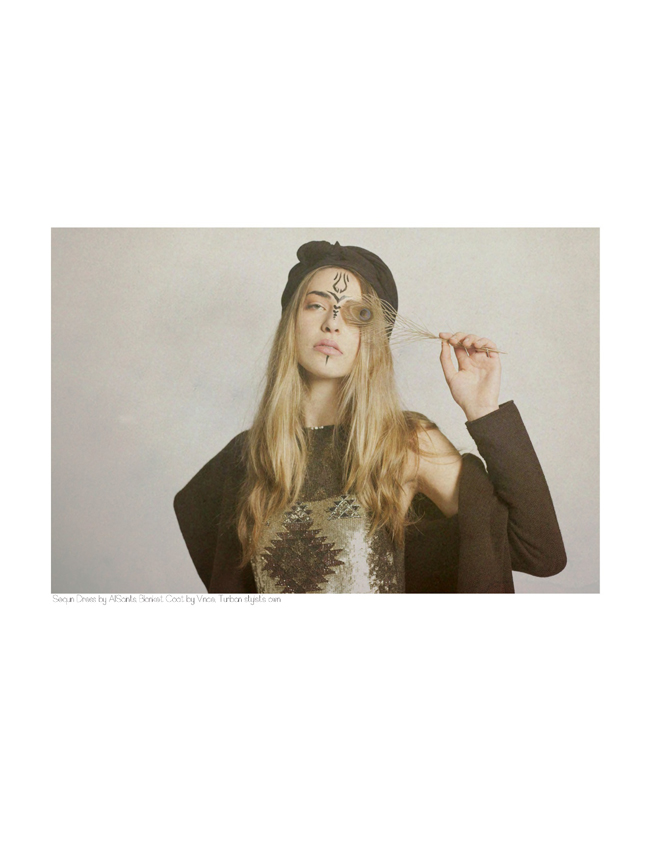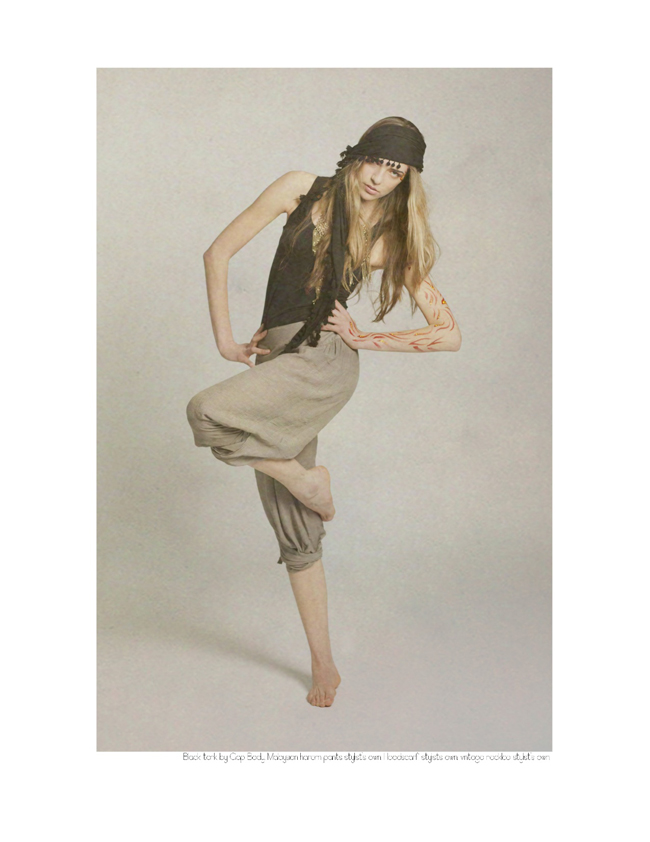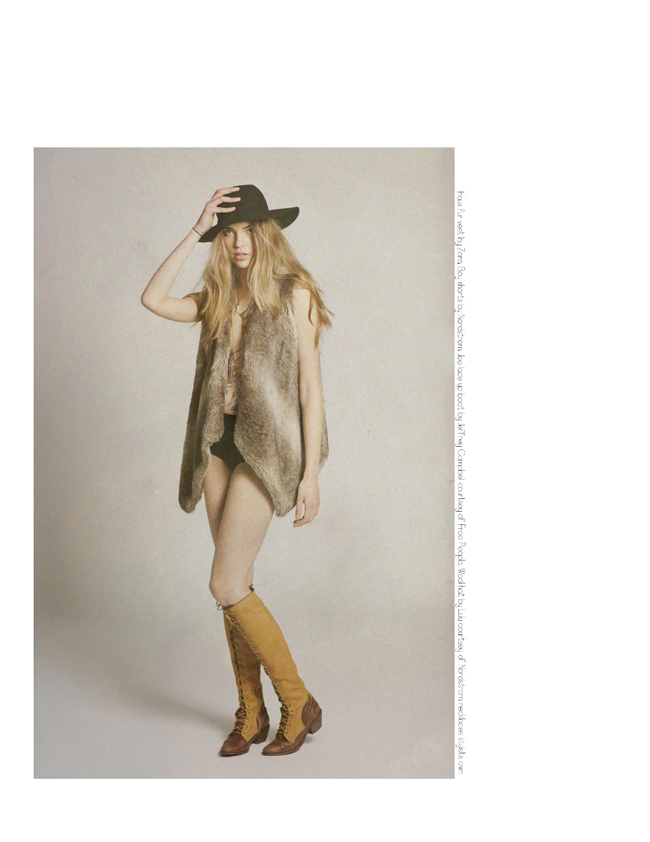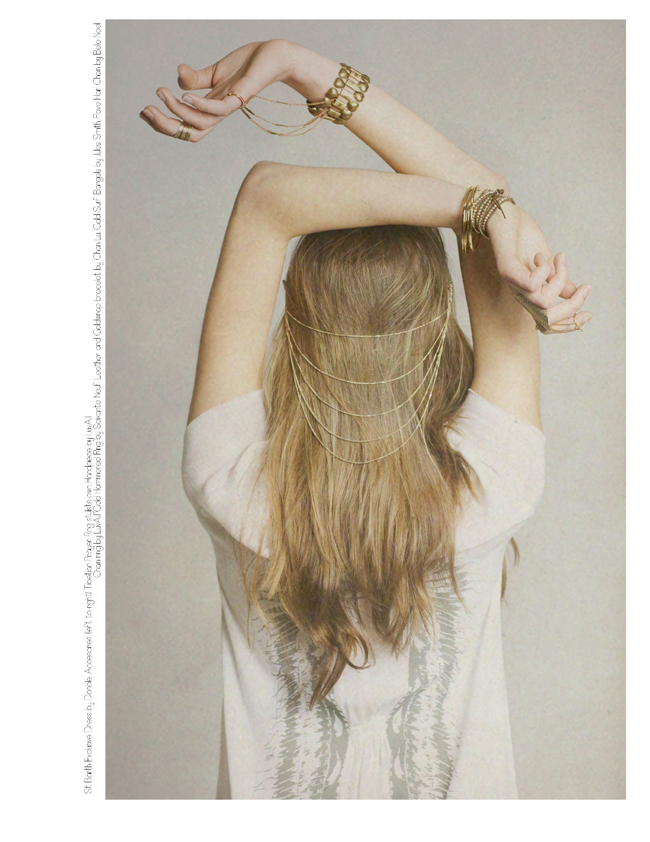 For more Student Spotlights, click here.