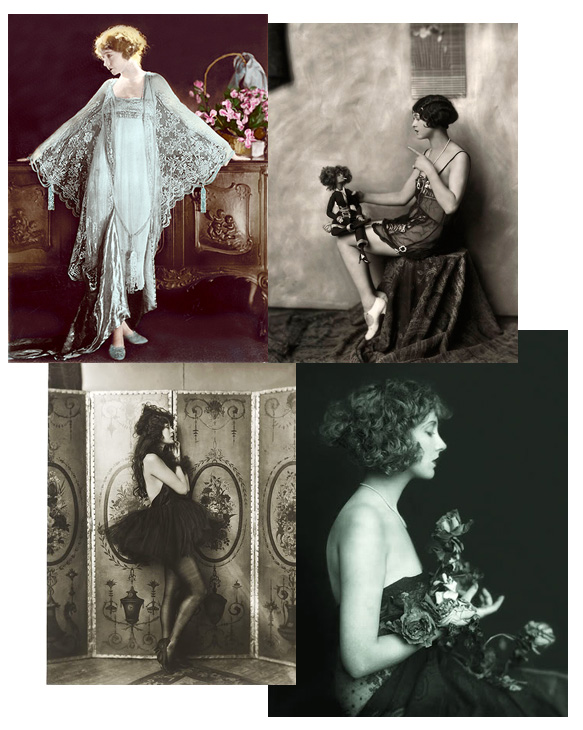 Inspiration for the Photo Shoot
The following is a final project from three of Flore Morton's Styling 1 students – Jessica Mongeau, Phyllis Smith, and Alex Grant. They were inspired by 1920s boudoir images, and were able to link up with photography student Jeff Bacani, whose work also has a vintage feel. He used an old Polaroid camera that had been converted to create digital files. The images are very rustic, and the long exposures capture movement in a blur.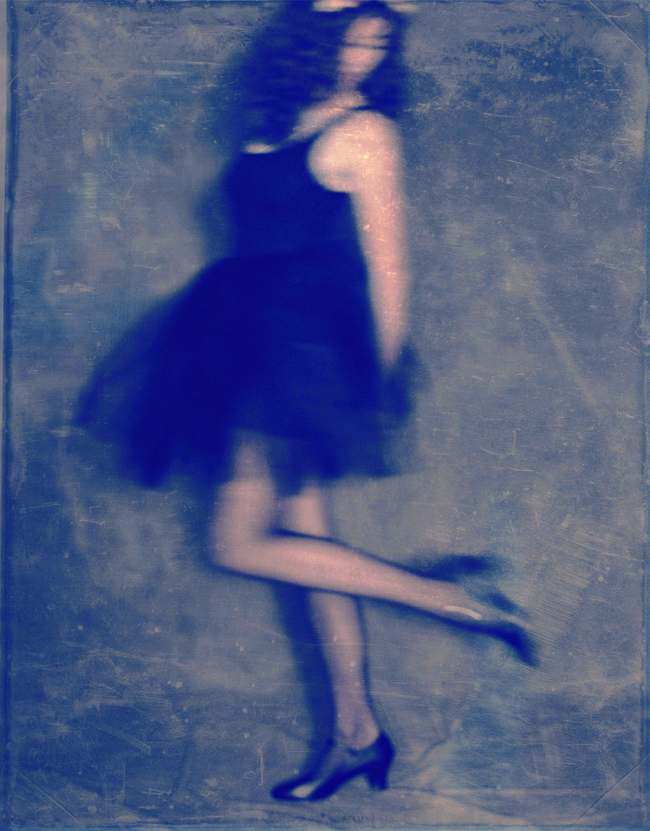 Follow the jump for the rest of the images!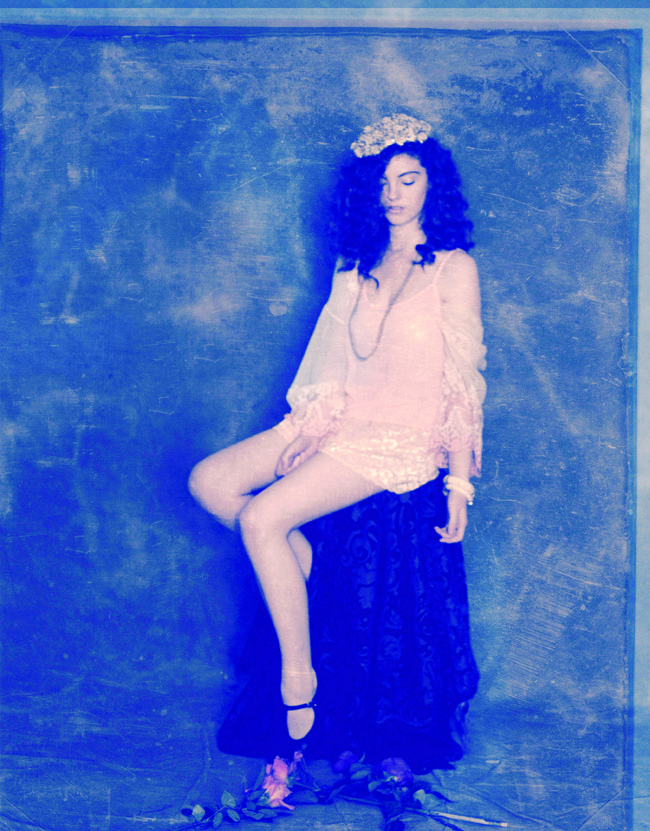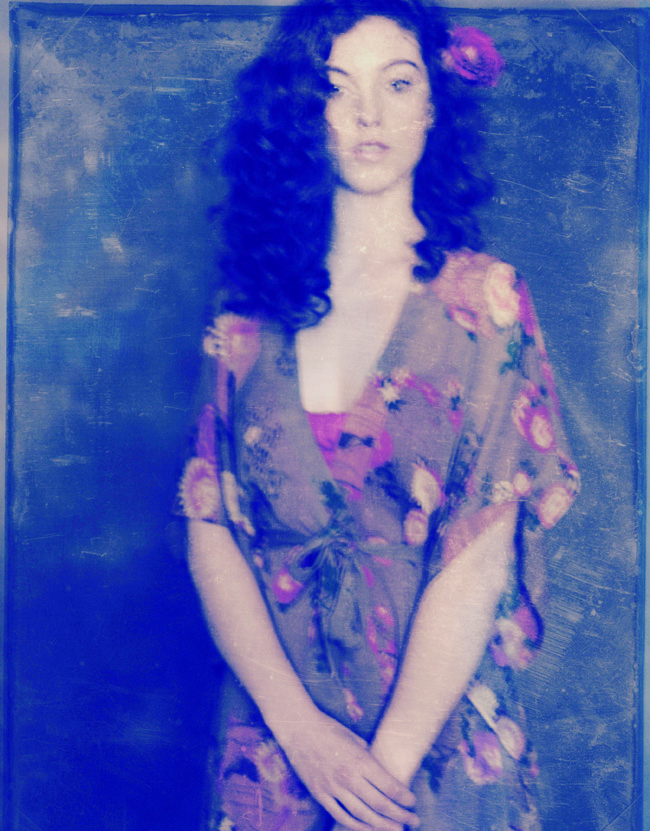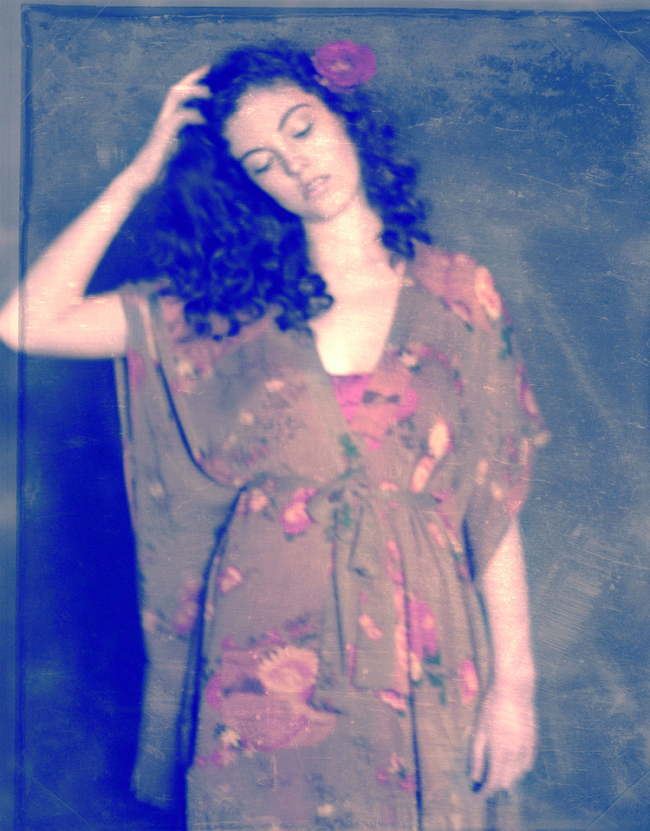 Model: Emily Sweet at FORD Models
For more Student Spotlights, click here.