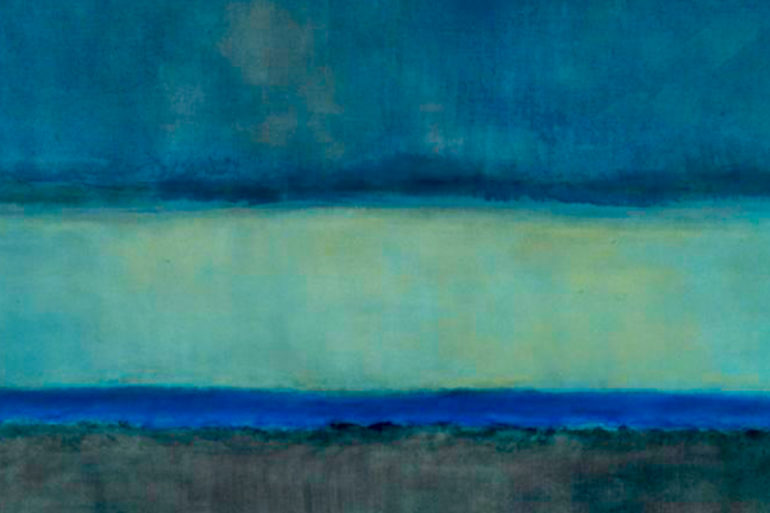 Art imitating art is nothing new – but often when ideas are re-worked in a new medium, they take on...
Local editors Anastasia Hendrix, features editor of the San Francisco Chronicle, and Ryan Chua, editor-in-chief of ASTONISH Magazine, paid a...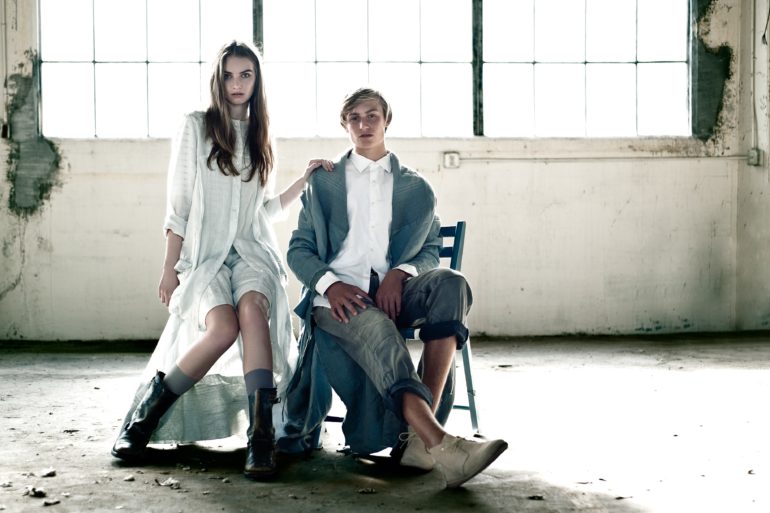 Styled by Natalie Cheung, Photo courtesy of Jen Miyako McGowan, Model: Davis Brown, City Model Management. The School of Fashion is...
This year the de Young Museum's Annual Student Showcase "Where To: The Call of the Times" featured visual art, films,...
This Wednesday, February 20, Gladys Perint Palmer is treating students to a presentation on the Spring/Summer 2013 Haute Couture shows, which she...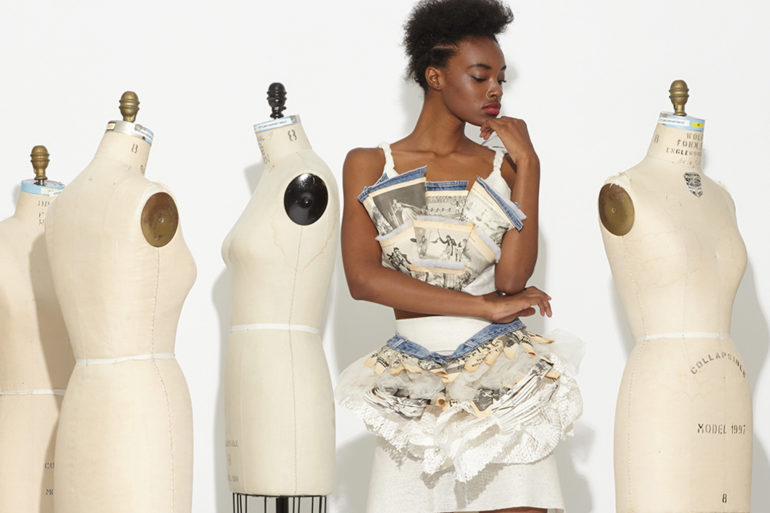 You are invited! Saturday, June 18th – Sunday, June 26th The Summer Expo is a weeklong event, which goal to...
Photo by Pilar Gonzalez. Throughout the semester, Flore Morton's styling students have been keeping their lenses trained on San Francisco's...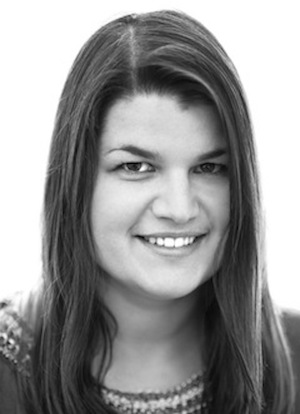 Our latest edition of Instruct/Influence features Flore Morton, the Fashion School's Styling Coordinator whose curriculum has students styling shoots all over...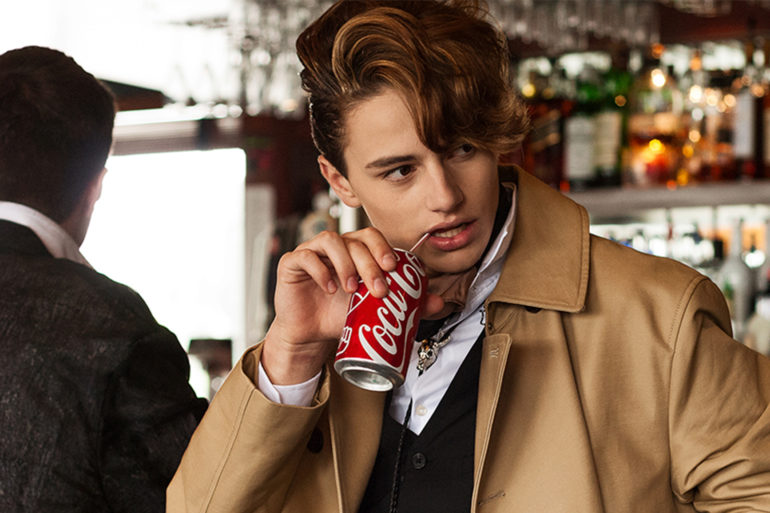 Flore Morton, School of Fashion's Assistant Director of Fashion Styling, gave students in her FSH 478: Editorial Styling class the...
When Jean Paul Gaultier visited the School of Fashion a few weeks ago, Flore Morton's styling students set up a...