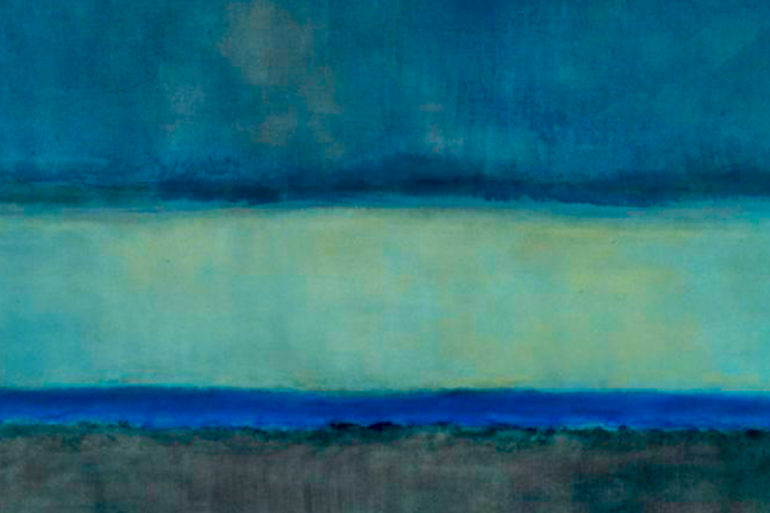 Art imitating art is nothing new – but often when ideas are re-worked in a new medium, they take on...
Inspiration for the Photo Shoot The following is a final project from three of Flore Morton's Styling 1 students –...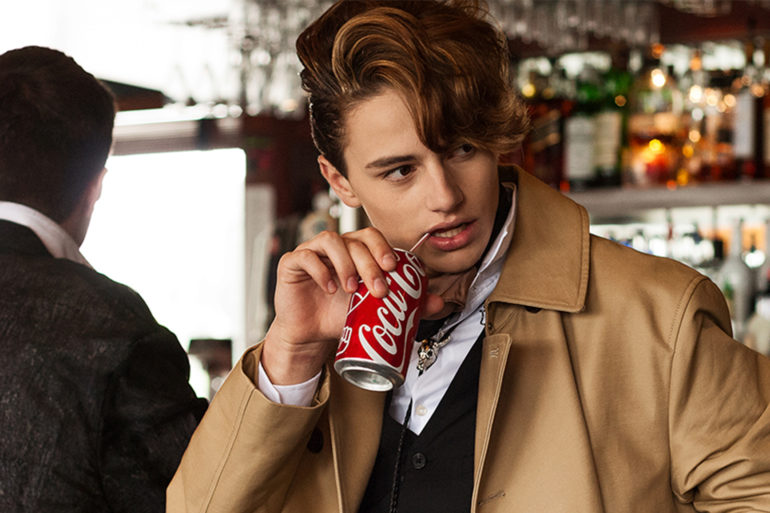 Flore Morton, School of Fashion's Assistant Director of Fashion Styling, gave students in her FSH 478: Editorial Styling class the...
Paintings from "The Masters of Venice" at the de Young Museum Here is another photo shoot styled by students from...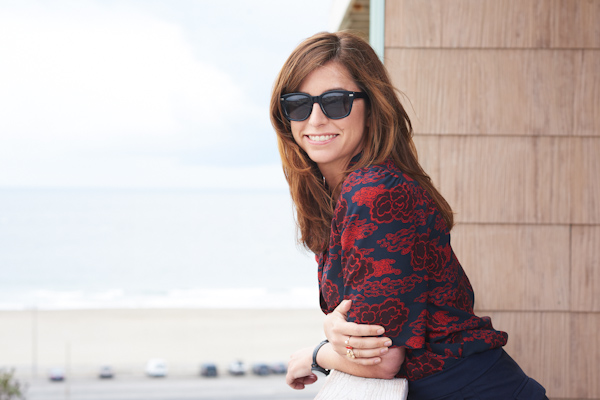 San Francisco is known for many things—tech, fog, bridges, food, counterculture—but of all the things the city is celebrated for,...
Flore Morton, one of our styling instructors, would like to introduce you to the Academy of Art University Styling Network!...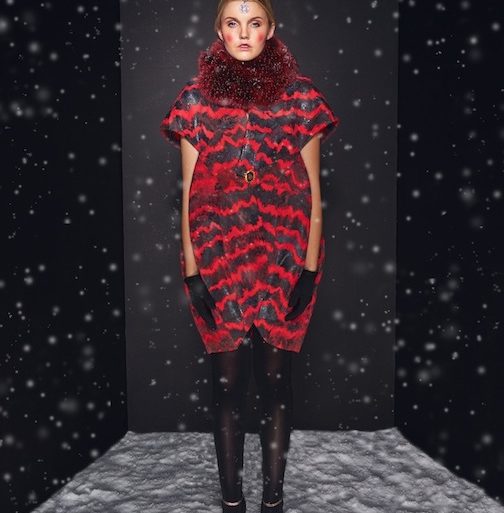 For Christmas Day, we're celebrating with a seasonably stylish photo shoot from FSH 695 Fashion Collaborative. The first semester for...
Jayne Seward and Stephan Rabimov speak to styling students. Photo Courtesy of Randy Brooke. In addition to our amazing Guests...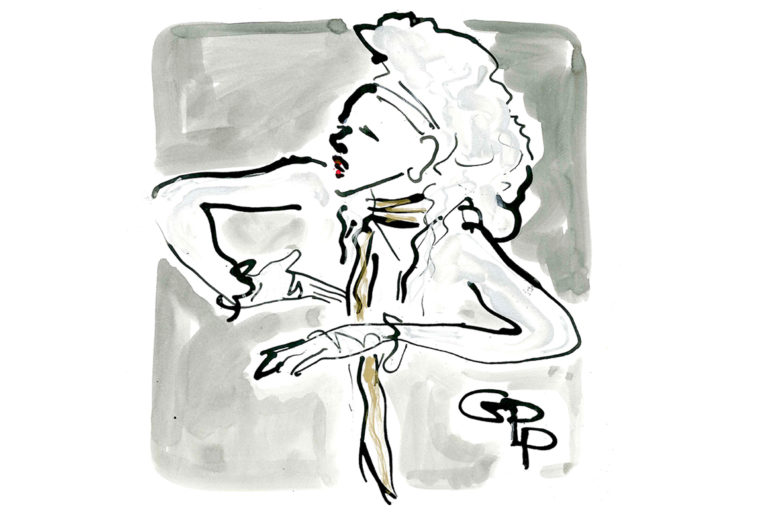 This Wednesday, February 20, Gladys Perint Palmer is treating students to a presentation on the Spring/Summer 2013 Haute Couture shows, which she...
Local editors Anastasia Hendrix, features editor of the San Francisco Chronicle, and Ryan Chua, editor-in-chief of ASTONISH Magazine, paid a...