We've already told you about the awesome event going down at Neiman Marcus for Thursday's Fashion's Night Out Extravaganza, and...
Last night, San Francisco, along with 249 other cities across the US, participated in Fashion's Night Out – an annual...
Today we bring to you the second installment of our new column, Instruct/Influence, in which we will be chatting with...
If you don't already know, the School of Fashion is teaming up with Neiman Marcus for Fashion's Night Out –...
The world is having a fashion pep rally and it's called Fashion's Night Out! The people at American Vogue has...
Downtown San Francisco was abuzz Thursday night with fashion-savvy ladies and gents dressed in their Sunday's best, eager to bask...
The Dynamic Duo (our very own School of Fashion and Neiman Marcus) have teamed up once again, and added a...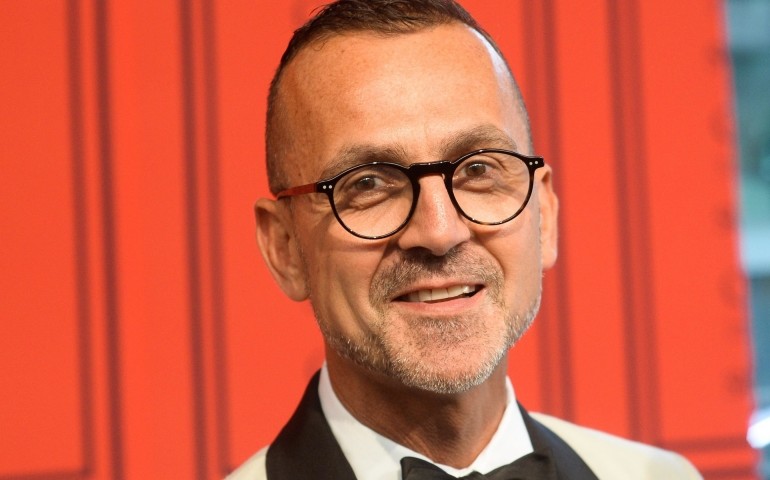 Keanan Duffty talks to Steven Kolb, Executive Director of the Council of Fashion Designers of America. Kolb oversees all operations...
We are one day away from San Francisco's offering to Fashion's Night Out and the Neiman Marcus windows are looking...
The cage – covered in birds – at the Alexander Wang Flagship in NYC. Photo Courtesy of Alexander Wang.  Fashion's...
Science, culture and fashion merged under the same roof at Fall Fashion Nightlife, the California Academy of Sciences version of...