In case you didn't see our tweet posted yesterday, this is what we said:
Ummm…I managed to see the newest issue of 180 Magazine…it is synonymous with the words EPIC, LEGENDARY and FEROCIOUS.
The cover of our 4th issue isn't necessarily a big secret — it's displayed in the windows at Neiman Marcus in San Francisco's Union Square: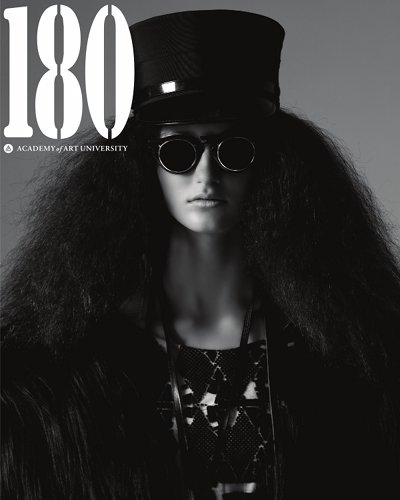 We know that all of you are dying to know what's inside. So here's a preview: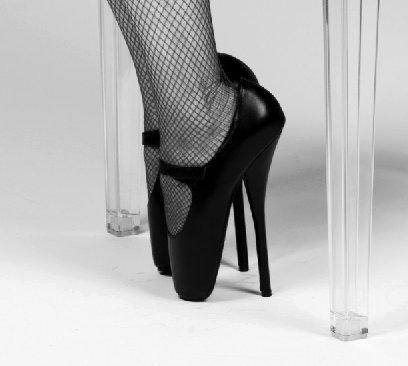 You're welcome.
If you want the full (and bigger) issue, visit us during Fashion's Night Out at Neiman Marcus — OR if you happen to be at our show at Mercedes-Benz Fashion Week, you can get one there!