Since so much is going on tomorrow, this post will help you sort things out: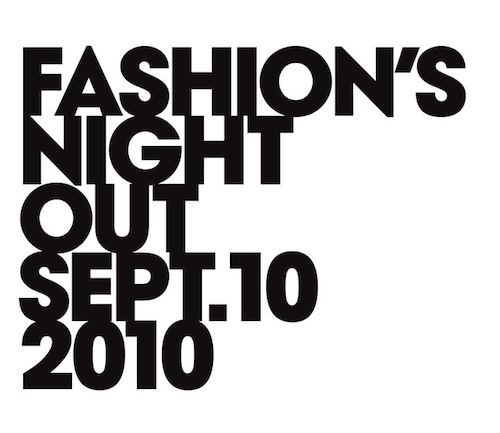 1.) Fashion's Night Out: Friday, September 10, 6:00pm – 8:00pm; the School of Fashion joins Neiman Marcus, exclusively, for Fashion's Night Out. Faculty, students, and graduates will be on each floor throughout Neiman Marcus with exhibits, collections, and demonstrations. Open to the public.
2.) 180 Magazine: The new issue of 180 Magazine debuts! Come back to Fashion School Daily for an electronic copy or stop by our Fashion's Night Out event to get a hard copy!
3.) Mercedes-Benz Fashion Week: For those of you who can't make it to New York for our New York Fashion Week show, make sure you catch our live webcast!
Make sure you have all these marked in your calendar!