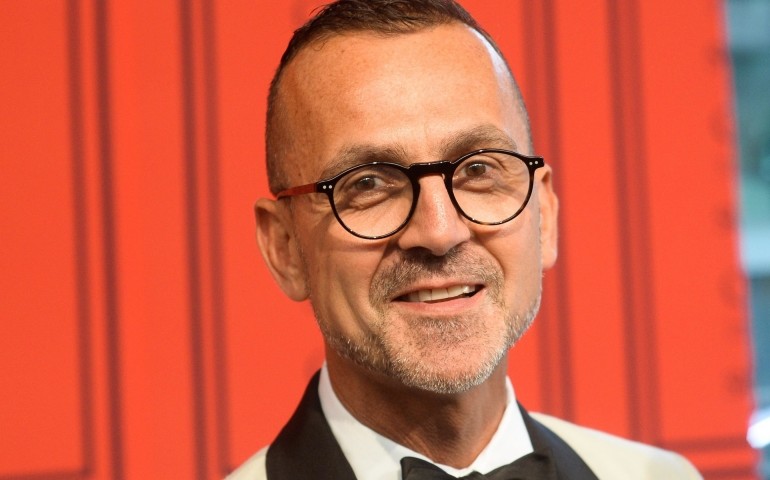 Keanan Duffty talks to Steven Kolb, Executive Director of the Council of Fashion Designers of America. Kolb oversees all operations...
Edith (the lovely PR diva from the school of fashion) was roaming about New York during Fashion's Night Out (she's...
Since last year's Fashion's Night Out was such a success, the fashion Gods (and by that I mean the important...
Last night, San Francisco, along with 249 other cities across the US, participated in Fashion's Night Out – an annual...
It's time to kick off Fashion Week in style and celebrate Fashion's Night Out! Put on your party dress, grab...
Downtown San Francisco was abuzz Thursday night with fashion-savvy ladies and gents dressed in their Sunday's best, eager to bask...
Renata Lindroos collection stuns in the Neiman Marcus windows. Photo by Bob Toy. Amidst clans of clicking heels, DSLR cameras,...
Since so much is going on tomorrow, this post will help you sort things out: 1.) Fashion's Night Out: Friday,...
In case you didn't see our tweet posted yesterday, this is what we said: Ummm…I managed to see the newest...
If this bubbly Fashion's Night Out public service announcement alone doesn't make fashion fun again, I don't know what will…...
It's finally here – the night we've all been waiting for – Fashion's Night Out!! A night to put on...