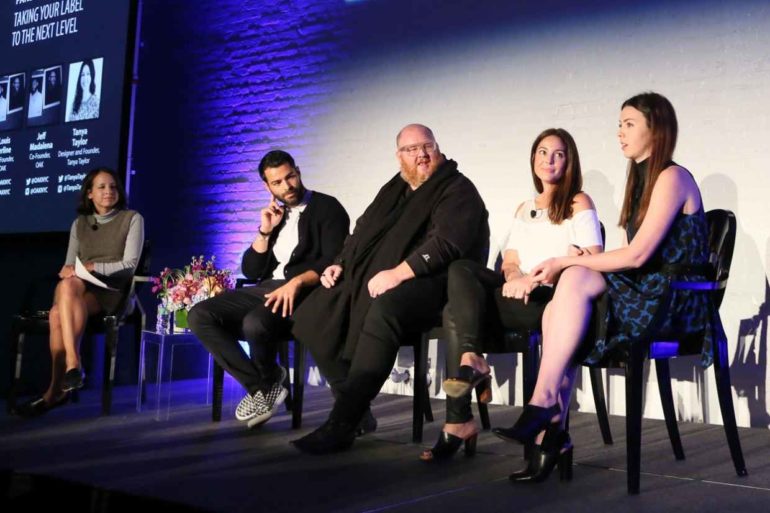 Fashionista.com recently held their annual "How To Make It in Fashion" conference on Friday, October 30th 2015 in New York City. Notable new...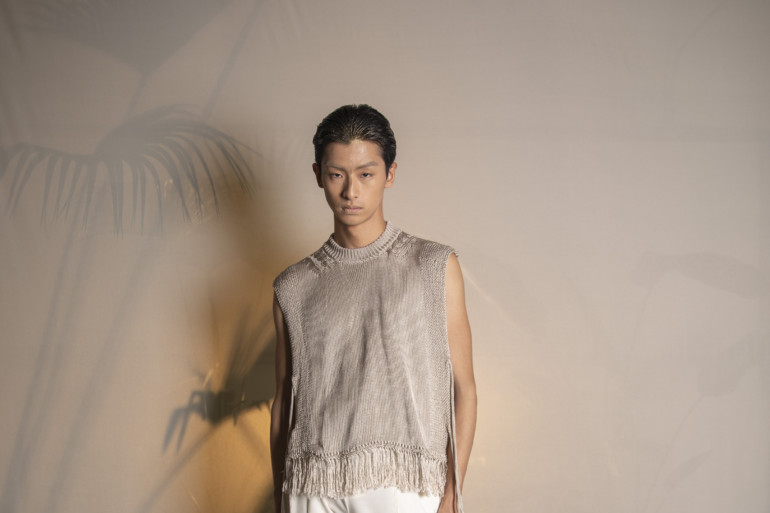 By Camila Encomendero, BA Fashion Journalism Throughout the years, fashion's evolution has been evident in the production process and the...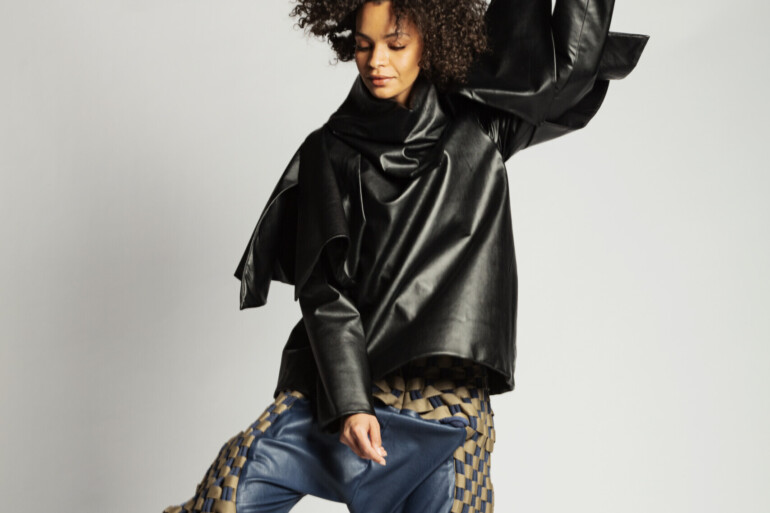 By Prachedes Germano, MA Fashion Journalism Born and raised in California, Nigerian-American Patricia Falowo describes her thesis collection, Afrofuturism, as...
79 New Montgomery. The site of the Academy of Art University store windows. These will soon turn into a wonderland...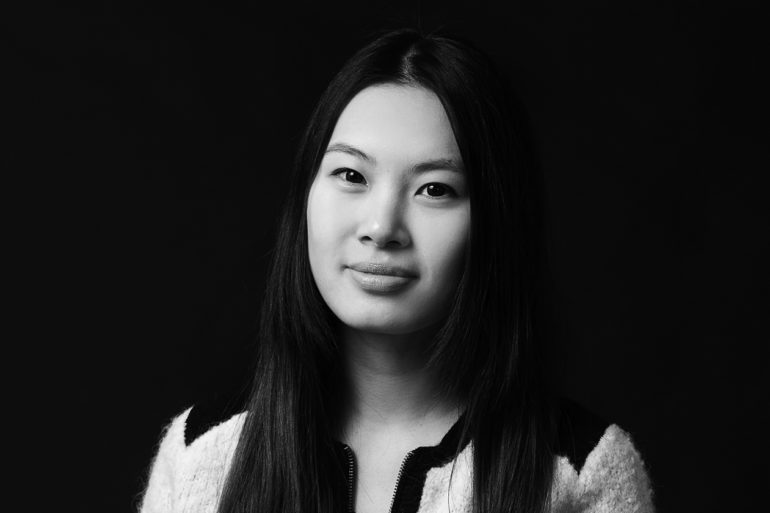 Photo by Aldo Carrera.  Chenxi Li is from Zhengzhou City in the Henan Province of China, a long way from...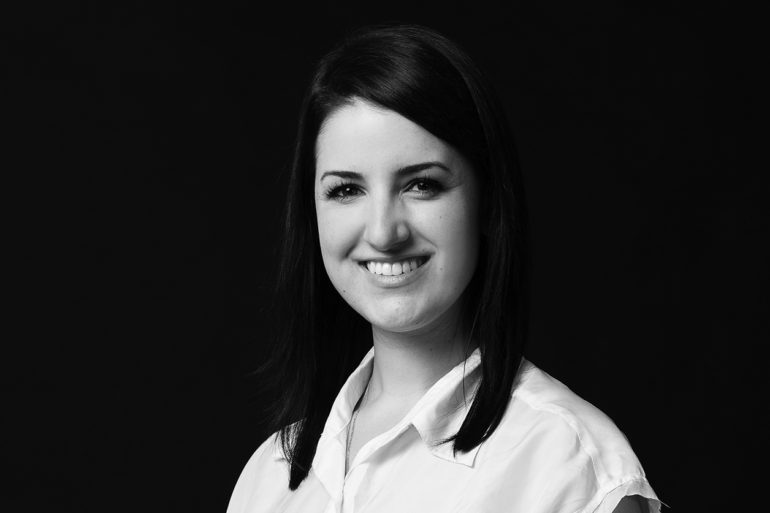 Photo by Aldo Carrera.  Teresa Field is a Bay Area native through and through. She was born and raised in...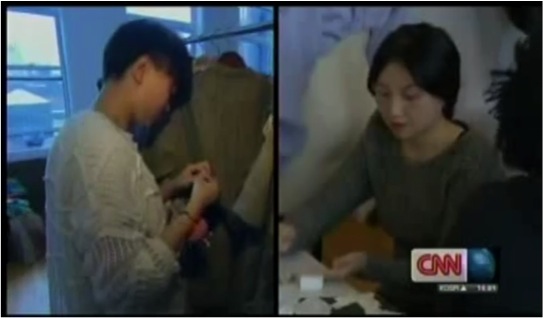 We are thrilled to announce on February 6th CNN International aired a segment on the Academy of Art University Mercedes-Benz...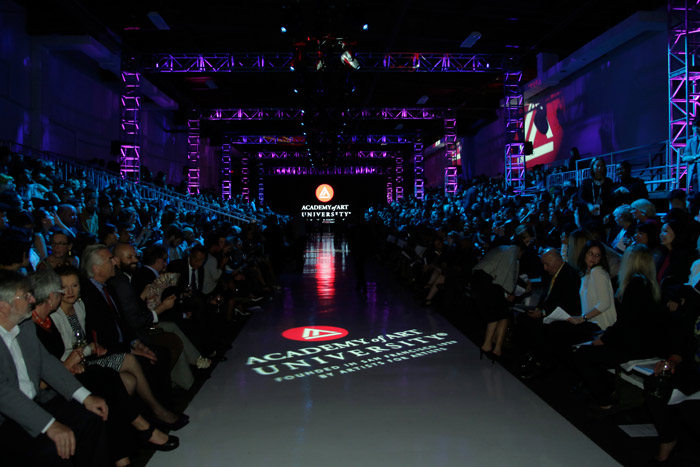 The School of Fashion's annual show is listed as the No. 1 San Francisco Fashion Industry Event The Academy of...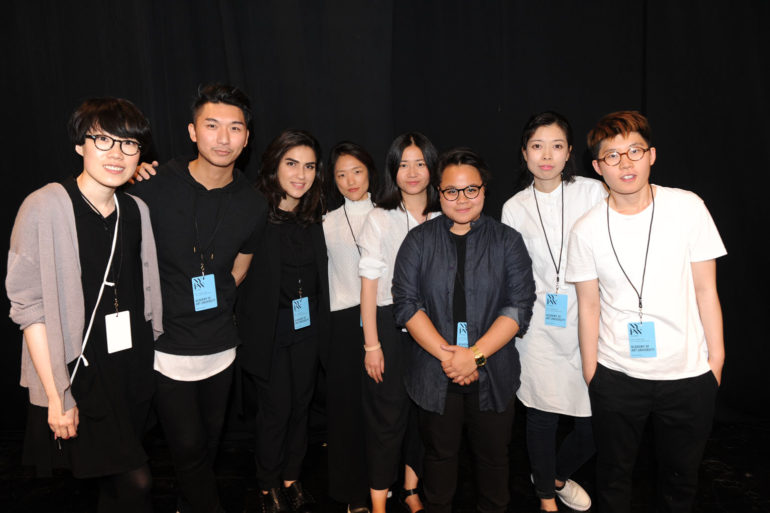 It was a sunny day in Manhattan when Academy of Art University School of Fashion students presented their collection at...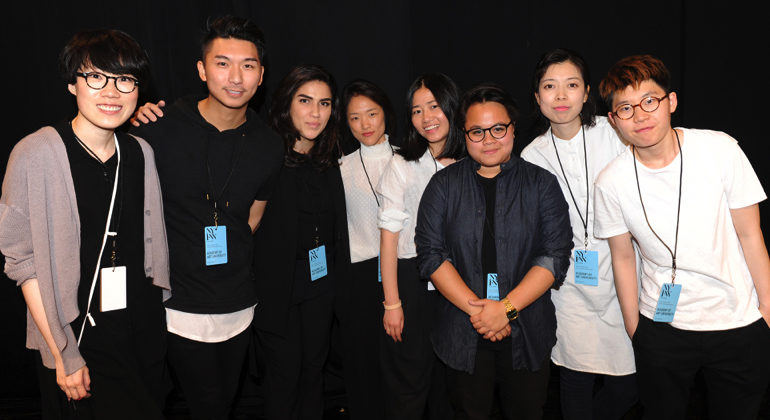 New York, NY, Sept. 12, 2015 — On Friday, September 11th, eight designers from the School of Fashion at Academy...