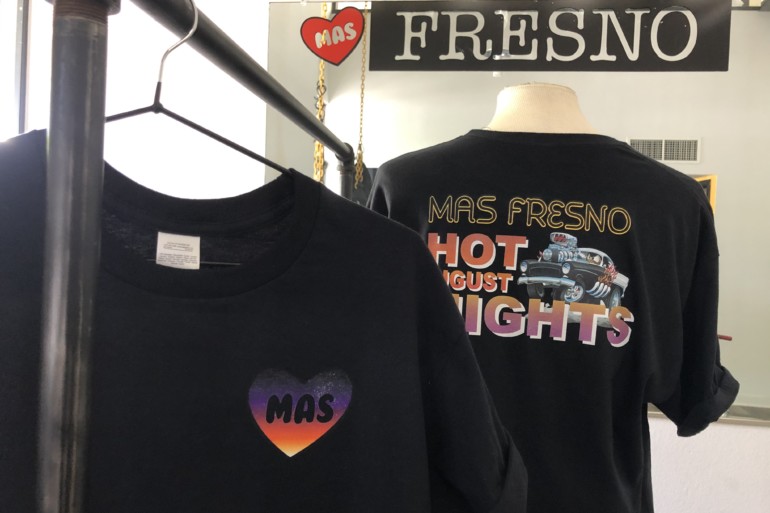 Anthony Aleman wants to influence you to create your own unique fashion By Katerina Stamatopoulou, MA Fashion Journalism Lately, one...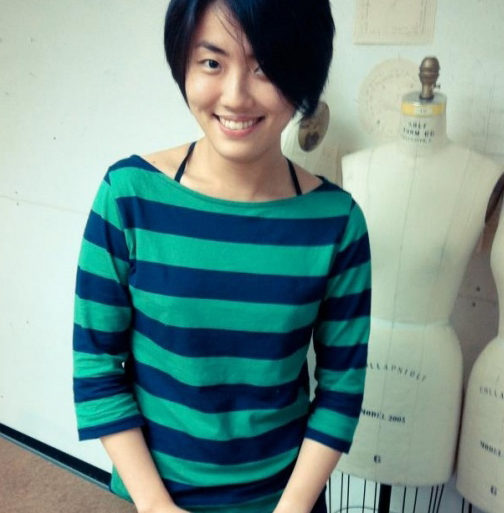 Fashion Design alumna Zhangchi Wang. 2012 Fashion Design alumna Zhangchi Wang's first year out of school is made of the...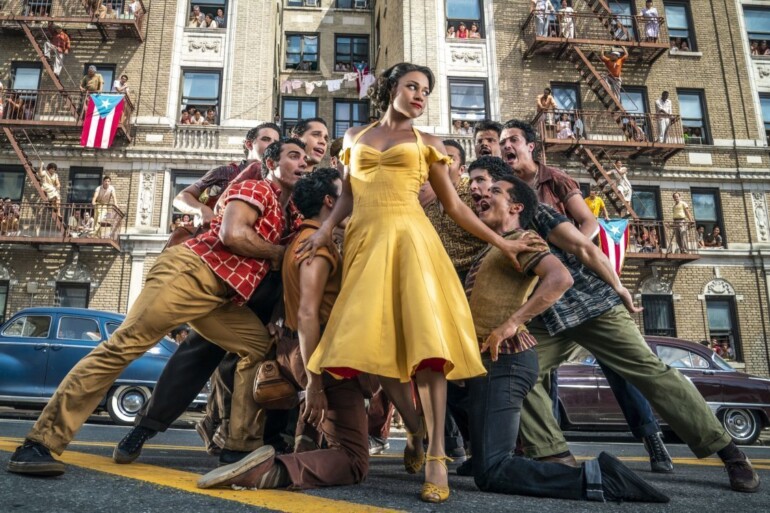 By Alexey Timbul Bulokhov The 94th Academy Awards will go down in history as the year Beyoncé got nominated! She...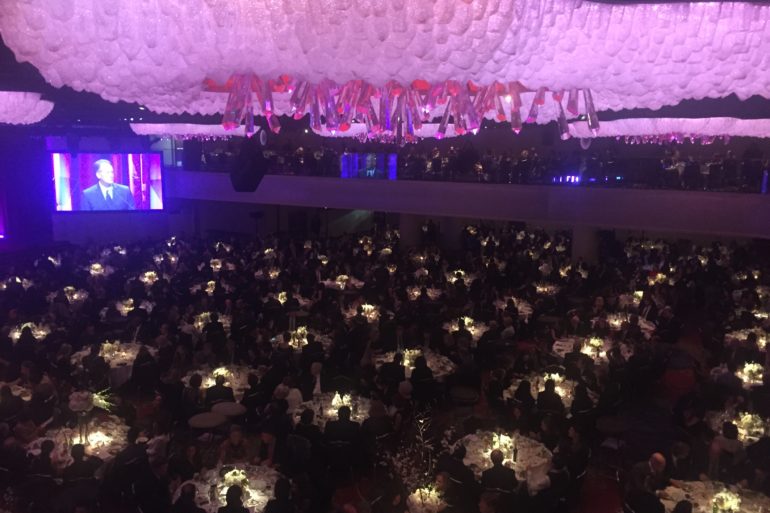 In spite of stiff competition this year, the YMA Fashion Scholarship Fund (FSF) was pleased to announce seven winners from Academy of...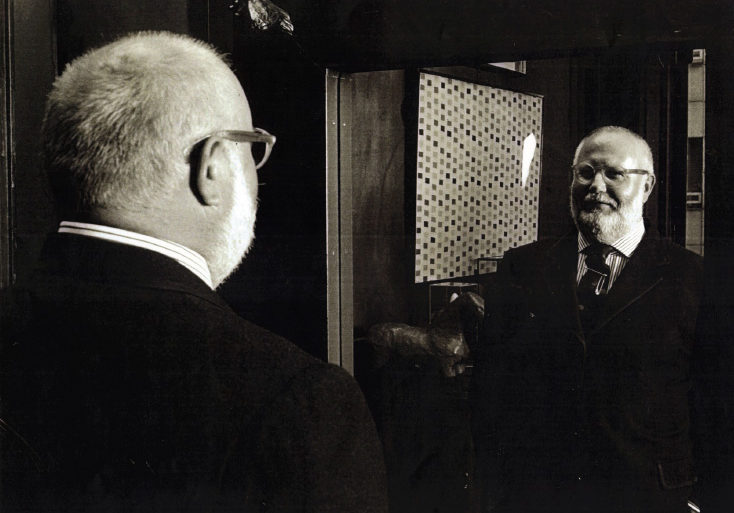 Gianfranco Ferré—the "architect of fashion" Critics have crowned the genius of fashion design, Gianfranco Ferré, for perfectly drawing the outline...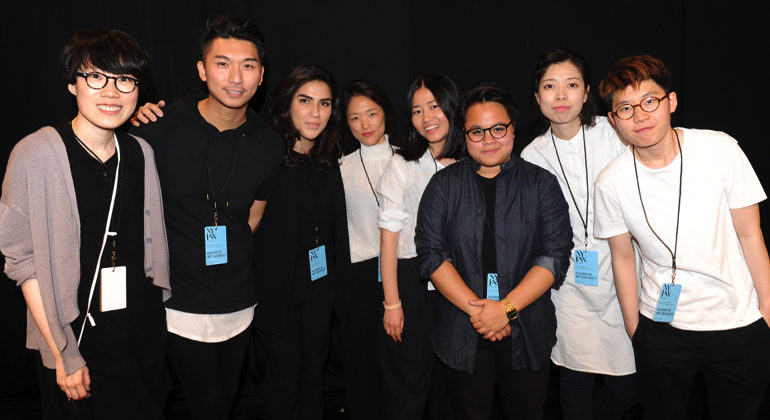 New York, NY, Sept. 12, 2015 — On Friday, September 11th, eight designers from the School of Fashion at Academy...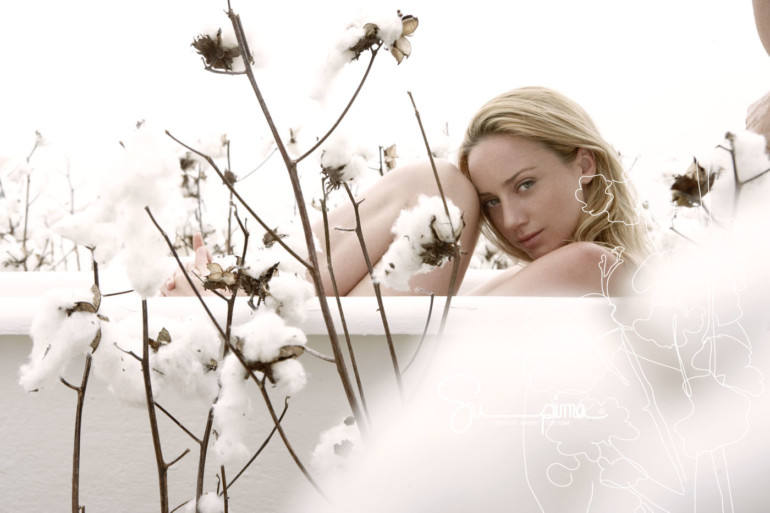 On Thursday, February 26th, School of Fashion design students were treated to a lecture on cotton by Buxton Midyette, vice...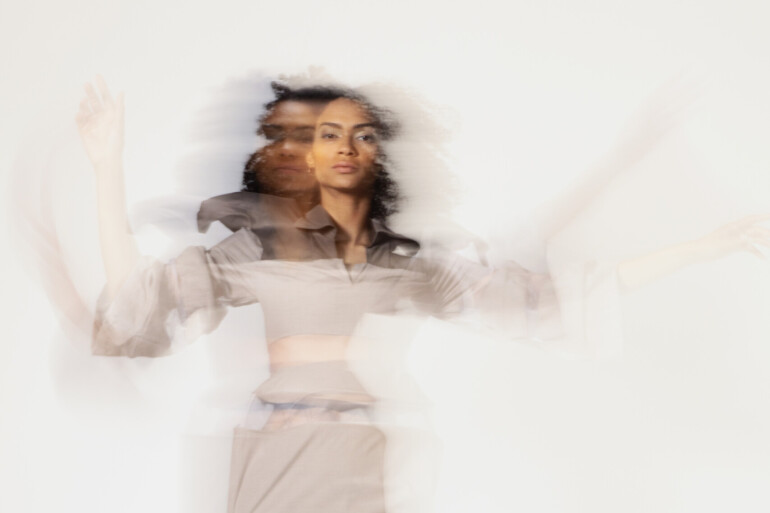 By Hailee Cerva, MA Fashion Journalism As the plane took off from her hometown, MFA fashion designer Yaoyao Wu watched...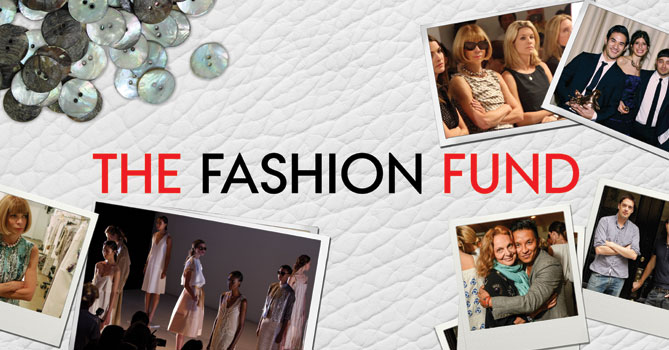 Watch Ryan Roche on the new season of the CFDA/ Vogue FashionFund TONIGHT at 10 p.m. EST/7 p.m. PST on Ovation TV School...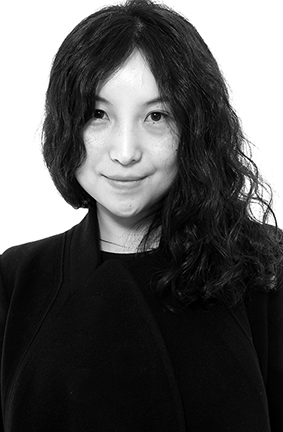 Hong Ni, M.F.A. Textile Design, is from Hangzhou, Zhejiang Province, China. She holds a B.F.A. in Textile Design and an...
Amy Bond was born in Pocatello, Idaho, and grew up in Texas, Illinois, & Pennsylvania. She graduated from Stephens College...