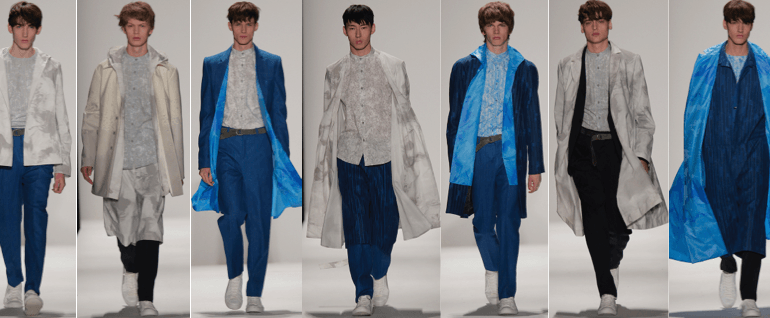 Kevin C. Smith, M.F.A. Fashion Design, is a California native who was born in Walnut Creek, grew up in Sacramento, and...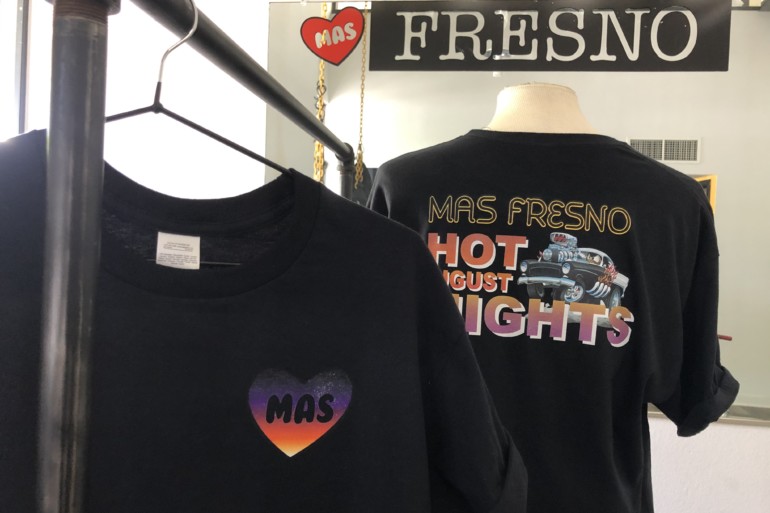 Anthony Aleman wants to influence you to create your own unique fashion By Katerina Stamatopoulou, MA Fashion Journalism Lately, one...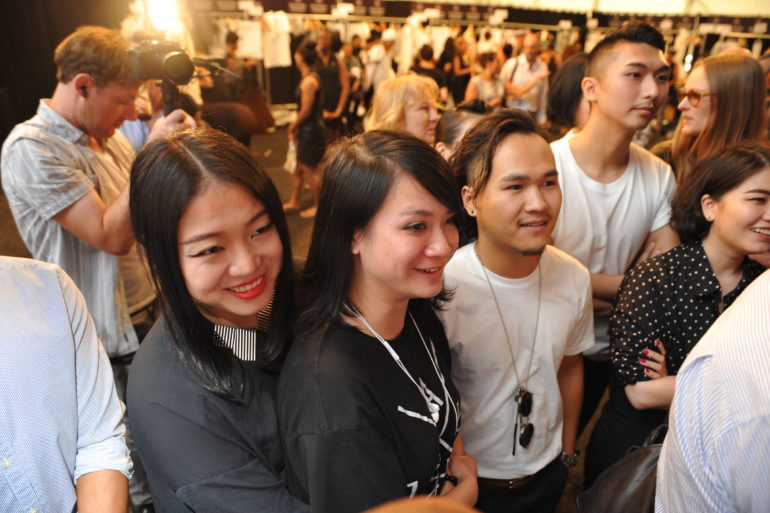 As you might guess, fashion shows are not a low-fuss event. It takes a huge team to pull together a...
C&C California is looking for a designer for their women's contemporary department. Inspired by 70's beachwear, C&C's pieces exude California...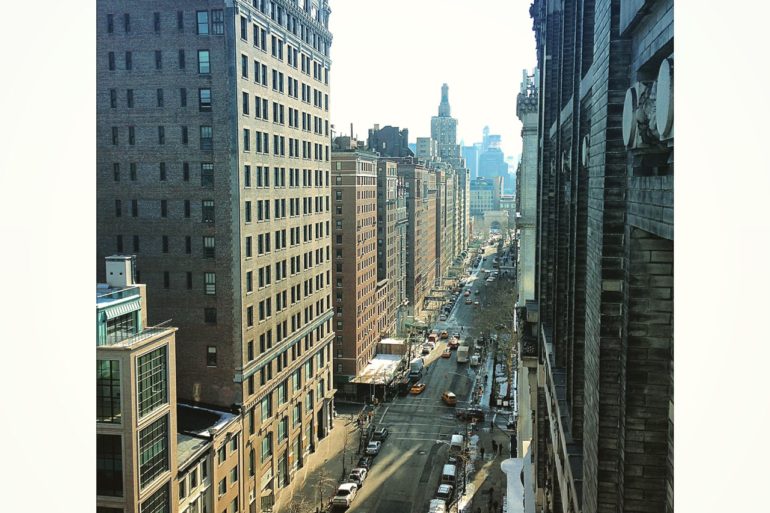 Walking into a designer's studio is a dream. It is a sanctuary where ideas, inspirations and aspirations are sewn thread...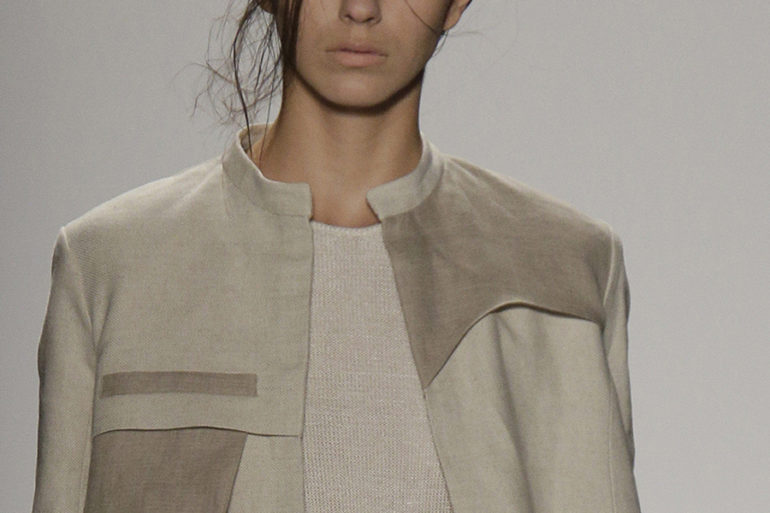 Photos by Randy Brooke/WireImage Mia Jianxia Ji, M.F.A. Fashion and Knitwear Design, grew up in Shangrao in the Jiangxi...
Although collaboration is not unusual between designers showing at Mercedes-Benz Fashion Week, this season an unprecedented seven MFA Fashion Design...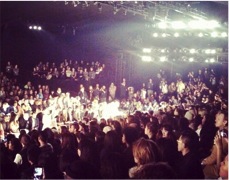 Video of the Academy of Art University Autumn/Winter 2014 Collections Runway Show at Mercedes-Benz Fashion Week in New York....
David Doerr was born in Fresno, California and grew up in San Diego. He previously attended the University of California,...