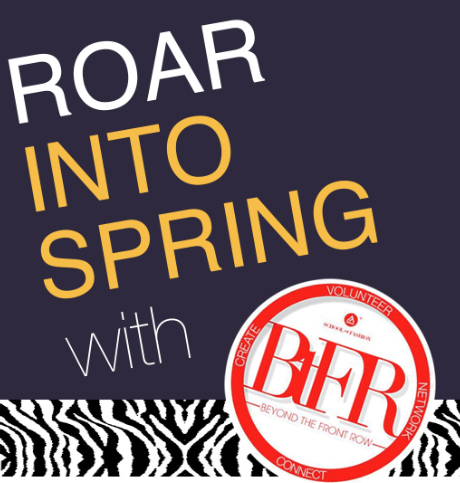 We've got our eyes (of the tiger, a fighter, dancing through the…you get the idea) turned towards Spring 2014! Beyond...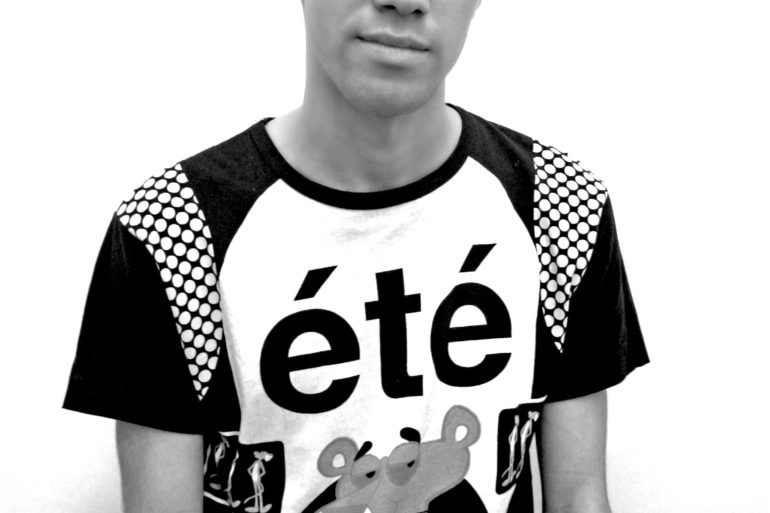 Ryan Morar grew up in Santa Monica / West LA where he graduated from Alexander Hamilton High School. Currently earning...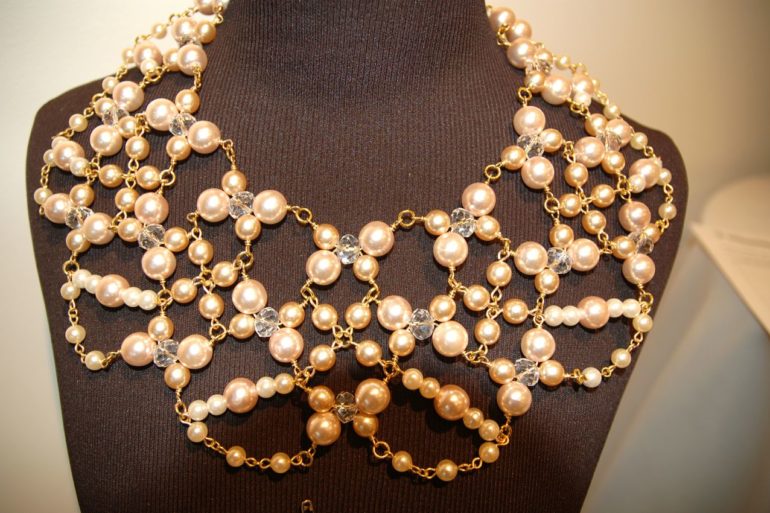 Photo courtesy of Festive Productions, Discarded to Divine. This past Tuesday, University students' and faculty designed one of a kind...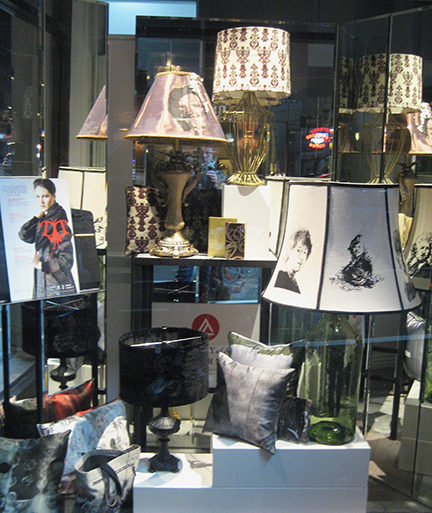 Happy Monday fashion students. For today's edition of Monday Morning Photo, we've featured the Fashion School's current window display, courtesy of...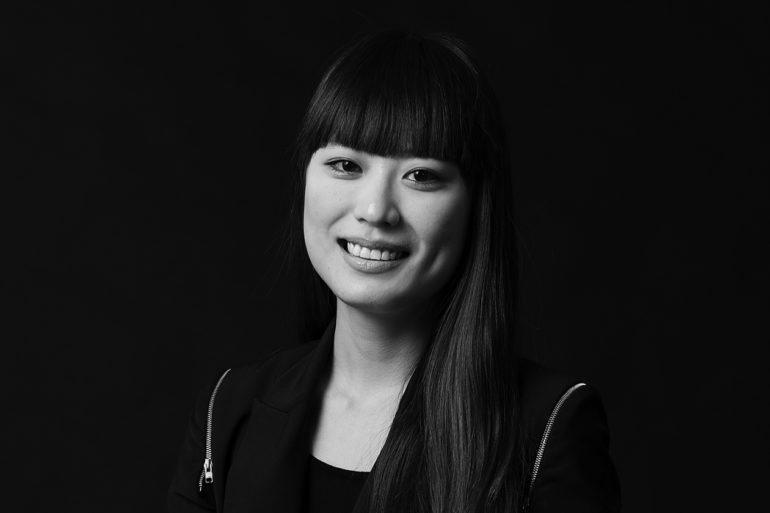 Photo by Aldo Carrera. Qian Xie is from the Chongqing Province of China. She took an unlikely route to becoming...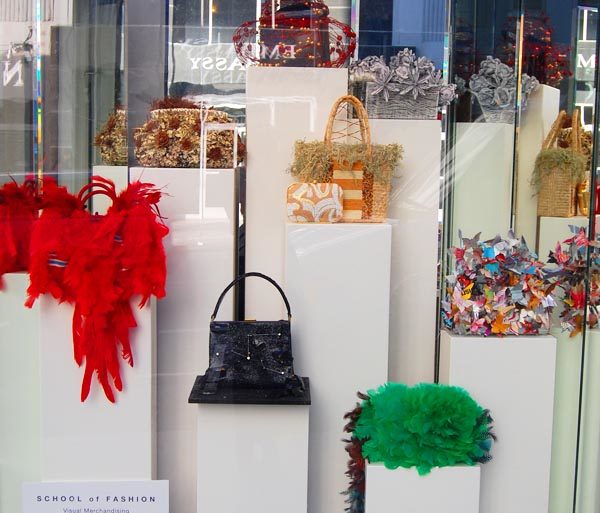 Students in Judith Zimrin's FSH 201 have done it again – they've taken one man's trash and turned it into...
Discarded to Divine is having their annual designer sale this Thursday, August 23rd. You can score original items from April's...
We hope that some of you were able to stop by the De Young Museum this weekend for the Discarded...
We've been showing you some of the amazing Jury Award winning designs by our students for the annual Discarded to...
Our final Discarded to Divine Jury Award Winner is Zonic Kwong – who took home the prize in the Men's...
Today's Discarded to Divine Jury Award Winner is Yufei Li, who won first place in the Lamps – Home Décor...