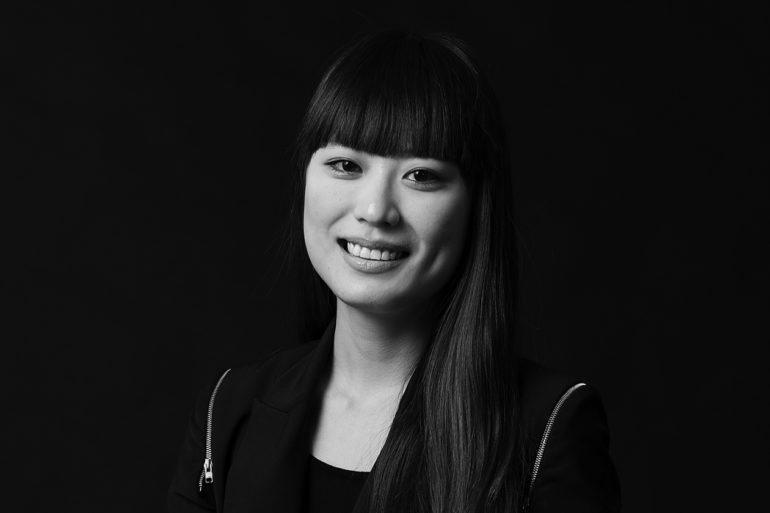 Photo by Aldo Carrera. Qian Xie is from the Chongqing Province of China. She took an unlikely route to becoming...
The School of Fashion is pleased to announce the students and instructor selected for Discarded to Divine's 2011 Jury Awards:...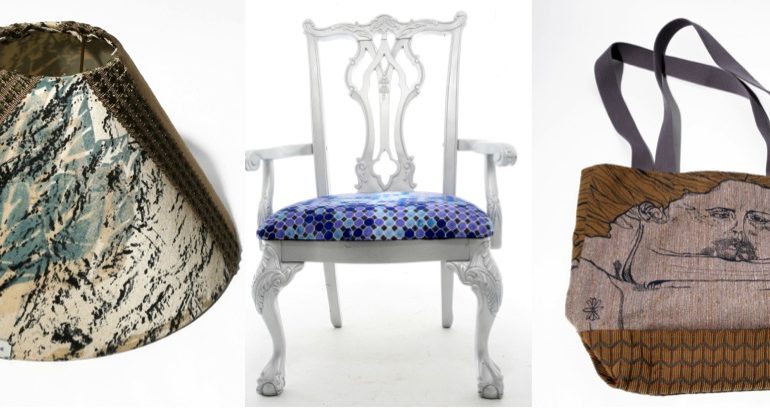 Academy of Art University Students created beautiful pieces for Discarded to Divine, an annual charity auction that took place on...
Happening Now Magical Elves, Inc., the production company behind such award-winning shows as Project Runway and Top Chef, is now...
Tonight from 5:30 to 8:30 p.m. you are invited to attend "Friday Nights at the de Young" and preview the...
Discarded to Divine is having their annual designer sale this Thursday, August 23rd. You can score original items from April's...
Discarded to Divine is holding their annual fashion show and auction on Wednesday, April 28 between the hours of 10...
We hope that some of you were able to stop by the De Young Museum this weekend for the Discarded...
We've been showing you some of the amazing Jury Award winning designs by our students for the annual Discarded to...
Discarded to Divine is looking for a Design Collection Management Intern! Duties would include managing the Discarded to Divine collection...