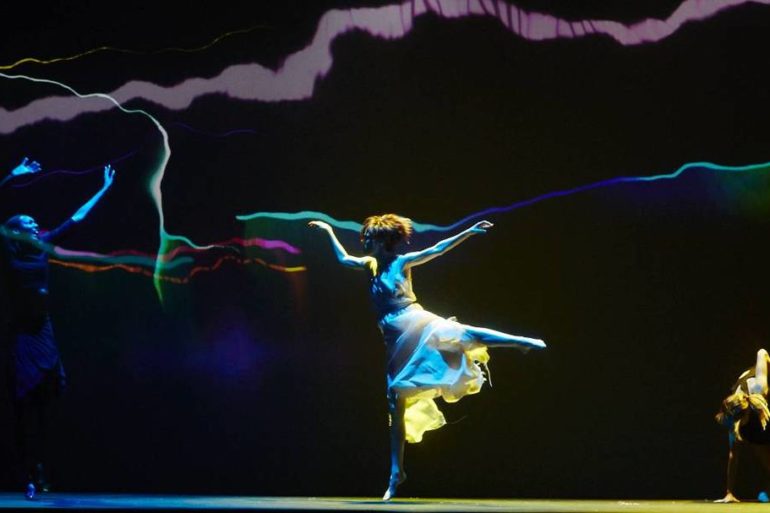 Writing in flats (as our feet recover from running in heels all over New York), Fashion School Daily spent all...
Name: MJ (Marjani Sykes) Where do you live? Atlanta, GA What is your area of study? MFA Fashion Design What is...
We all know you have been waiting for it — so here it is; the OFFICIAL guest list for our...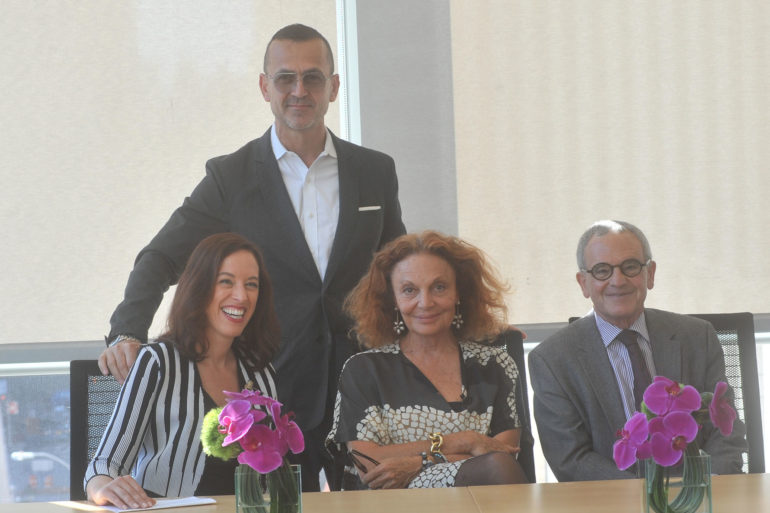 Whether you are planning to own your business or work for a corporation, making sure you have legal help from the start...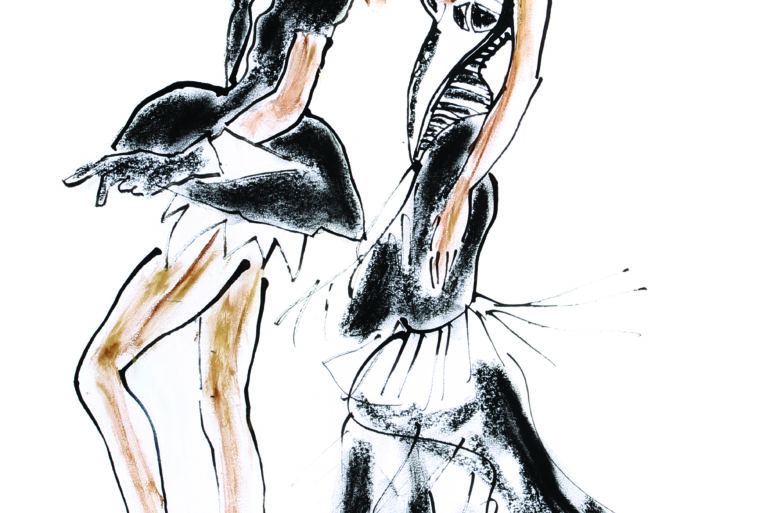 Illustration by Gladys Perint Palmer. The School of Fashion at the Academy of Art University extends our warmest welcome to our...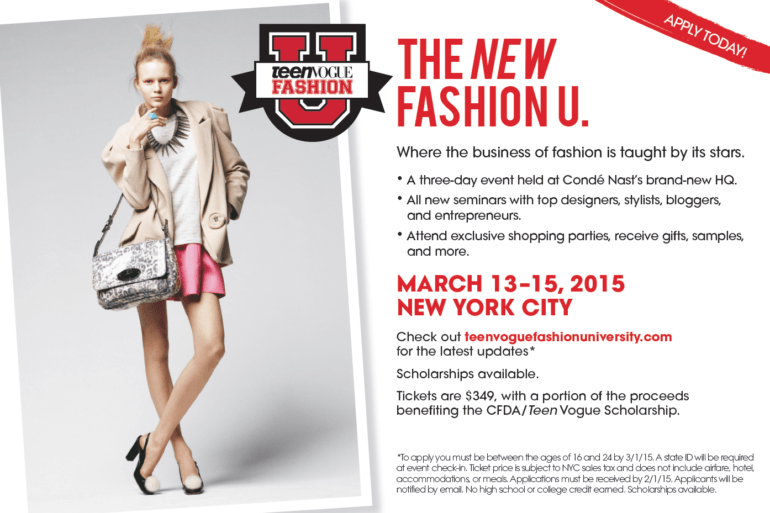 Teen Vogue presents Fashion University, the only program of its kind, and the Academy of Art University is invited! This...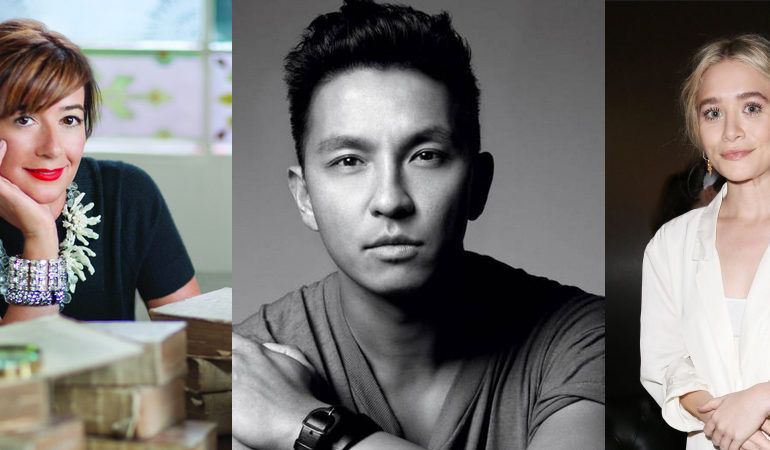 images courtesy of Kate Spade, Elle.com, and FameFlynet, Inc. Earlier this week, the Council of Fashion Designers of America (CFDA) announced the...
Elisa Palomino, the head of studio at Diane von Furstenberg, looked fancy (as usual) at the front row of our...
Today's Alumni Updateis with Stephanie Hoffmann, a 2010 B.F.A. Knitwear Design graduate. She was awarded an internship with Diane von...