A Council of Fashion Designers of America award, featured on the Sartorialist and an injury at Paris Fashion Week (more...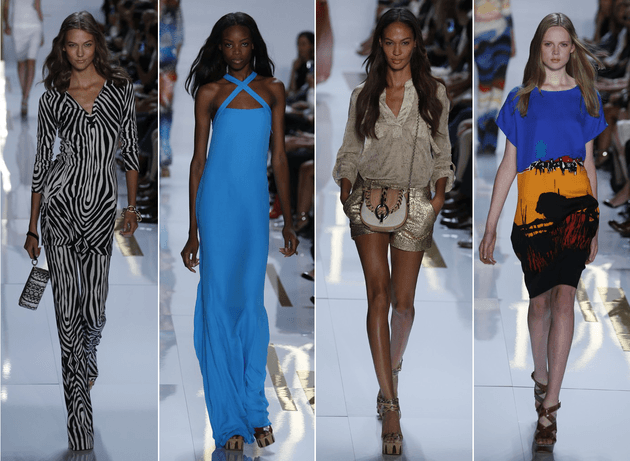 Image courtesy of Elle.com Diane Von Furstenberg is on the hunt for an elite group of students to serve as...
In Diane von Furstenberg's campaign video titled "Journey of the Dress" we are treated to models taking fancy strides in...
Name: MJ (Marjani Sykes) Where do you live? Atlanta, GA What is your area of study? MFA Fashion Design What is...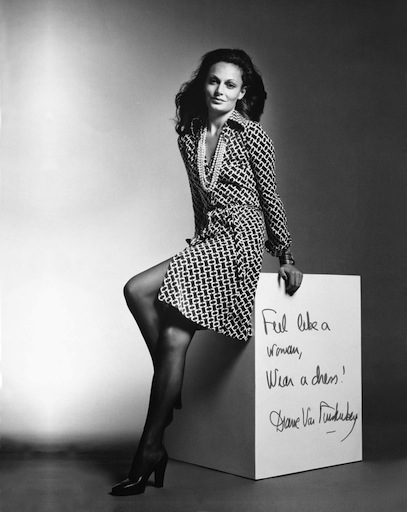 image courtesy of DVF. Diane Von Furstenberg is celebrating the 40th anniversary of her iconic wrap dress with the opening...
In 60 A.D., Boudicca, the warrior queen of the Iceni, painted herself and her army with Wode and charged into...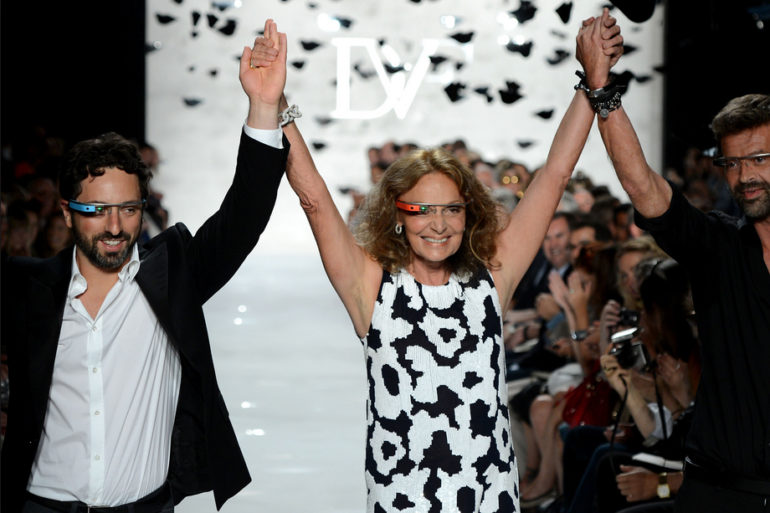 Diane von Fursetenberg with Google co-Founder, Sergey Brin (left), and DVF Creative Director Yvan Mispelaere at the designer's Spring 2013 show....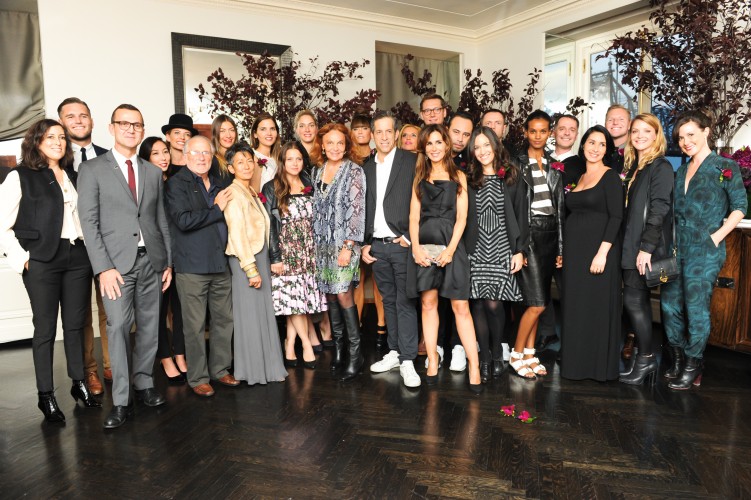 The Council of Fashion Designers of America, better known under the acronym CFDA, received the Outstanding Contribution to the Fashion Industry and Fashion...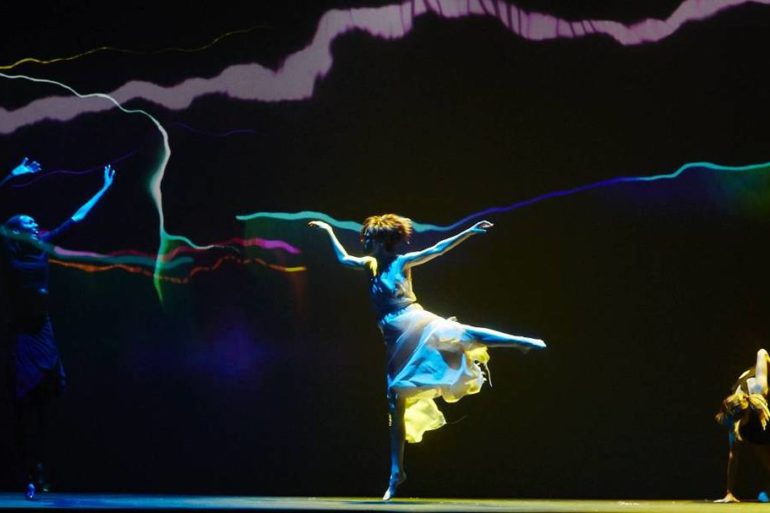 Writing in flats (as our feet recover from running in heels all over New York), Fashion School Daily spent all...
In today's edition of Monday Morning Photos, we bring you some of our favorite looks from the Pre-Fall 2012 Collections!...