Today's Alumni Updateis with Stephanie Hoffmann, a 2010 B.F.A. Knitwear Design graduate. She was awarded an internship with Diane von...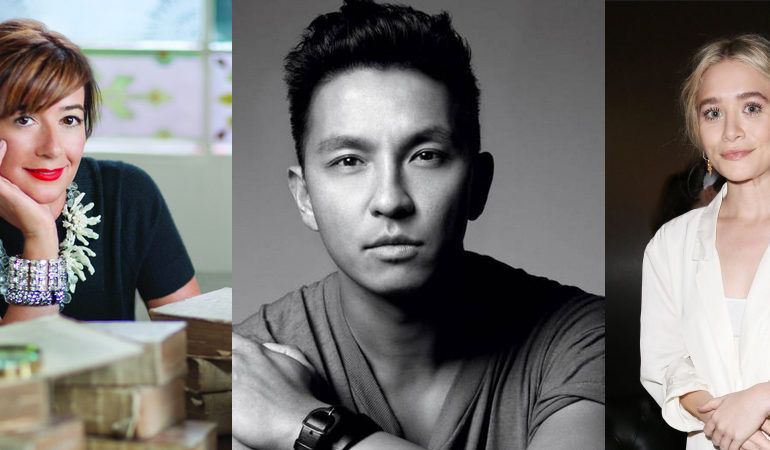 images courtesy of Kate Spade, Elle.com, and FameFlynet, Inc. Earlier this week, the Council of Fashion Designers of America (CFDA) announced the...
Diane Von Furstenberg and Steven Kolb Announce the 2012 Fashion Awards Nominees and Honorees. Photo Courtesy of Getty. Last night,...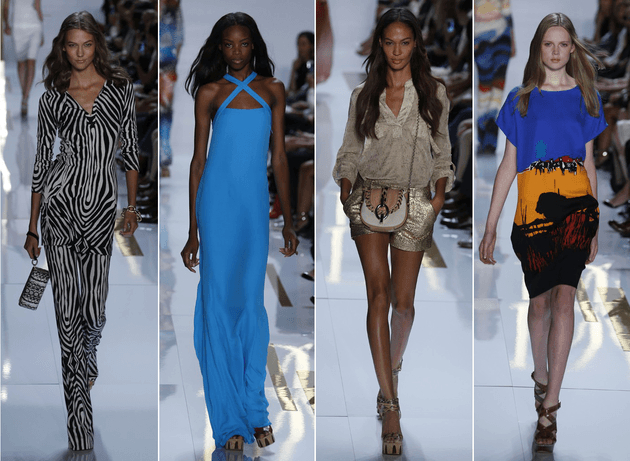 Image courtesy of Elle.com Diane Von Furstenberg is on the hunt for an elite group of students to serve as...
Elisa Palomino, a guest to the May fashion show (and Simon Ungless's classmate when he was at St. Martins), has...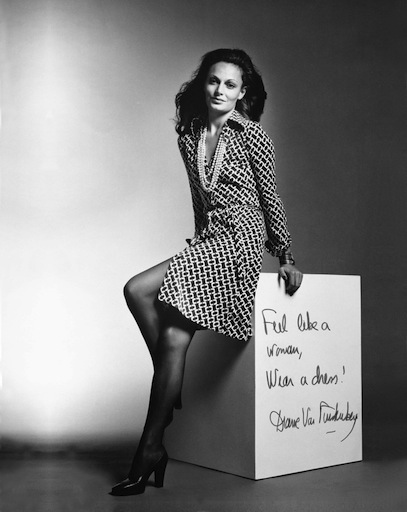 image courtesy of DVF. Diane Von Furstenberg is celebrating the 40th anniversary of her iconic wrap dress with the opening...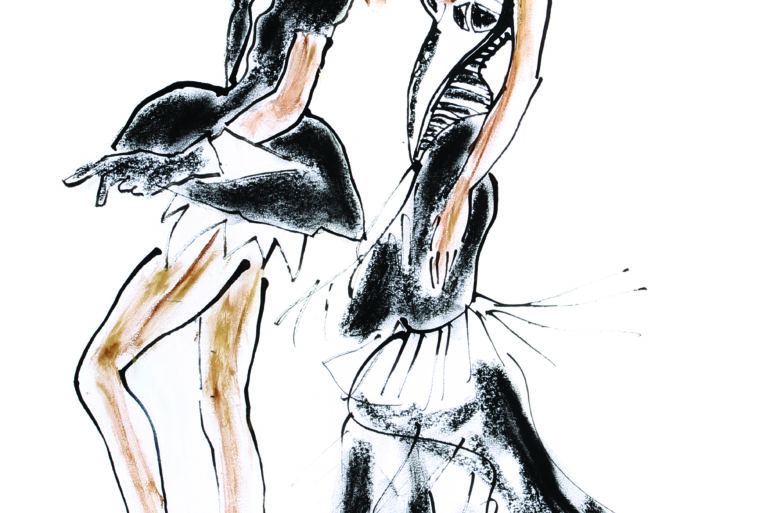 Illustration by Gladys Perint Palmer. The School of Fashion at the Academy of Art University extends our warmest welcome to our...
Elisa Palomino, the head of studio at Diane von Furstenberg, looked fancy (as usual) at the front row of our...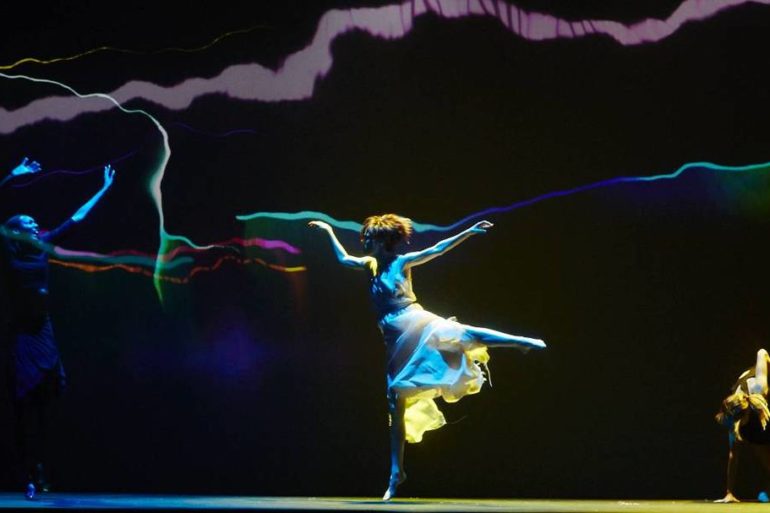 Writing in flats (as our feet recover from running in heels all over New York), Fashion School Daily spent all...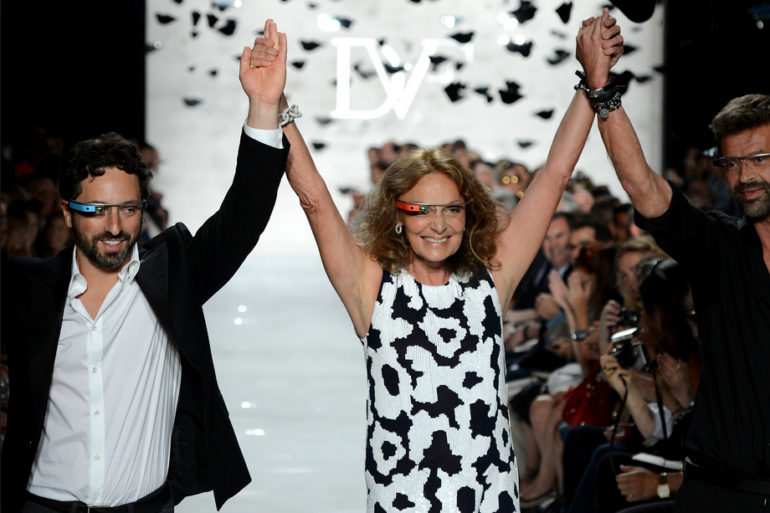 Diane von Fursetenberg with Google co-Founder, Sergey Brin (left), and DVF Creative Director Yvan Mispelaere at the designer's Spring 2013 show....