Fashion School Daily is excited to report that three Academy of Art University School of Fashion alumni designers presented  2016 Spring/ Summer Collections during the first New York Fashion Week: Men's. Alumnus Kenneth Ning's collection was presented on July 13th, alumnus Erik Nelson's brand Edinger Apparel presented a collection on July 14th, and alumnus Sergio Davila showed on July 16th. Browse their collections and and peek into their industry backgrounds and inspirations!
Kenneth Ning
Kenneth Ning, 2007 BFA Menswear Design alumnus, released a collection on Monday, July 13th at New York Fashion Week: Men's. Ning's conceptual collection featured lace-like Moroccan detailing, including very abstract cotton face masks and diverse tonal looks. As a student at Academy of Art University, Ning presented his senior collection at Mercedes-Benz Fashion Week  in 2007. After graduation, he worked for Michael Kors, Clavin Klein, and Macy's American Rag before launching his namesake label in 2014.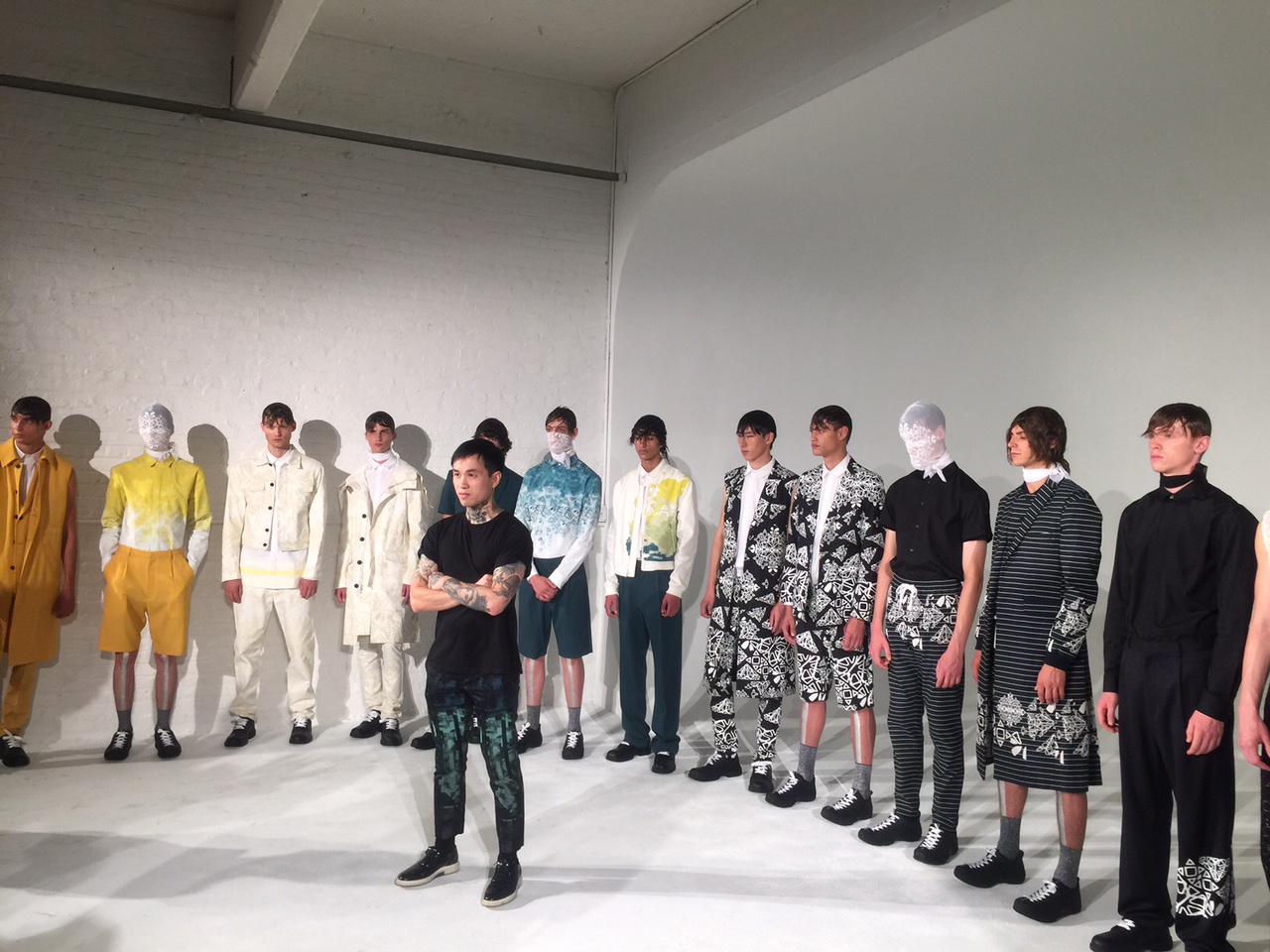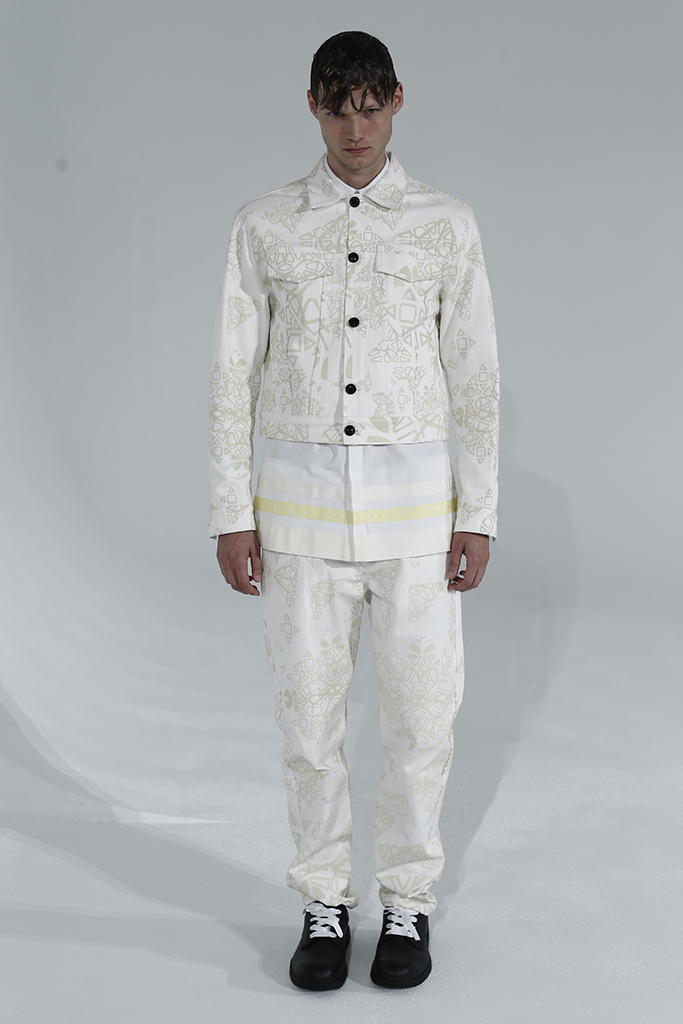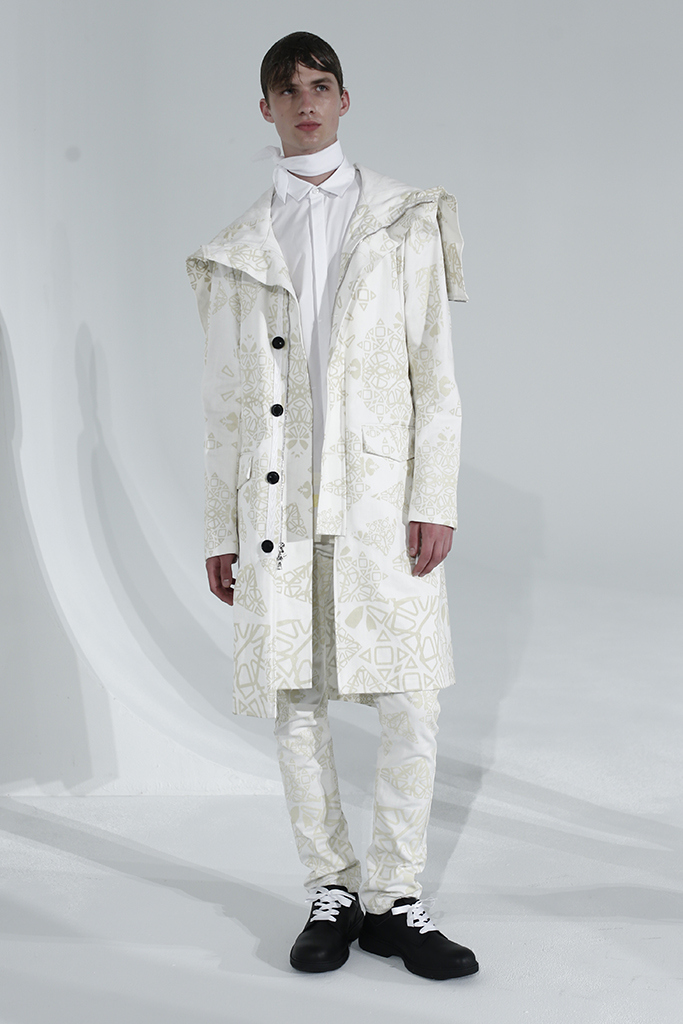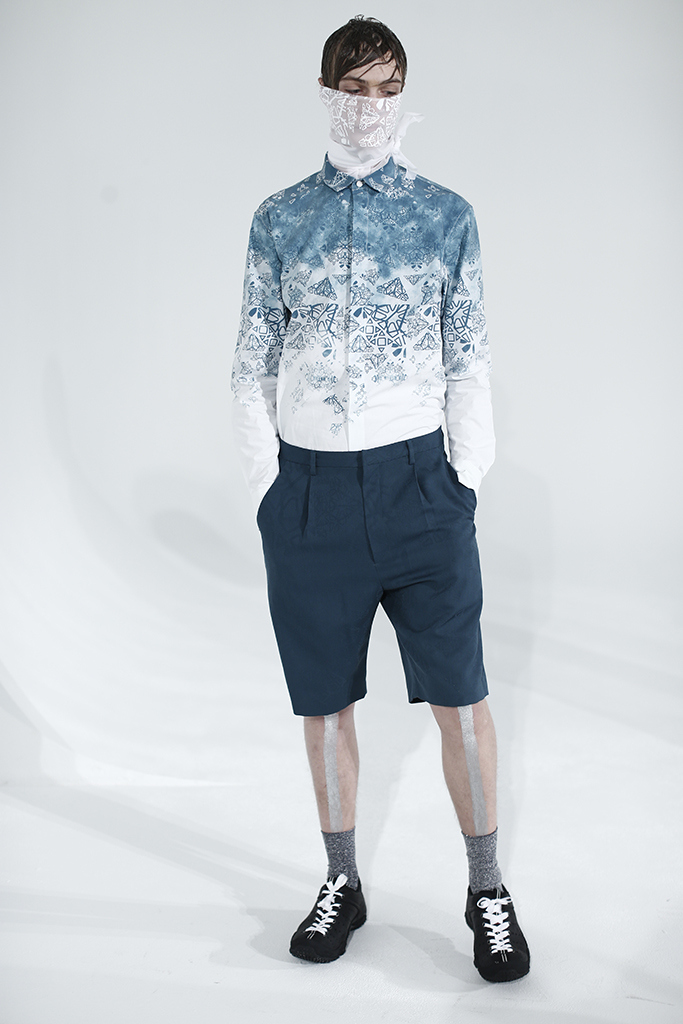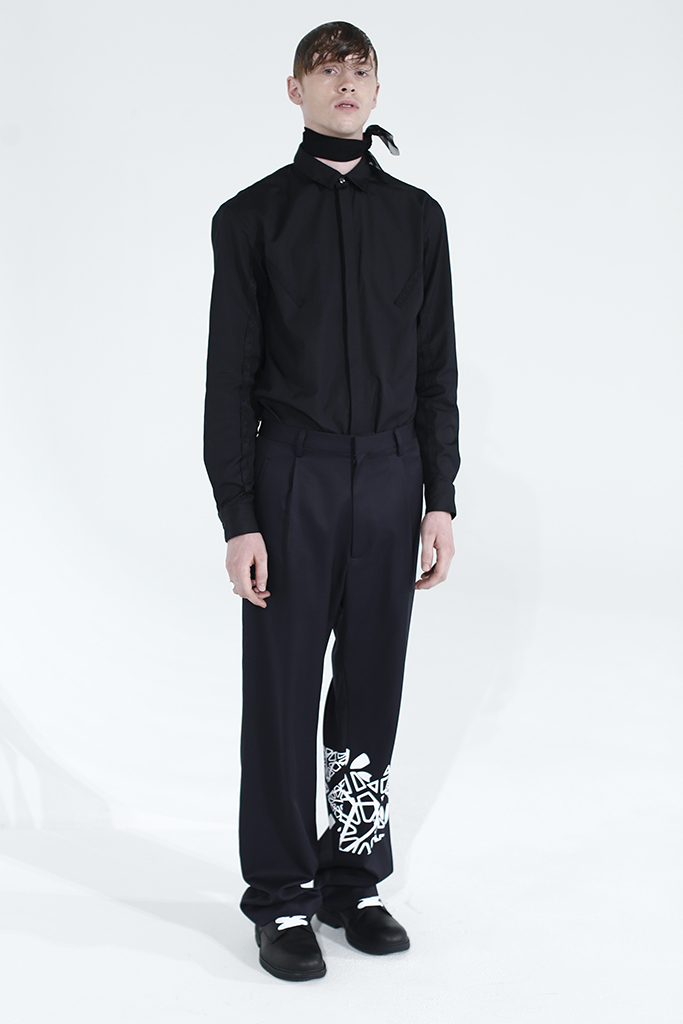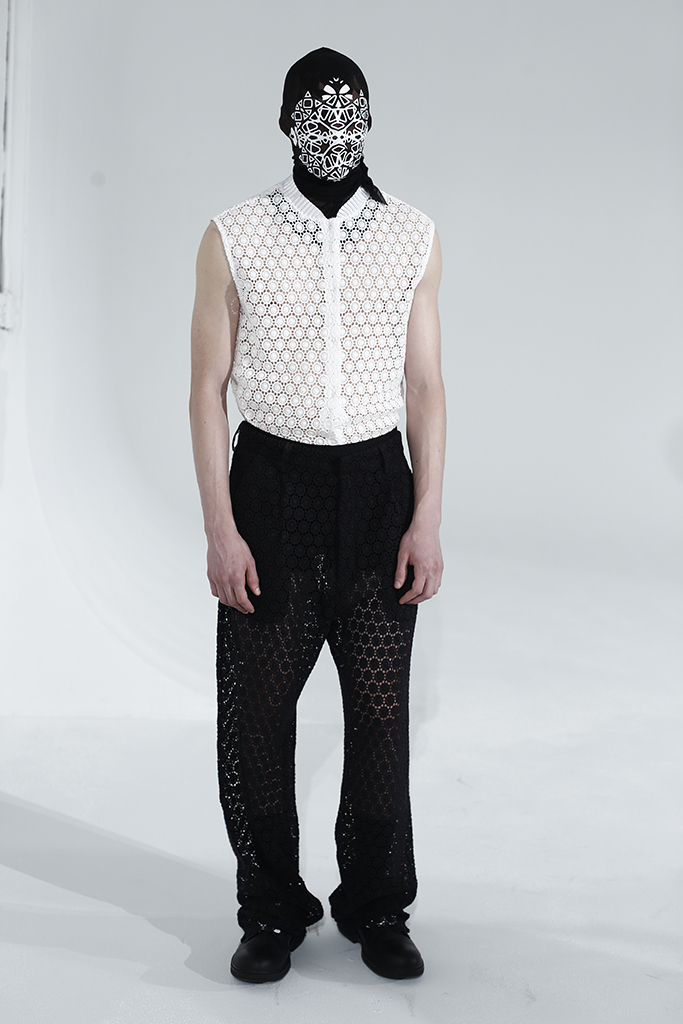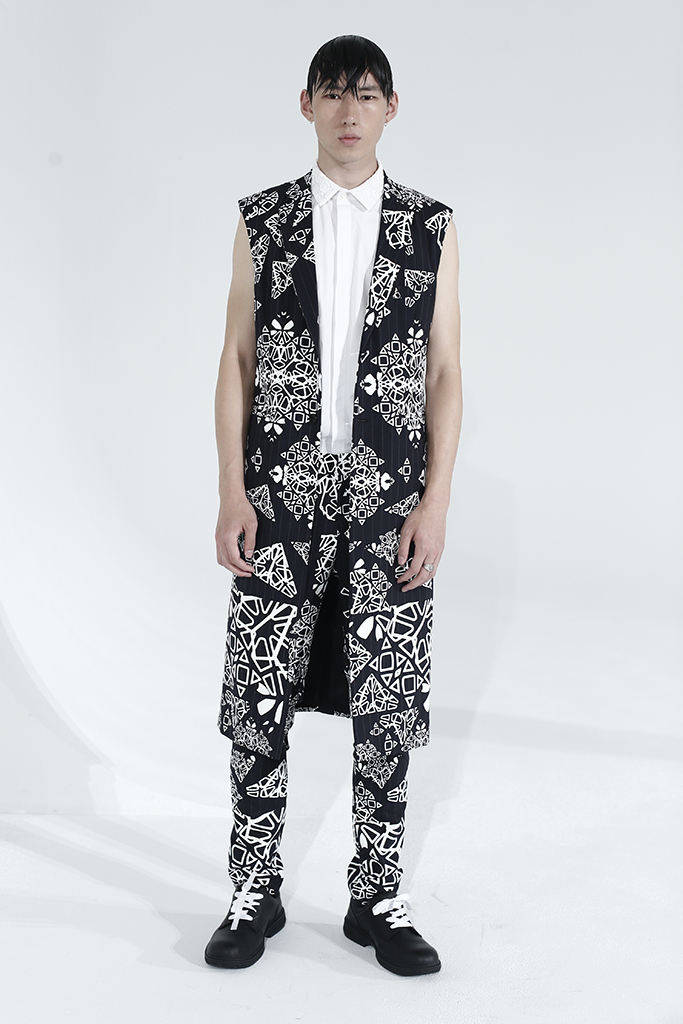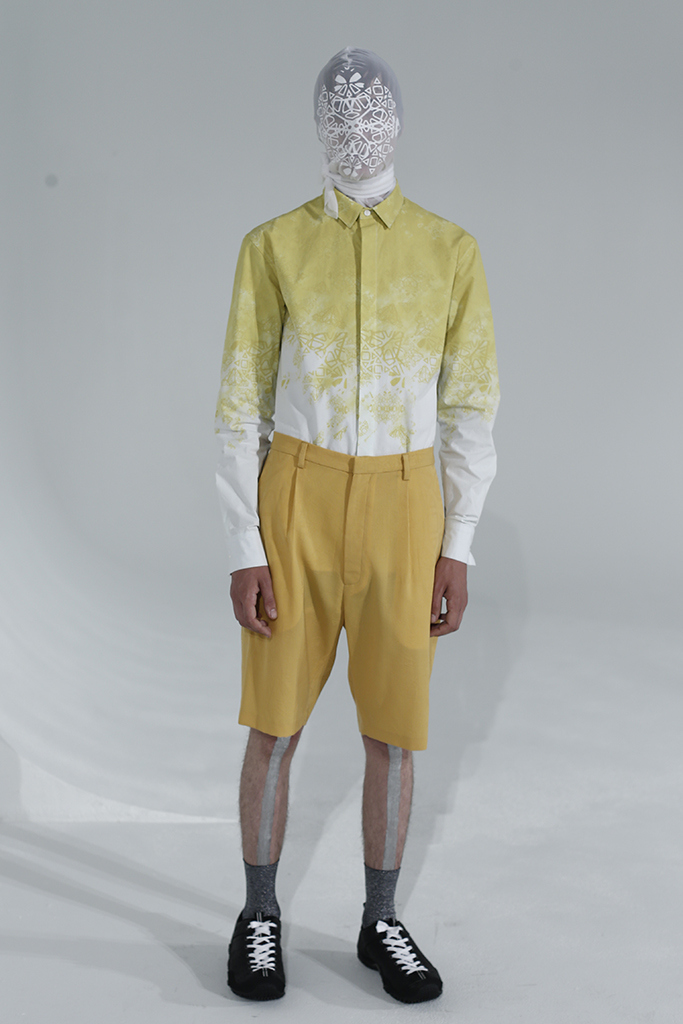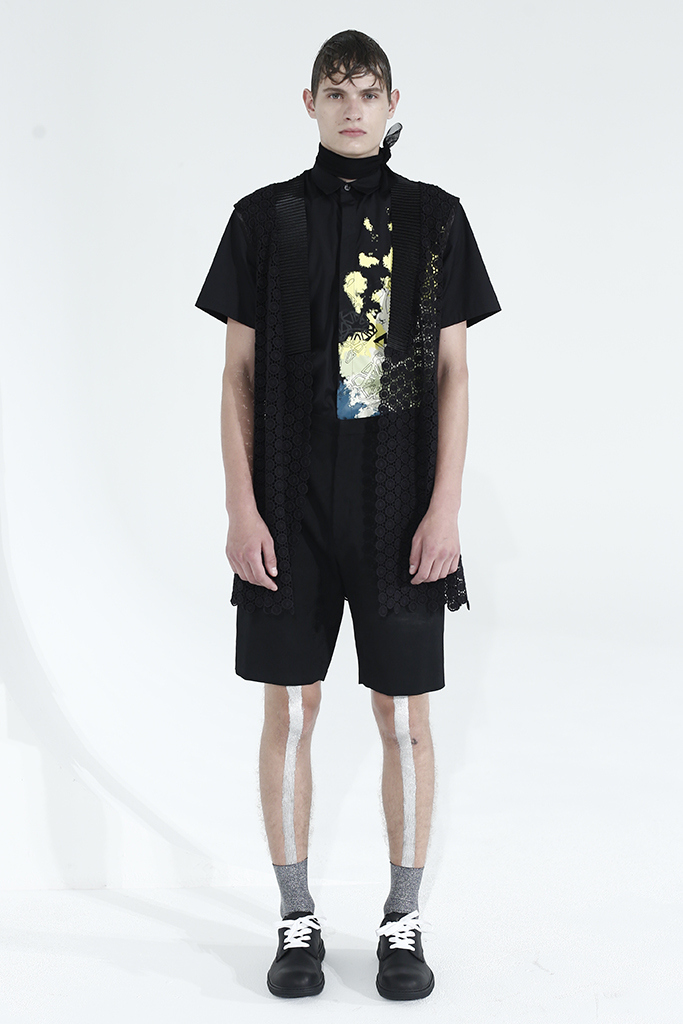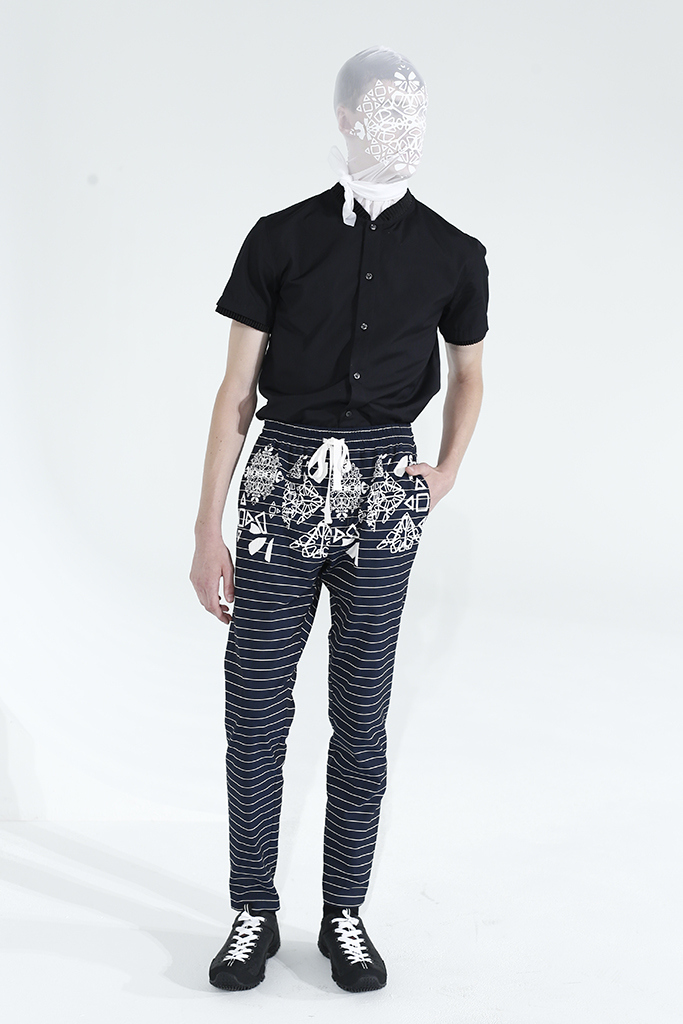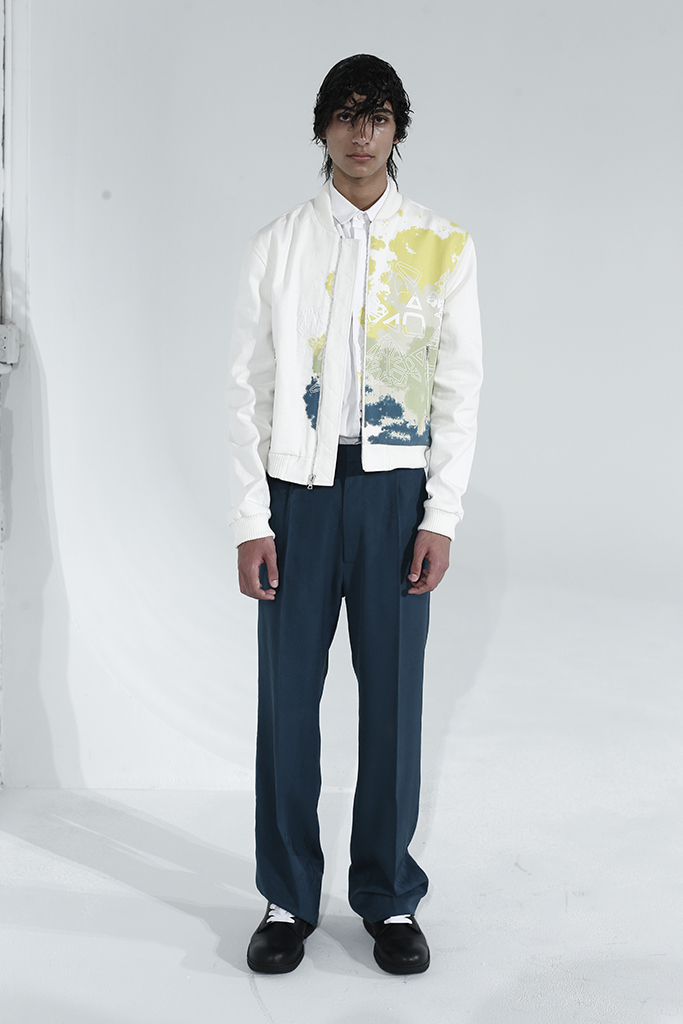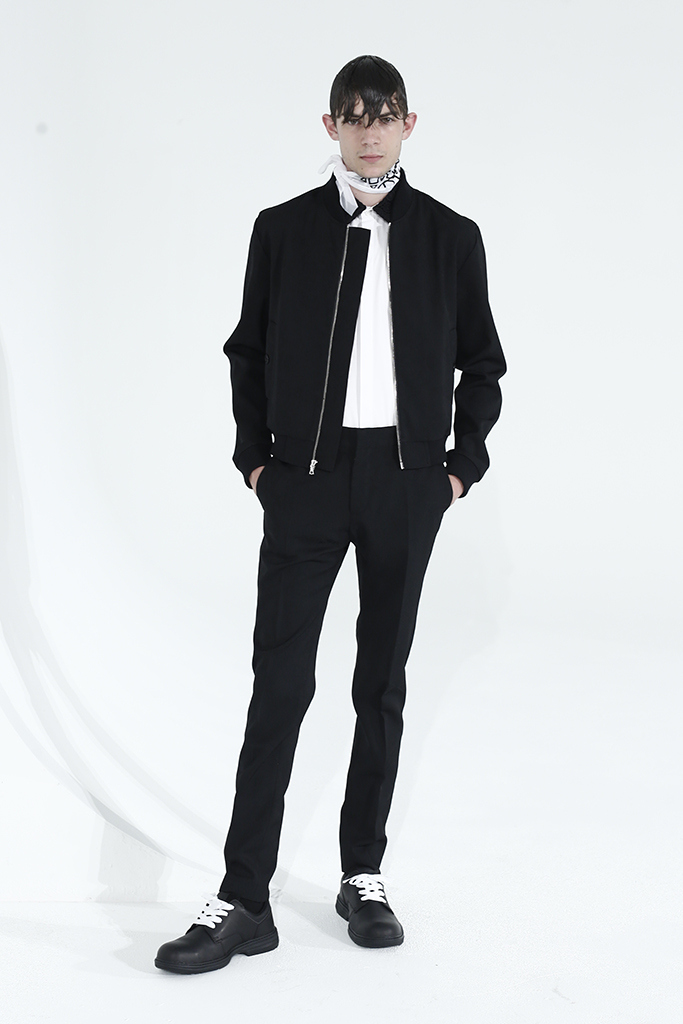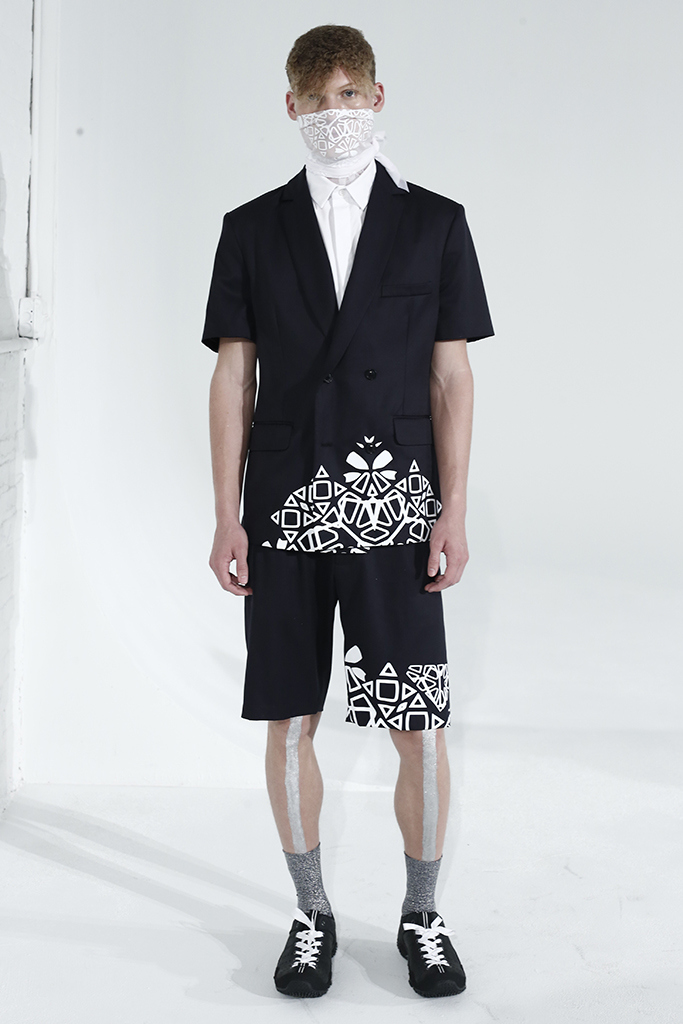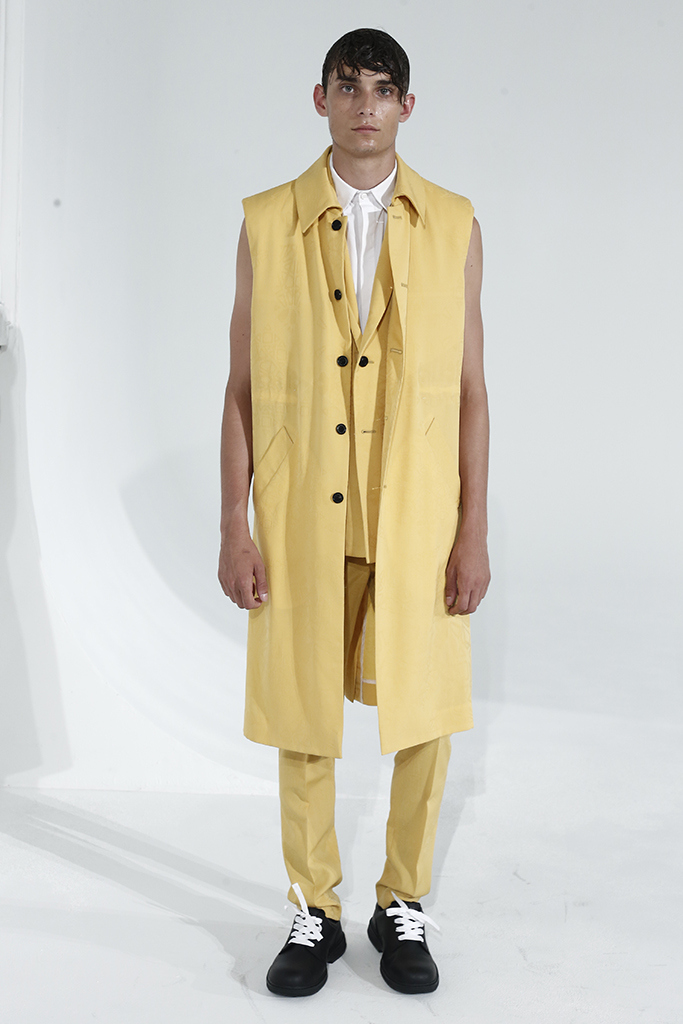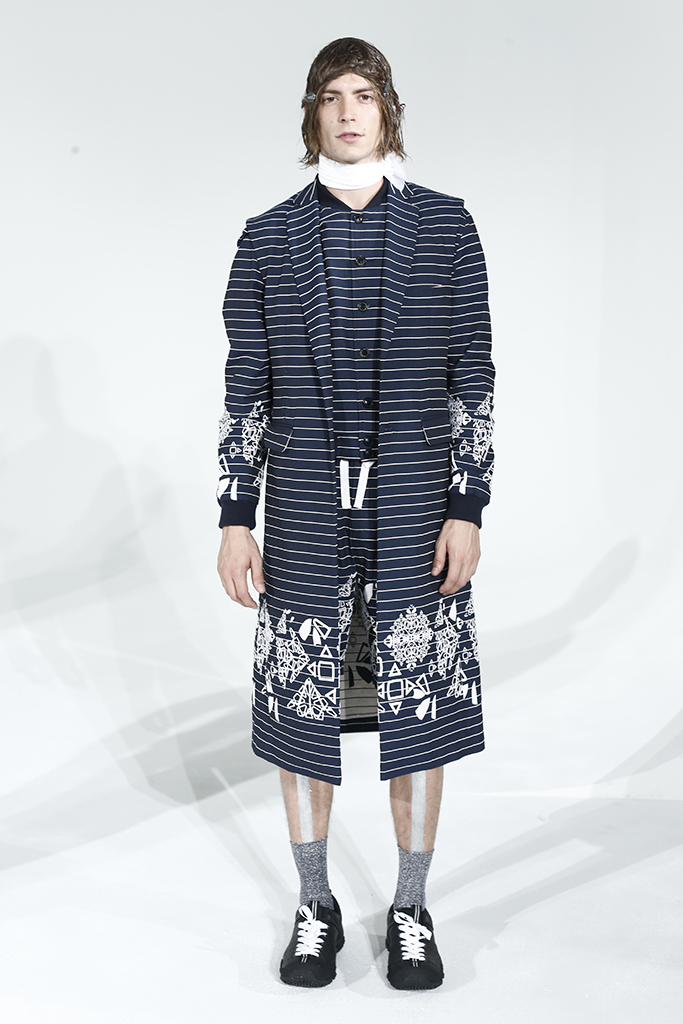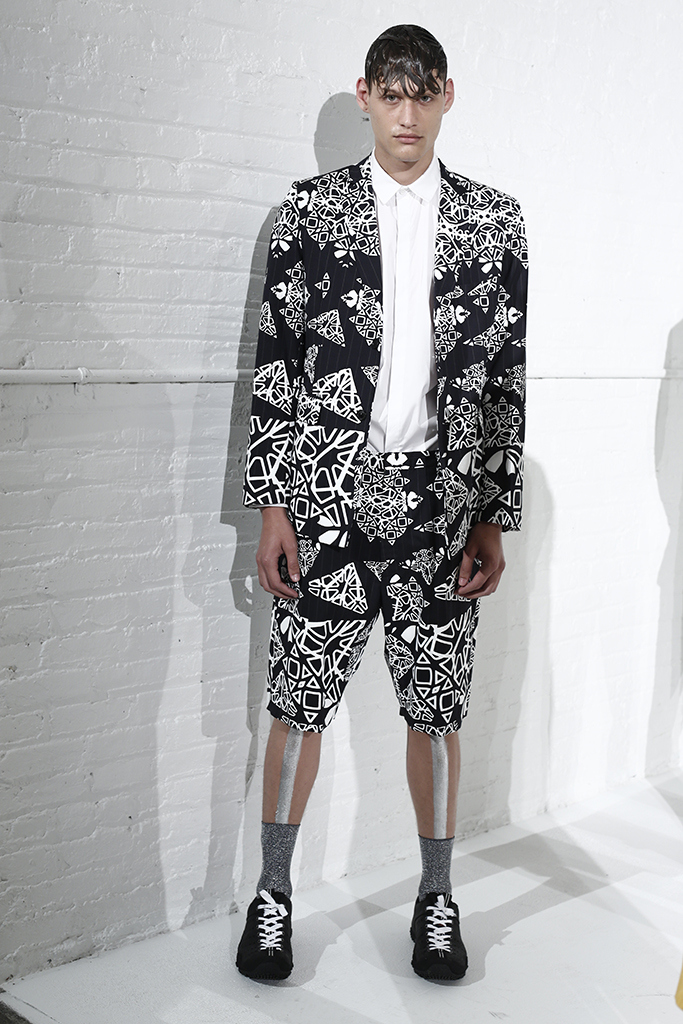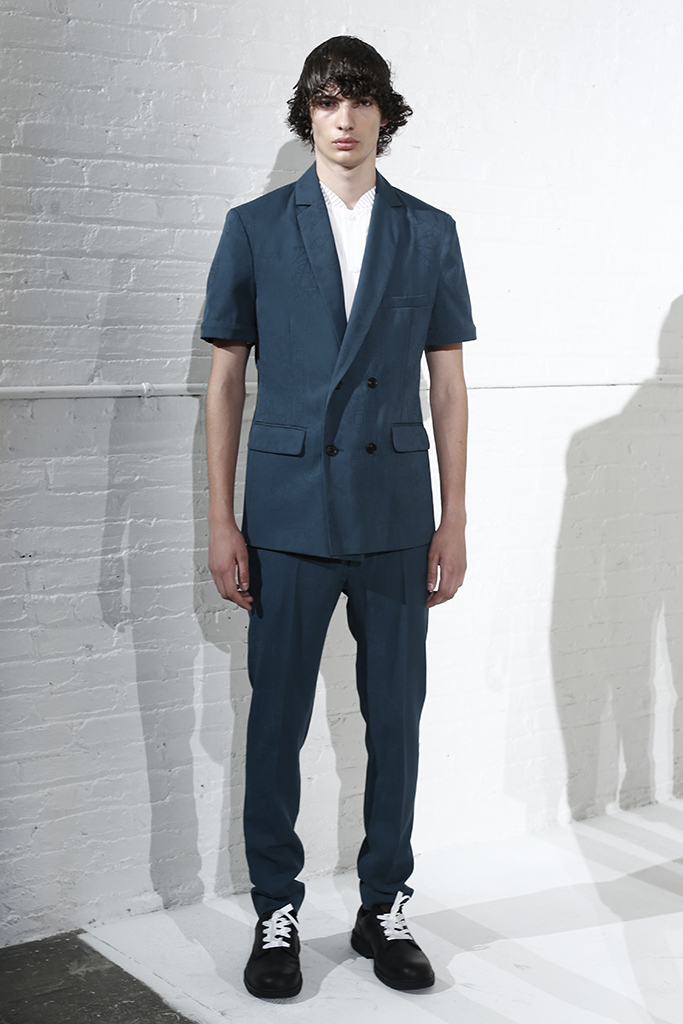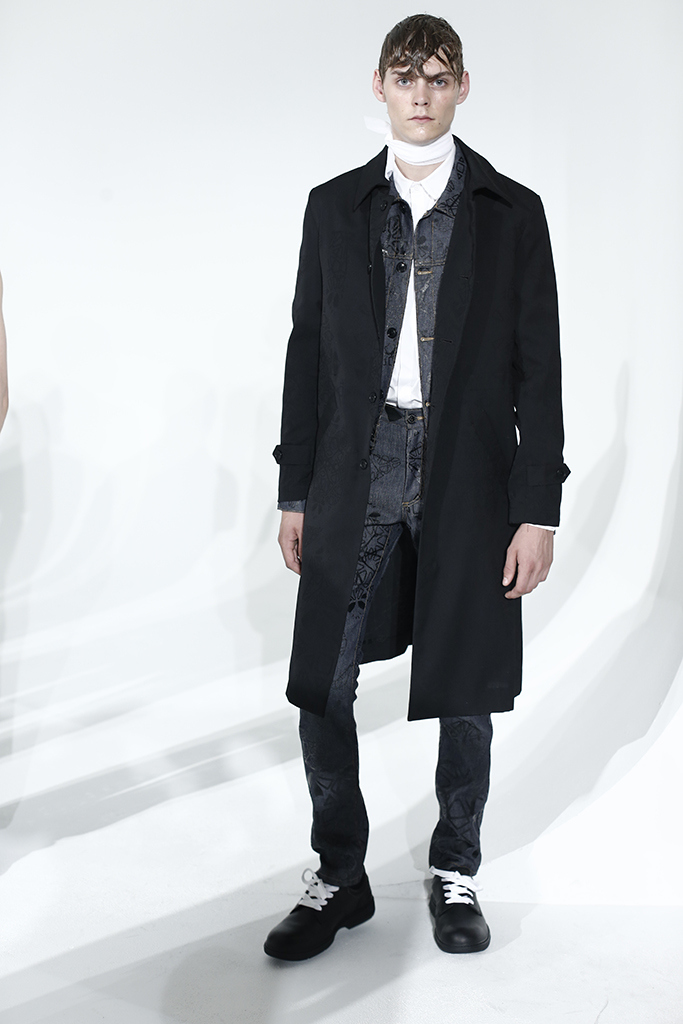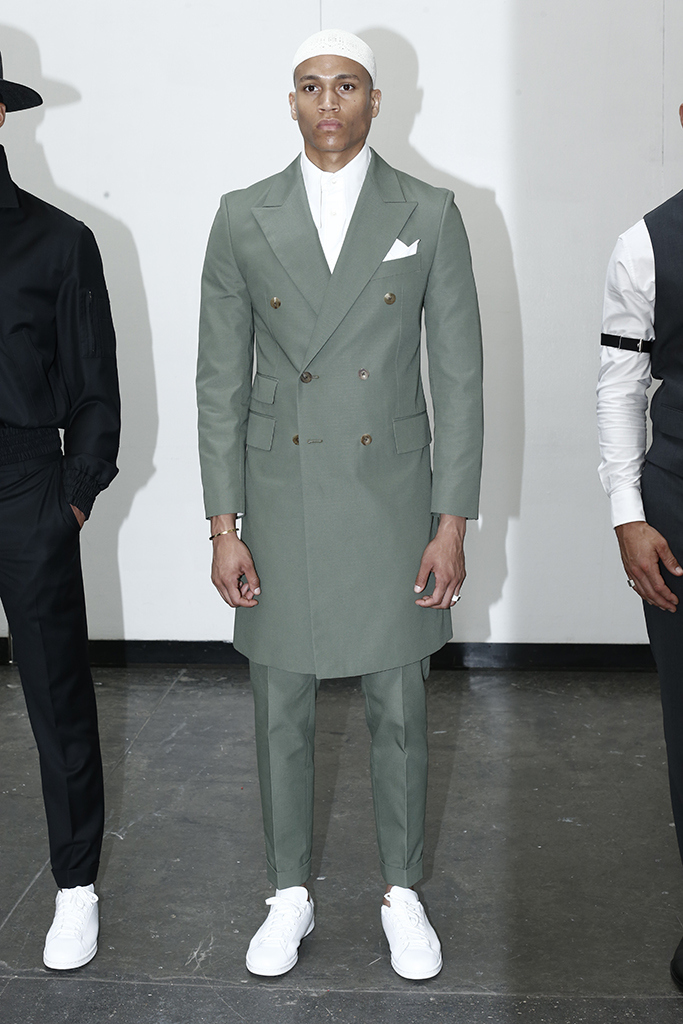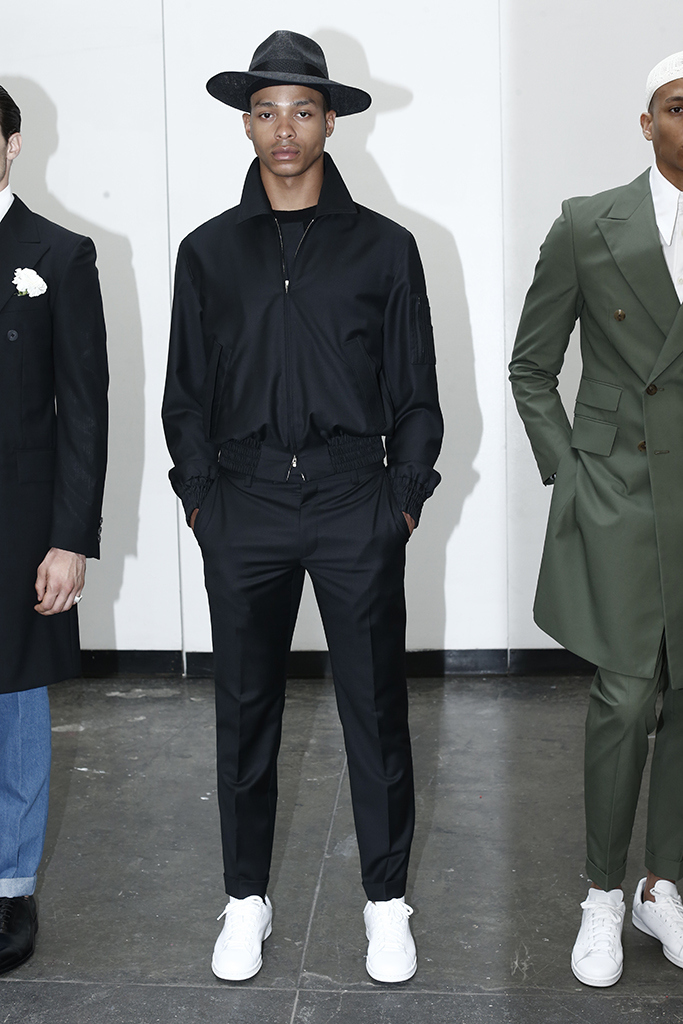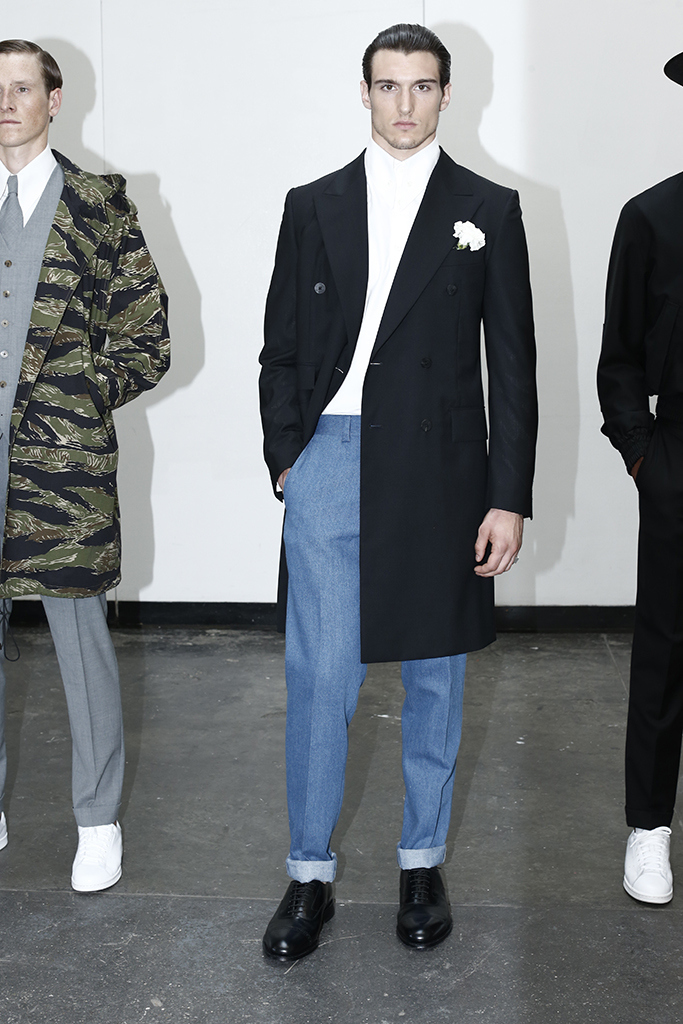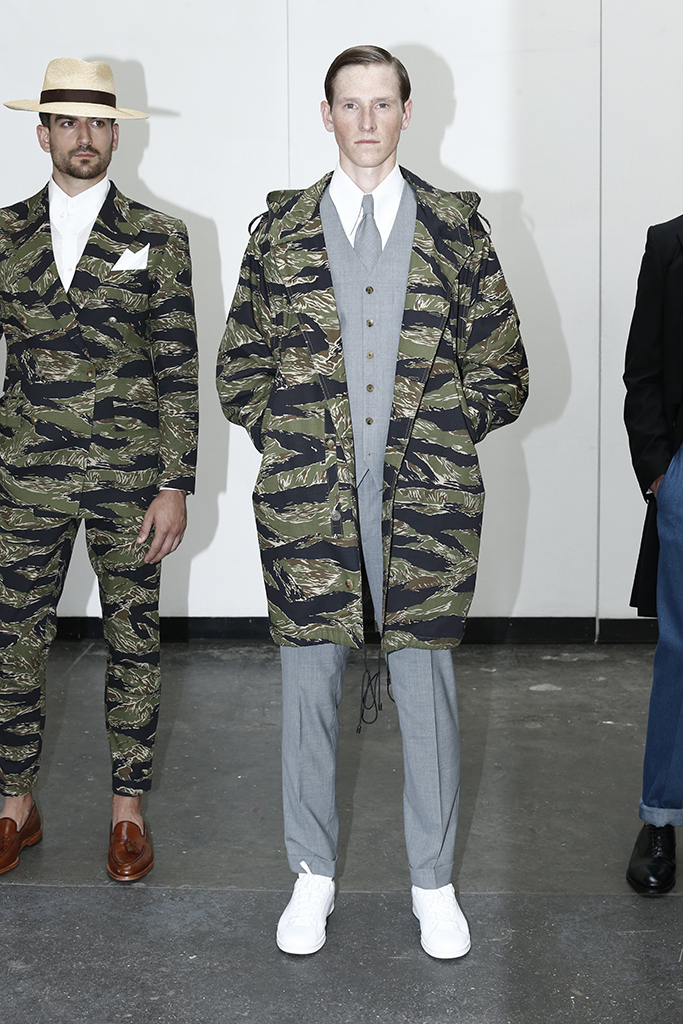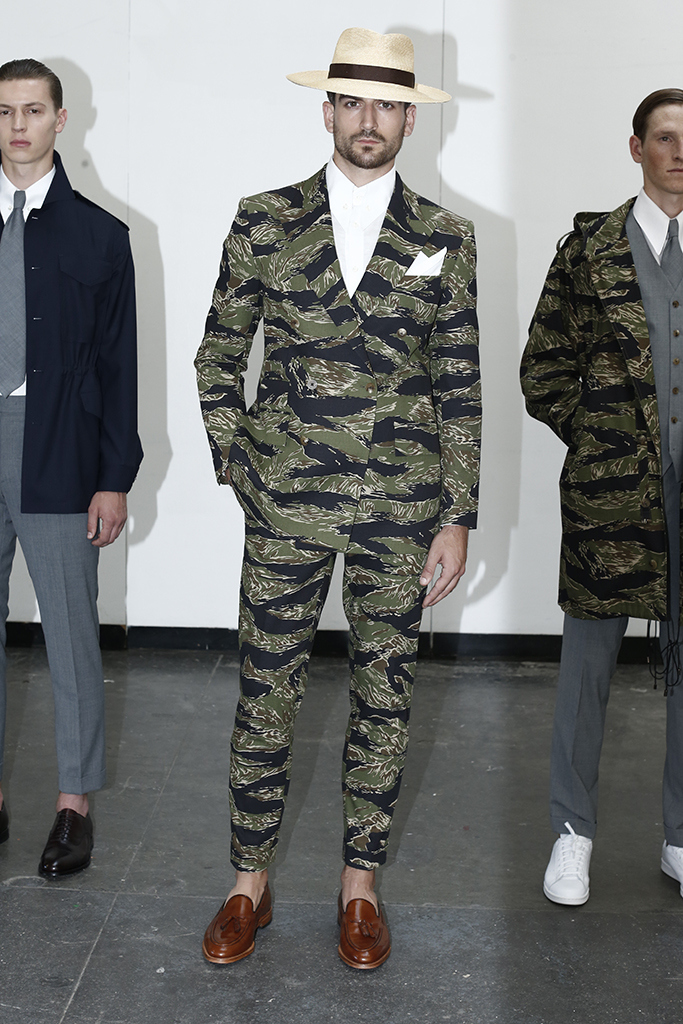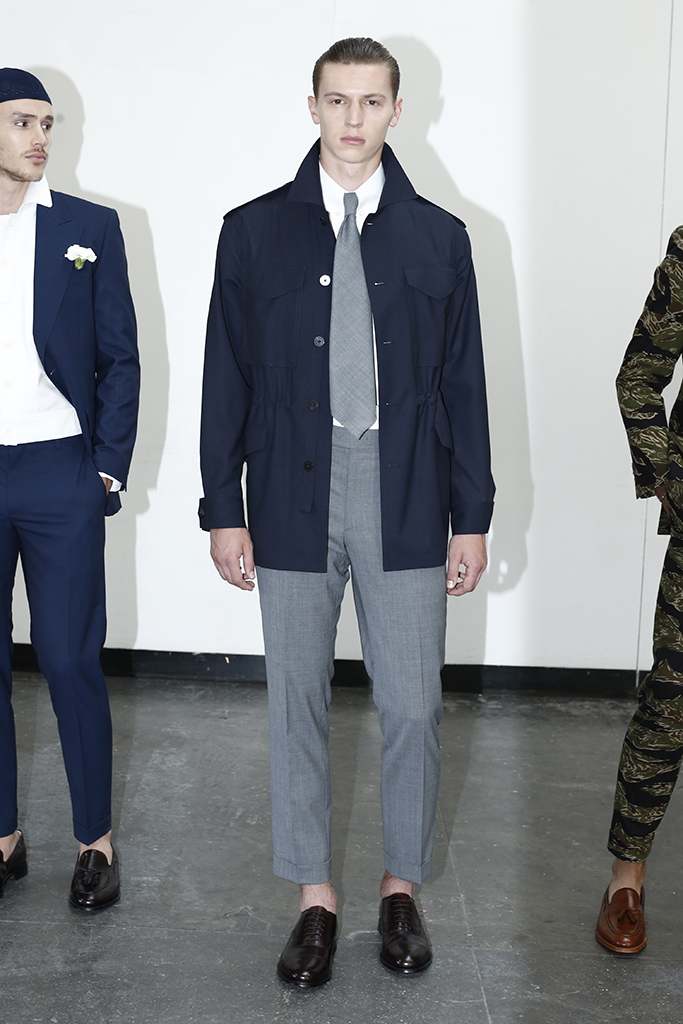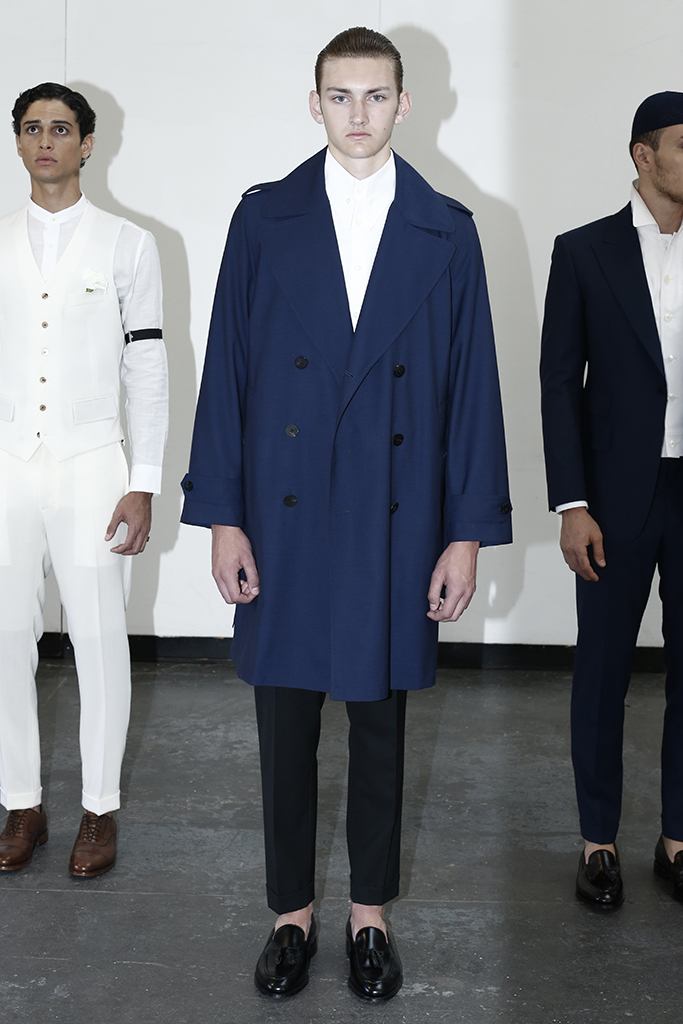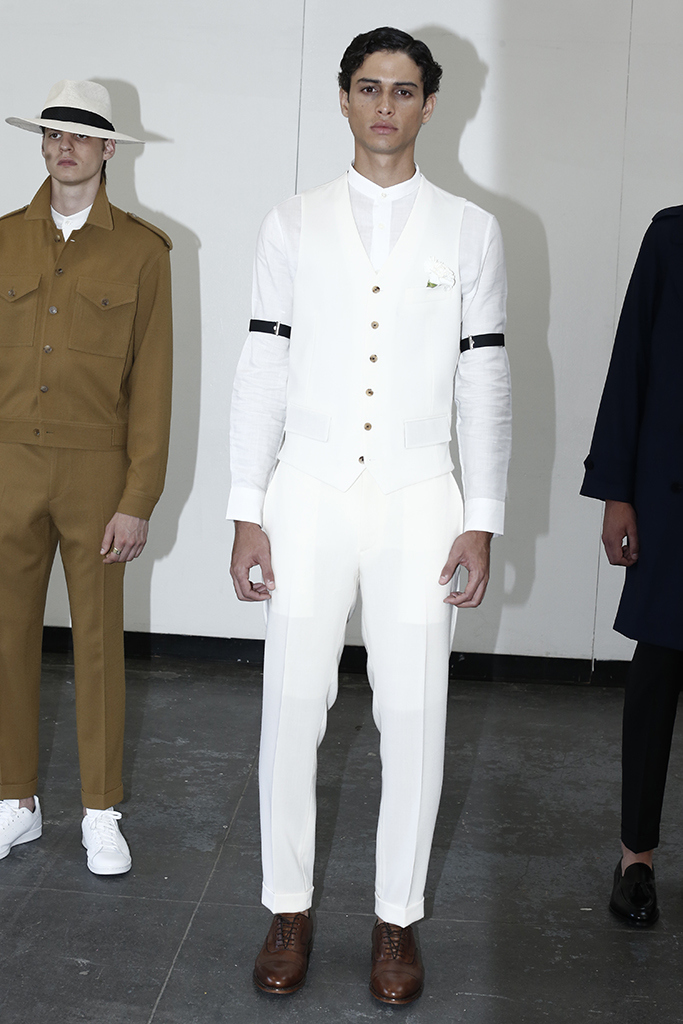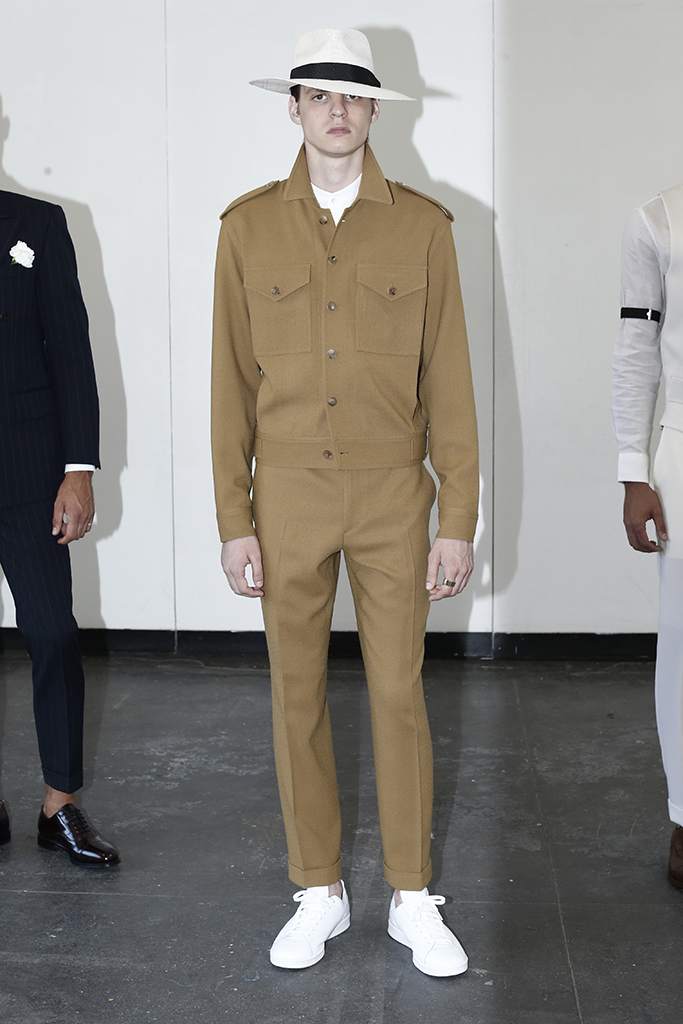 Erik Nelson
After graduation Erik Nelson, 2002 BFA Fashion Design alumnus, found industry success through positions at Polo Ralph Lauren, Fila, and Victoria's Secret. He created his brand Edinger Apparel with his wife Emily Cummings in 2013. His collection was presented on Tuesday, July 14th at New York Fashion Week: Men's. The collection was inspired by two road trips Nelson and Cummings took on the East and West coasts. They combined beautiful colors, intricate details and an adventurous feel from the trip and then translated those inspirations into garments.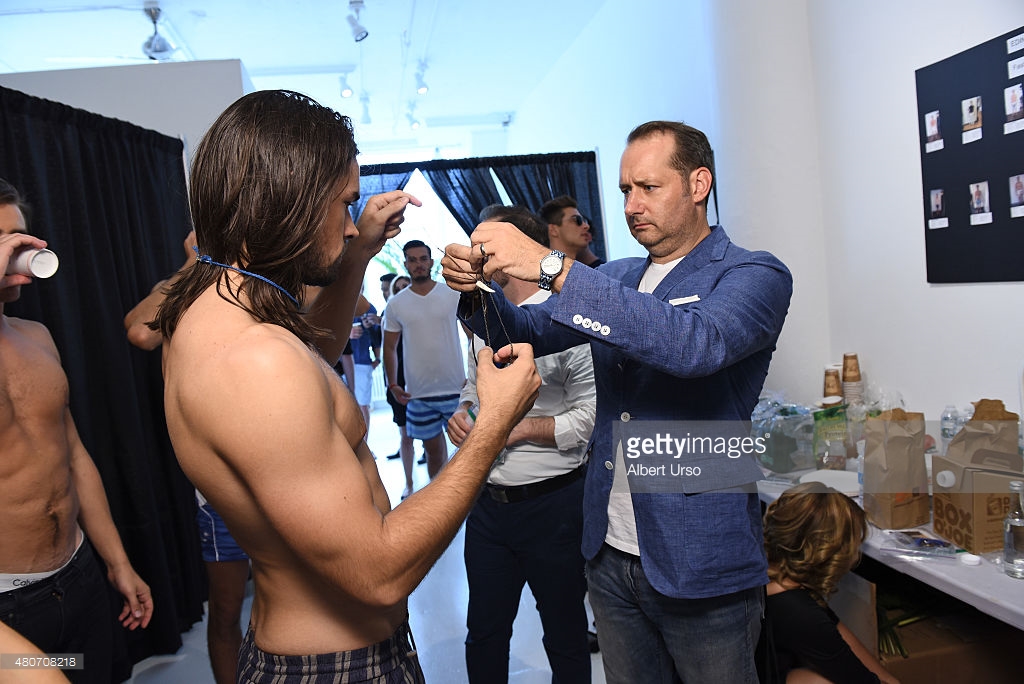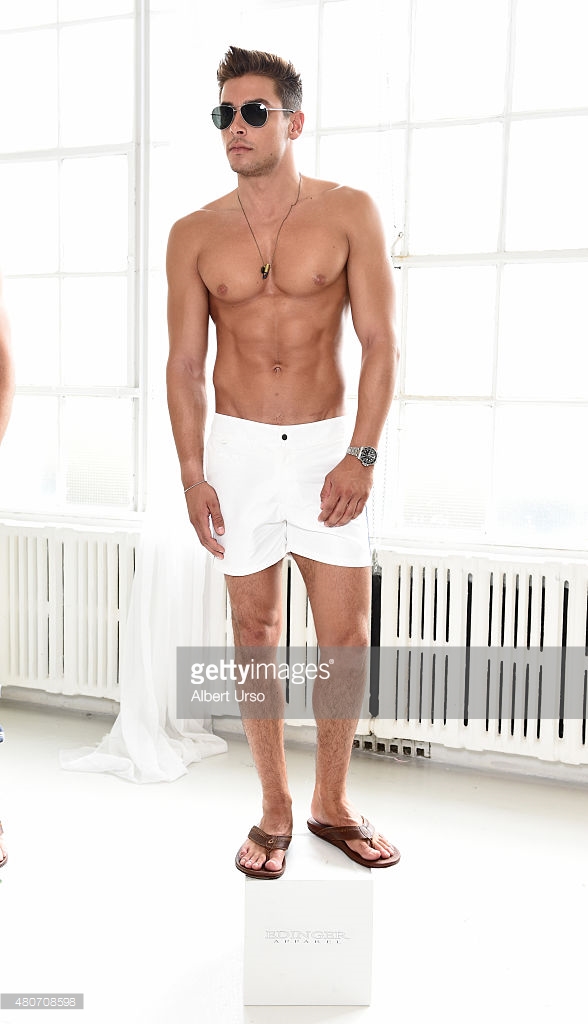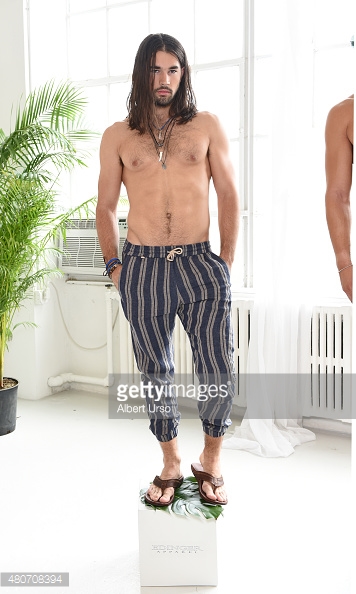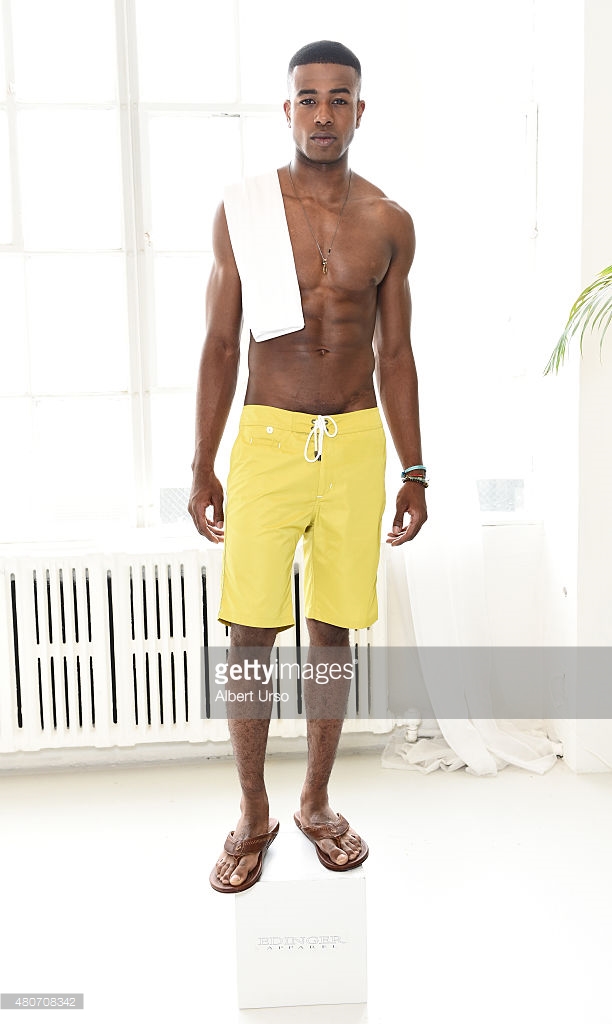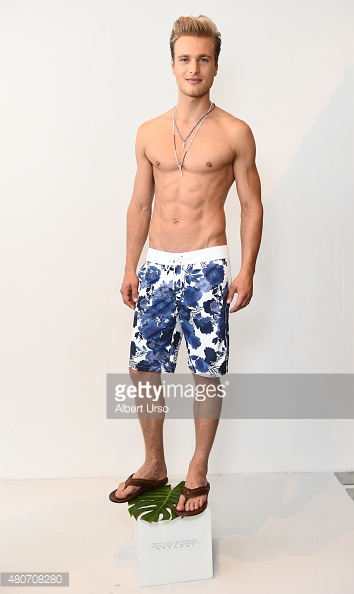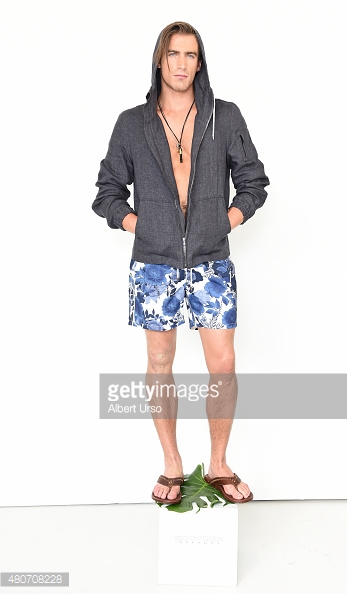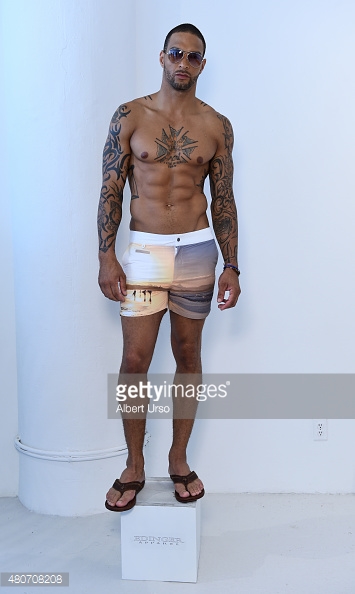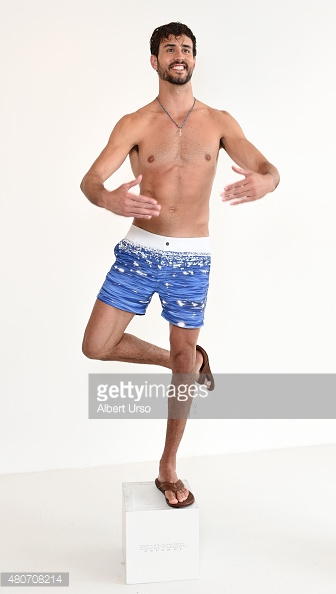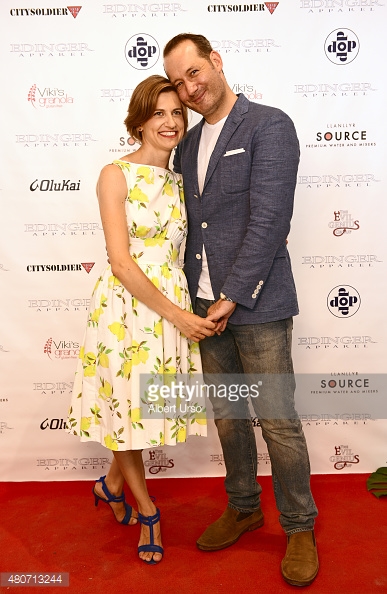 Sergio Davila
Sergio Davila immediately began developing and creating his own menswear line after he graduated from Academy of Art University with a Menswear degree in 2002. In September 2008, Davila became the first Peruvian designer to present at the Mercedes-Benz Fashion Week event at Bryant Park. His S/S 2016 collection was shown during New York Fashion Week: Men's at PHD at the Dream Downtown on July 16, 2015 in New York City. His tropical themed line include relaxed fit garments, with double breasted blazers throughout, done in pastel pinks, blues and cremes.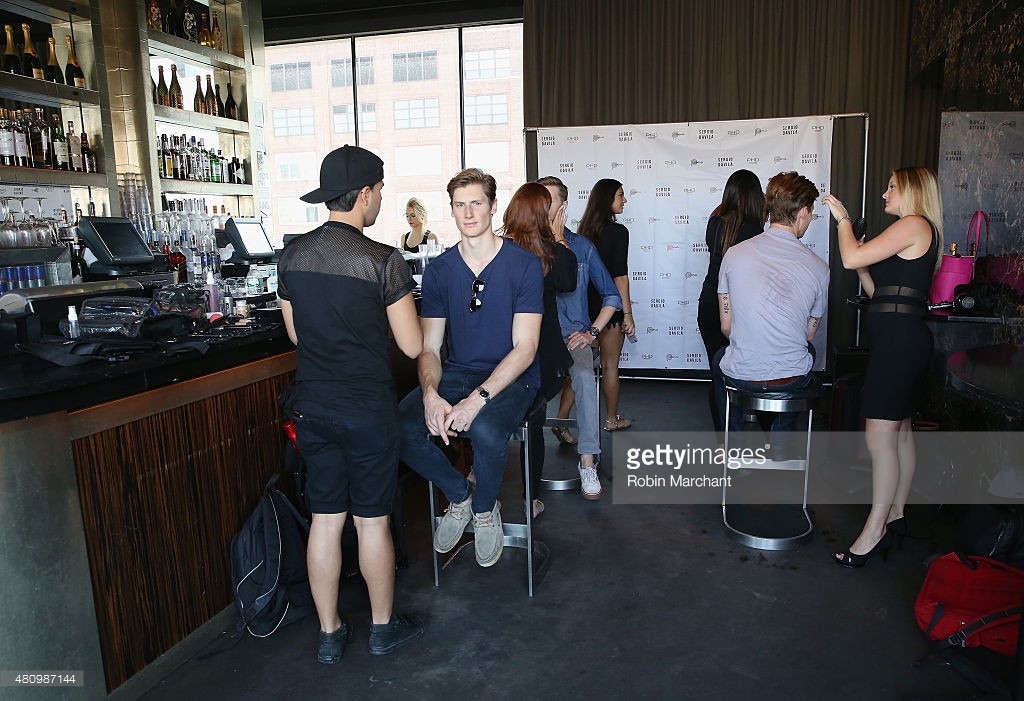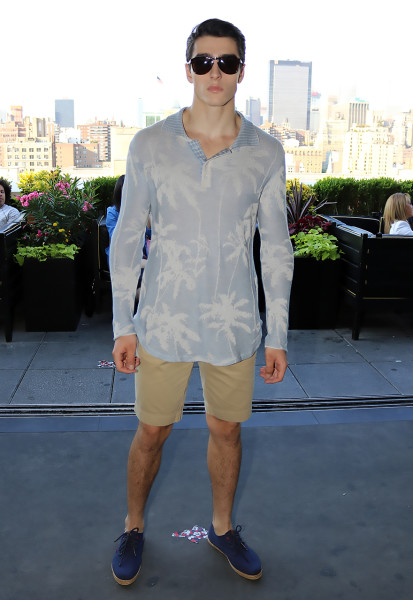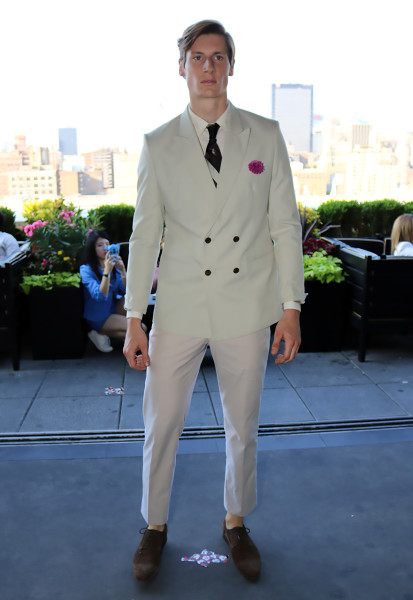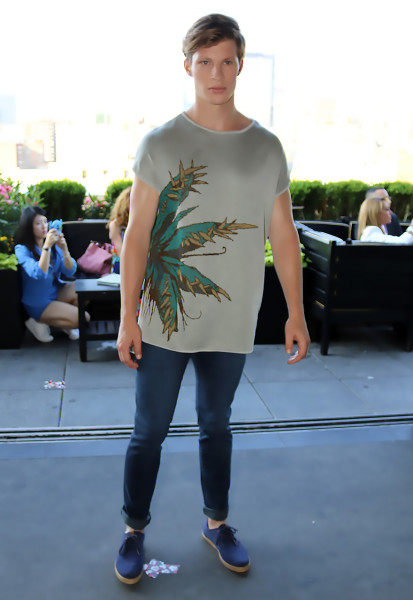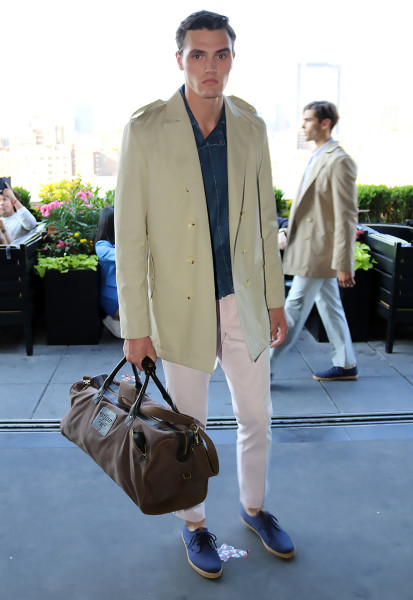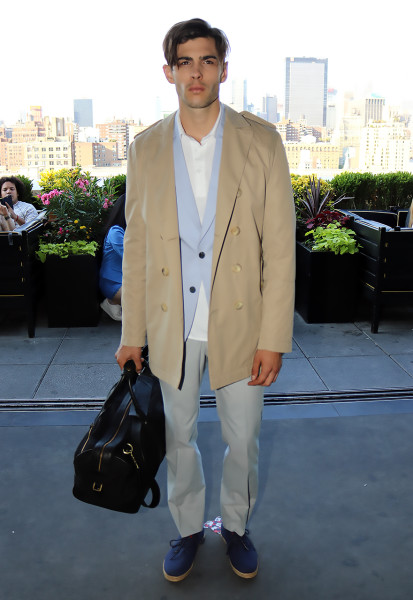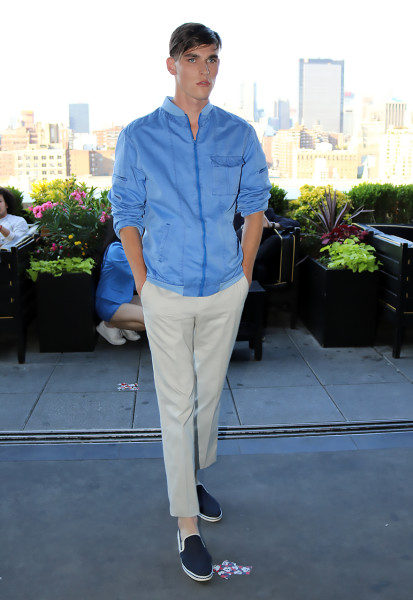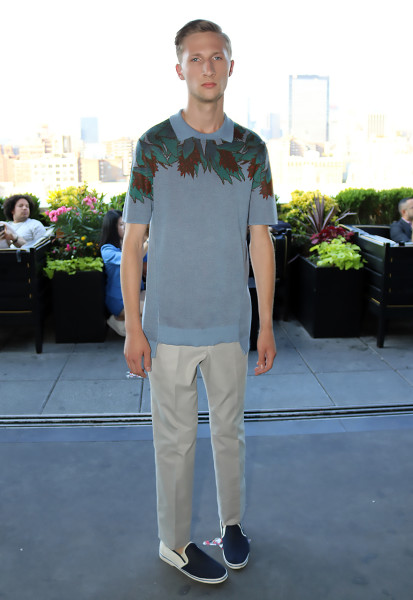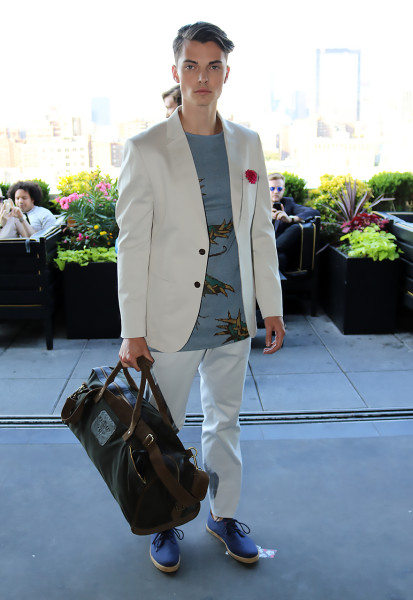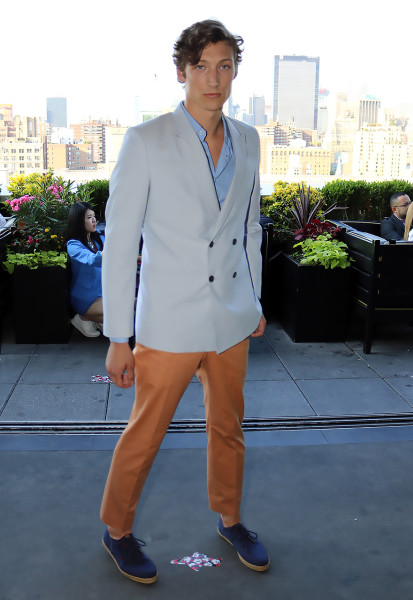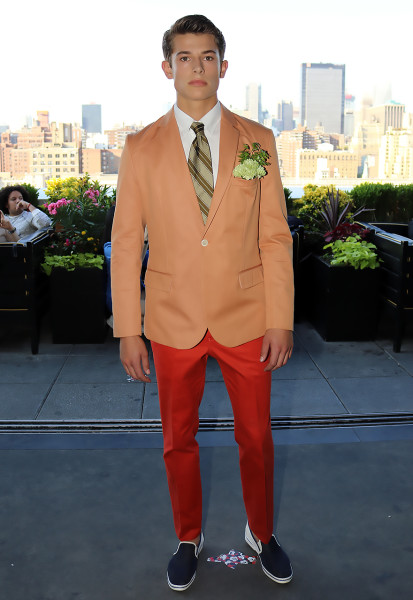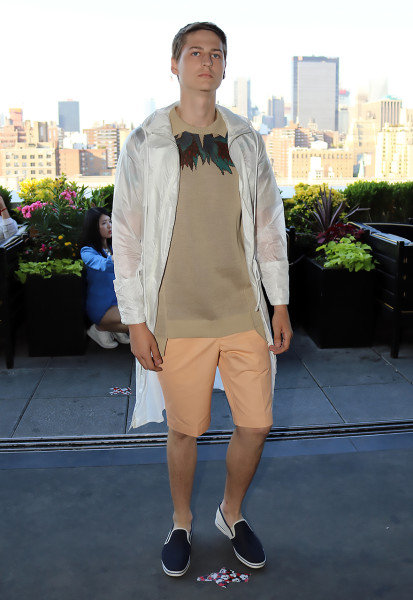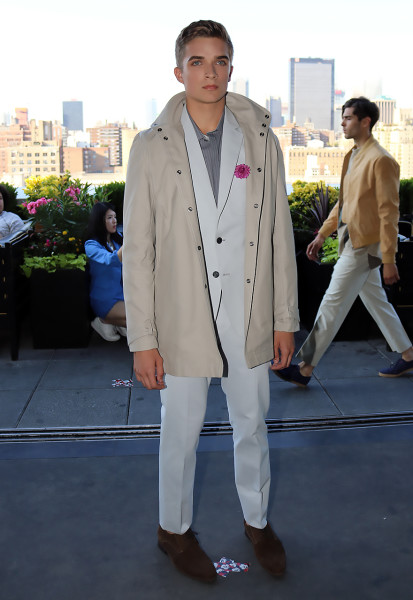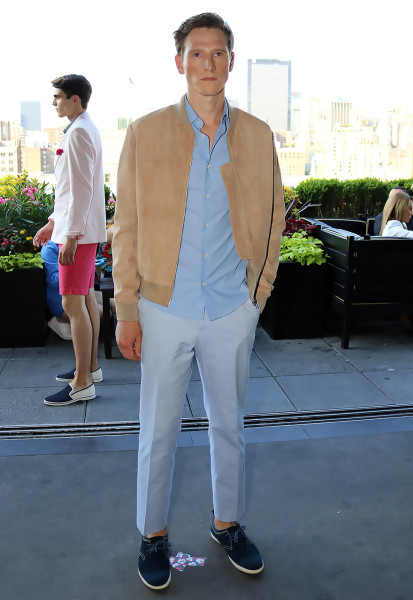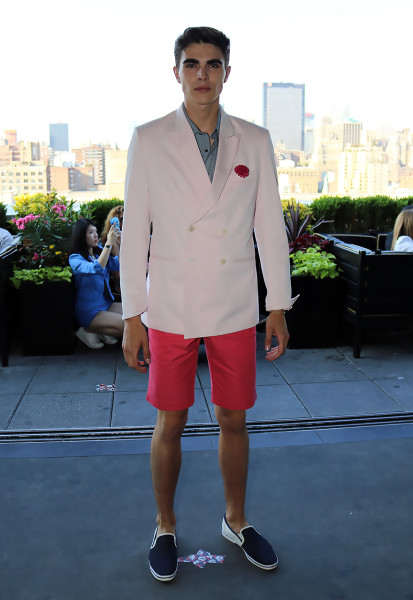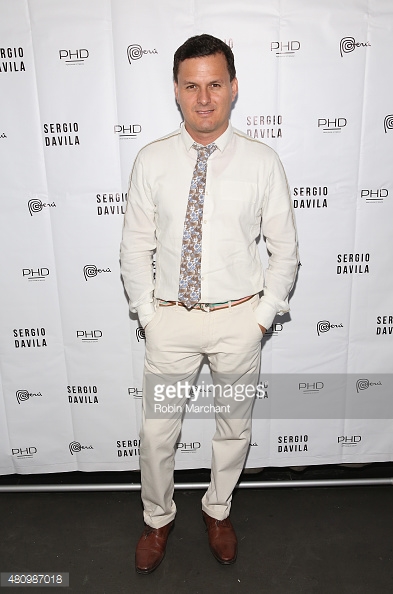 Written by Yuna Choi