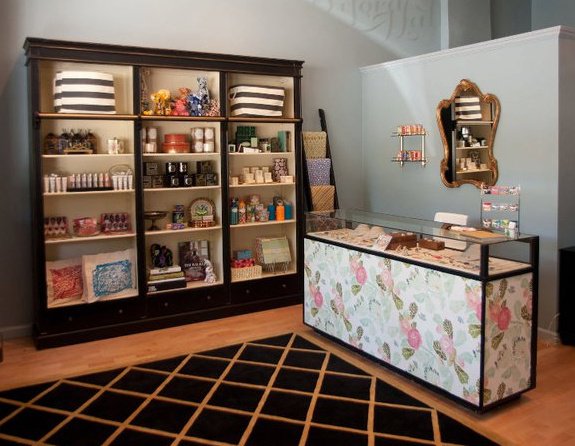 Whenever we're on the hunt for the perfect little trinket or gift, our first stop is always Viv & Ingrid in Berkeley. The boutique, opened by MFA Fashion Merchandising alumna Ingrid Chen and her business partner Vivian Wang, boasts amazing jewelry from the design duo, along with a treasure trove of accessories and items for the home. This month marks their one-year anniversary, and they want to thank their loyal customers by giving a little something back!
Follow the jump to read more!
From the week of July 21st through July 28th, patrons will be greeted by some very special surprises! You can save 25% off select current and limited-edition Viv & Ingrid jewels, munch on delectable macaroons on Saturdays, and have a chance to enter their raffle – plus, they'll be rolling out their new bridal services. So stop by Viv & Ingrid to celebrate and get your shop on, you know you want to!
WHEN: Saturday, July 21 – Saturday, July 28 from 11 AM to 6 PM
WHERE: Viv & Ingrid – 2142 Oxford Avenue, Berkeley