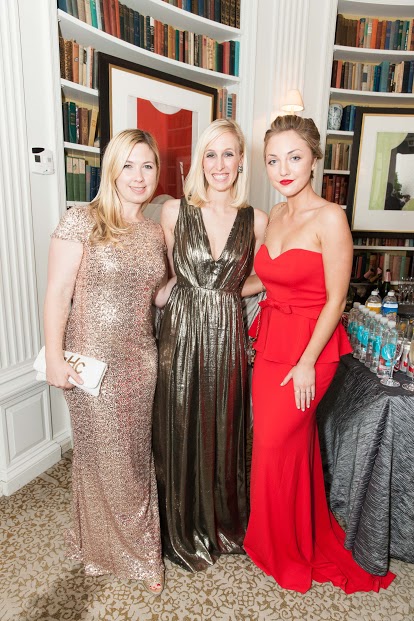 On the evening of March 20th, the Junior League of San Francisco (JLSF) hosted "L'Atelier," its 89th annual fashion show fundraiser and black tie gala filled with San Francisco's elite. All of the two- hundred plus attendees gathered to raise funds to benefit the youth of the Bay Area through child abuse prevention initiatives and much more.
Held at the Fairmont Hotel, the event was sponsored by San Francisco staples: Salesforce and Wilkes Bashford. Wilkes Bashford, a luxury retailer which was founded in the Bay Area some fifty years ago, supplied each of the looks feautured during the show.
"The JLSF and Wilkes Bashford are both fixtures in the SF community and we are very active," said JLSF chair Lillian Phan. "We are proud to have partnered with Wilkes Bashford this year and raised the level of fashion and design shown on our runway. The culmination of all of the hard work from our own L'Atelier is reflected in our fashion show."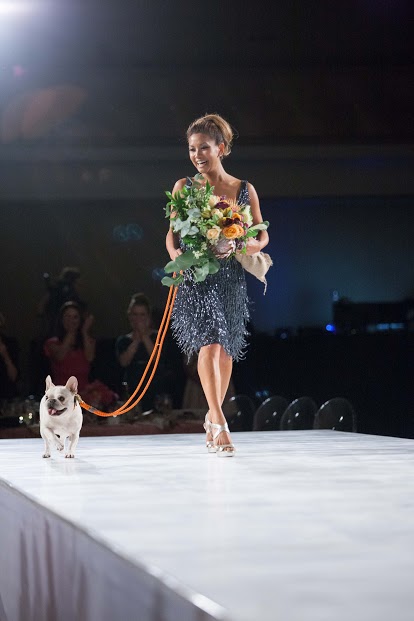 Preceding the show was a cocktail hour where sponsor SalesForce had the opportunity to display their newest technology. The new app allows users to upload photos of their outfits and then enlist entrusted style officials to rate and in some cases help revamp their looks.
Another highlight of the evening was the auction portion following dinner where guests bid on weeklong trips to a private winery or a weekend on a private yacht. The level of esteem in the room brought about much needed funds to support establishments such as the San Francisco Child Abuse Prevention Center, Raphael House and La Cocina— all organizations that are geared toward lending a helping hand to the seemingly helpless in our city.
The fashion show itself garnered the most enthusiasm from guests, featuring designs from fashion greats Alexander McQueen, Emilio Pucci and Roberto Cavalli. "We really wanted to show the breadth of assortment at Wilkes Bashford from everyday brands like Vince, Rag and Bone, AG Jeans to casual luxury from brands like Loro Piana and Brunello Cucinelli," said co-owner of Wilkes Bashford, Tyler Mitchell.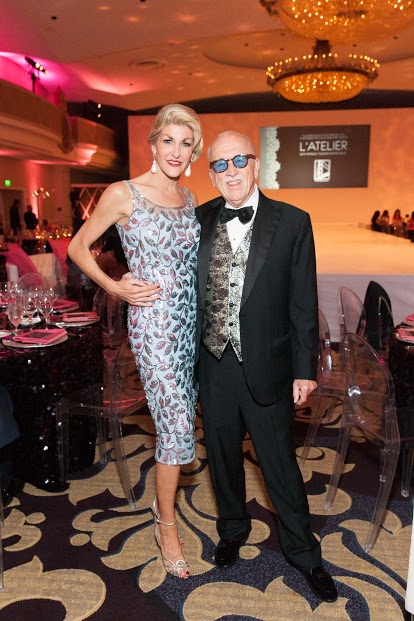 "The way we organized all these brands for the show was by trends, 70's, white on white, geometric patterns, 'suit it up' and more," he added.
To learn more about the Junior League of San Francisco, the show and how you can support in any way, please visit: http://www.jlsffashionshow.org/about/.
By: Alexa Palacios
Instagram: @IDressThereforeIAm